Advice What paperwork do you need to do when selling a car?
Even when the deal is done, there are still a few loose ends to tie up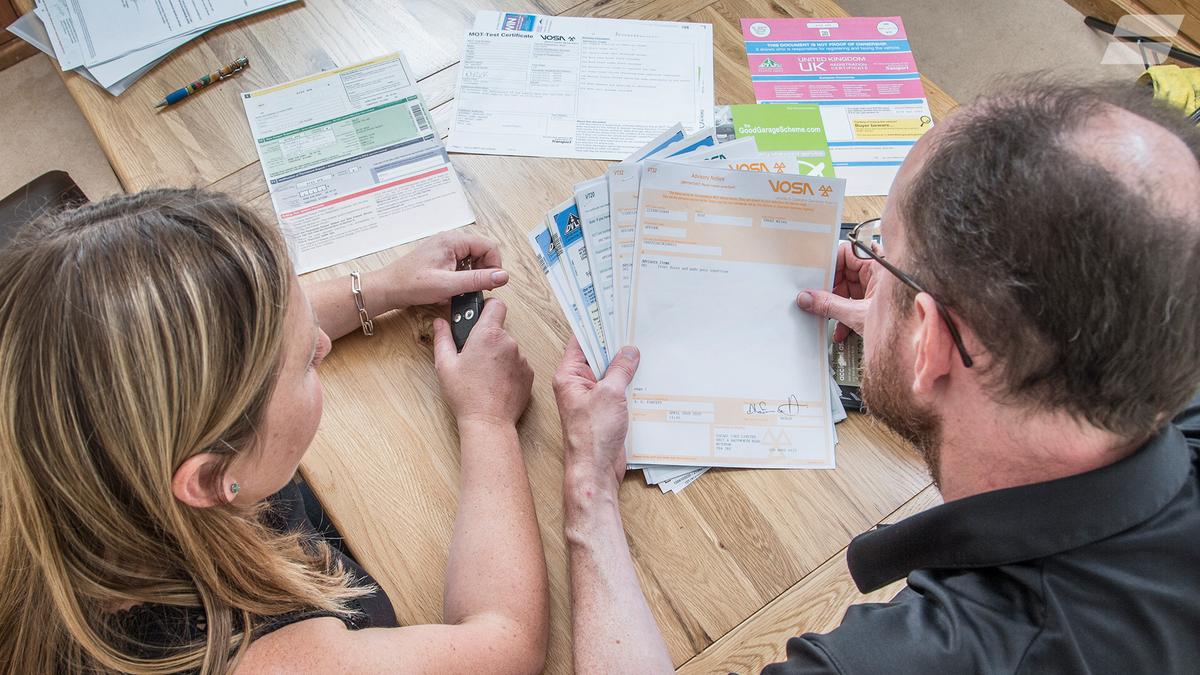 View gallery
Once you've sorted out the major part of selling your car – doing the deal – there are a few bits of paperwork you need to do to tie everything up.
First, tell the DVLA that you no longer own the car, which is very simple operation: just tear off the section at the bottom of V5C (registration document) and send to DVLA. At the same time, give the top part to the buyer, along with any paperwork (MOT certificates, logbook, receipts for work, and so on) you have that relates to the car
If there's any outstanding warranty on the car, let the company know that you have sold the car. And, last, but not least, remember to tell your insurers that you no longer own the car.
Related:
Sell your car with Auto Trader.