Sell my car
Make £1,254 more by selling your car with Auto Trader*
Free, instant online valuation
Advertise to millions
Dedicated support team
See advertising prices
In a hurry?
Sell your car quickly, for cash, with free home collection. Simply tell us about the condition of your car so we can give you an accurate price. Unlike other car buying sites, we don't haggle on the price* we offer.
Get started
*This is subject to the condition and history of your vehicle matching the information you provided.
With Auto Trader, it's simple
£1,254*

The amount you're likely to lose out on if you sold to a car buying site*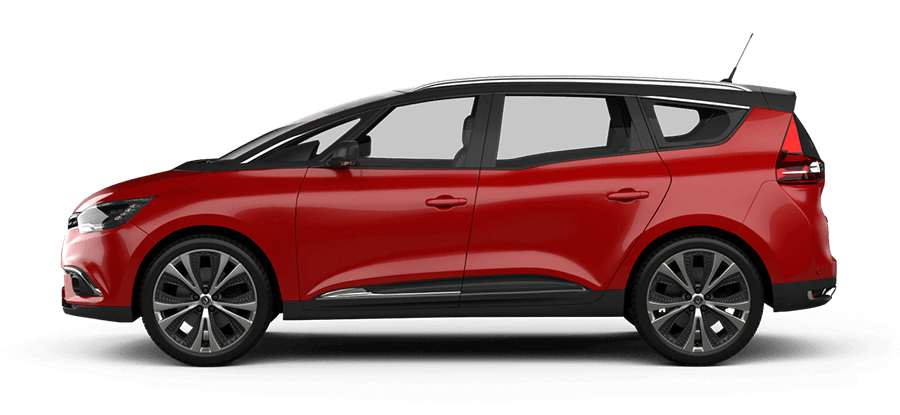 Get the most money

Unlike other websites, we won't take a cut of the price – it's your car, it's your money. Our advertising packages start from just £36.95 - a small price compared to the amount you could lose to a car buying site.

Advertise to millions

With the UK's largest audience of car buyers, it's highly likely someone is currently searching our website for the car that's sat on your driveway. If you have a popular model, it can sell within 24 hours!

Free online valuation

Our powerful valuation tool helps you to price your car competitively so you can make sure you're getting a fair price. We'll guide you through creating your advert and give helpful tips to make it stand out.
How to sell your car, fast
Take great photos
It may sound obvious - but taking good-quality photos can have a huge impact on the time it takes to sell your car. Adverts with good photos sell 3x faster
Keep it snappy
Keep your vehicle description short and simple. Call out optional extras that other similar cars may not have. And don't forget to mention full-service history if you have it.
Be honest
It's important that your vehicle description is accurate. If your car has a small scratch on it - be honest about it. It'll save time with needless viewings if buyers are aware of any faults from the get-go.
Guides to selling your car
Helping people sell cars since 1977
From humble beginnings as a local classified magazine, to the UK's largest digital automotive marketplace – we've helped millions of people sell their car with ease.
Auto Trader Trustpilot rating: Excellent
4.7/5
Score is based on 55,260 reviews
Auto Trader Classified Advert
Auto Trader
Classified advert listing on Auto Trader
About Auto Trader
*Based on a survey of 5,949 people who have sold cars in the past two years, of which 2,734 people sold via Auto Trader or Webuyanycar.com which are the relevant channels for the purpose of this claim. Car buying sites are online providers of 'convenience car sales' methods who will provide an instant online quote for your vehicle and will purchase cars of any age, make or model, without the seller being required to advertise the vehicle through classified advertising channels.The difference between what each car was sold at and the actual valuation of the car at the time of sale is calculated by comparing the difference between the stated sold price of each car in the survey and the Auto Trader Guide Valuation for each car at the time of sale. The average difference is then calculated for each of (1) all cars in the survey sold via Auto Trader, and (2) all cars in the survey sold via Webuyanycar.com, and compared to produce the figure quoted. All sellers of cars up to 15 years old giving information required for Auto Trader Guide Valuation. Auto Trader's Guide Valuation is an award winning service providing an accurate reflection of the live retail market. Our valuations are based on over 1.9 million vehicles each day, including 90,000 vehicle updates and an average of 19,000 vehicles added or removed from Auto Trader. Coupled with data from circa 450,000 trade used car listings every day, as well as additional dealer forecourt and website data.**Google Analytics data, monthly average from April - Sept 2019