Advice What paperwork do I need when buying a used car?
There's only a little paperwork to worry about when buying a used car, but it is vital.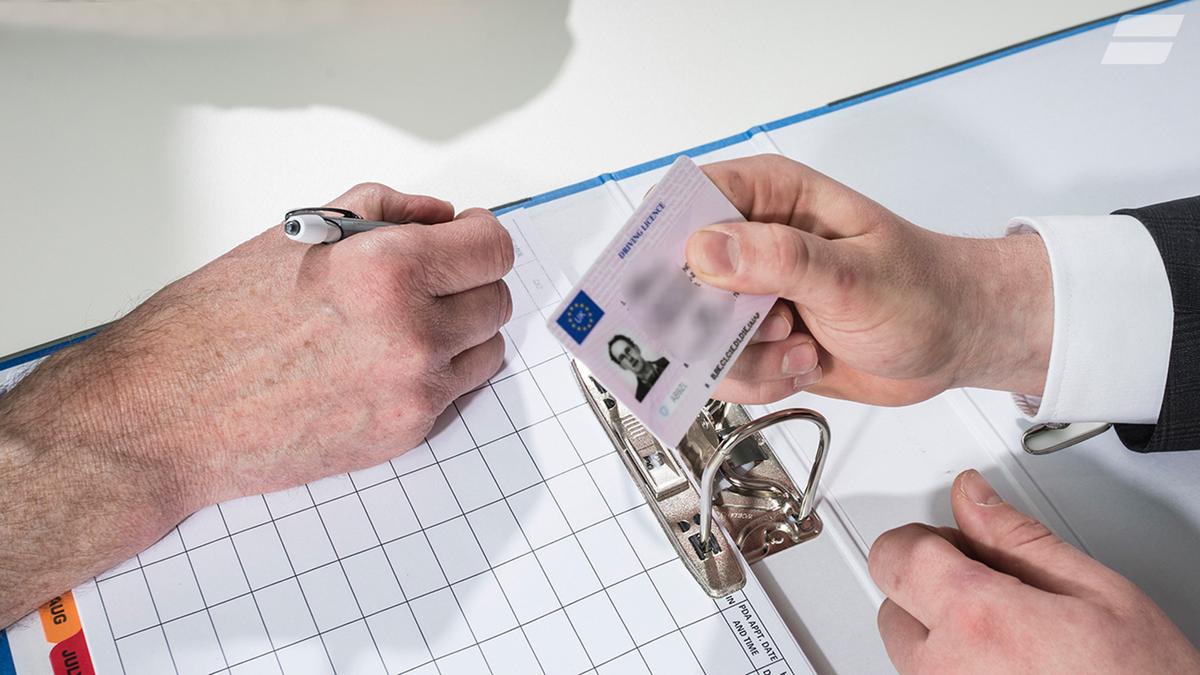 View gallery
The good news is you don't need to supply much paperwork when buying a used car, but it's all vital.

Make sure you have your driver's licence, to prove both that you can drive the car, and that you are who you say you are.

You'll also need to supply details of a valid insurance policy that will allow you to drive the car.

Remember, too, that because road tax is not transferable from one owner to the next, you'll need to tax the car before you can drive away. You can do this online, or using the DVLA's automated phone service that runs 24 hours a day.

You'll also need reference numbers from the car's registration document – the V5C, as it's officially known – to do this. So, make sure the owner hands this over, along with a receipt for the car and any other paperwork that goes with the car. Not only will the V5C prove you're the registered keeper of the vehicle, these documents will come in handy if there is any problem or dispute further down the line.

What information should I ask for from the person I'm buying the car from?
If you're buying from a private seller and their name doesn't match the one on the car's V5C form, you should start asking questions. Likewise, if any of the other details on the V5C don't match the car in front of you, ask some more questions. And, make sure you see the original, watermarked documents, not copies.

Ask to see the car's service history, records of any work don, the handbook and, if appropriate, its MOT certificates. Not only will this reassure you the car has been looked after, it will also indicate that the mileage is genuine and that there are no recurring problems. The car's MOT status can also be checked online, as can the vehicle's history, although a detailed history report will cost you a few quid.

When the deal has been done, it's also important to create a receipt and make copies for both the buyer and seller. This should include full details of the car that has just been sold (including its registration number and mileage, as well as basics such as the make and model), and confirmation the seller has received the agreed amount of money for the car.