Advice
Facebook Livestream: Your Electric Car Questions, Answered
Rory Reid and Erin Baker answered your questions on electric and hybrid vehicles in our Facebook livestream. Find out what they had to say...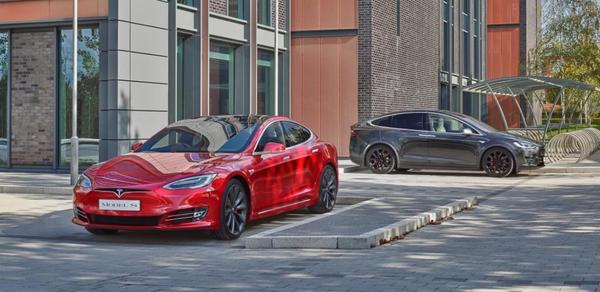 Rory Reid and Erin Baker took to Facebook to answer your electric car questions on everything from the accessibility of charging points to recommended makes and models.
Watch on Facebook here
. Here's what we learned:
Q) What happens if we all buy electric cars and live on terrace streets, especially if a home has more than one electric car?
There are currently 67 million people in UK and about 40 million cars, so having everyone plugged in at the same time is unlikely to happen without a few hitches.
That said, most of us won't need to charge an electric car every single night so it's highly unlikely everyone will be plugged in charging at the same time. Electric cars give us somewhere in the region of 200
miles of range
, which will mean that for most of us with an average commute of 20 miles a day, you could potentially only go and charge your car once a week once every two weeks if your particular commute allows you to. In terms of infrastructure; most of us have some form of petrol- or diesel-powered car, but we don't have a unique petrol pump for each of our cars when we need fuel. We share, and it works. It's certainly possible that, in the future, you might have to go and recharge your car at a local charging centre or station. Even though we don't have that exact infrastructure at the moment, it is improving and will continue to improve over time.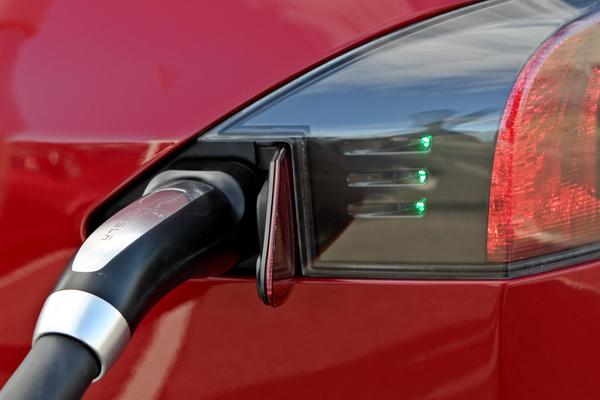 Q) Will you be able to get a range of 500 miles in the next 2 years or so?
Electric car range is increasing.
Erin spoke about her recent experience driving a
Tesla Model X
from the Lake District down to Kent. The Tesla Model X has a range of 314 miles, which is reaching the equivalent of what you can fill up a petrol and a diesel tank. For some average commutes, this is equivalent to two weeks usage per charge. And for context in today's market, it's pretty rare to drive 500 miles with one tank of petrol or diesel. There aren't that many cars that allow it, aside from a few diesels, so electric cars don't necessarily need to give you 500 miles of range to match current driving habits.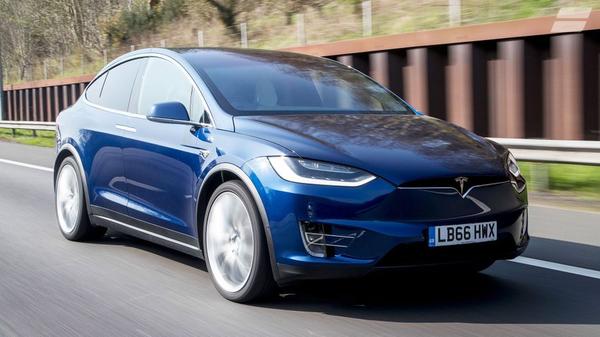 Q) What company makes the best electric vans?
The Nissan E-NV200 was mentioned as an electric van to keep an eye on, though you can
learn more about the latest electric vans releases here
.
Vans are a perfect match for EV technology as they tend to do lots of short journeys, lots of stopping and starting, lots of urban journeys which is where electric technology is at its best – especially if you've got regenerative breaking and you're recouping some of the energy. Also, if you're going round town, you're not making so much noise or pollution in an EV or hybrid.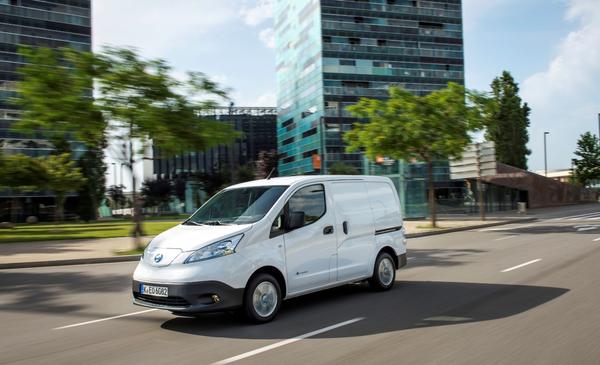 Q) What's the best electric family car?
A lot of people are likely to be looking for electric family cars.
This question specifically mentioned having seven seats, and Erin (mum to four boys) referred to her recent trip in the Tesla Model X – which comes with the options of five, six or seven seats. Obviously, not everyone will have the budget for the Model X, which rests at the higher end of the price range, but finance options may make it affordable to some. Looking more widely, you'd be sensible to include hybrids in your search. Some of the best, eco-friendly seven seaters are plug-in hybrids like the Volvo XC90 – which can be pretty affordable on a monthly plan. Lots of manufacturers are starting to introduce plug-in hybrids, and there's set to be a wider market of large SUVs (including seven seaters) including more hybrid and electric options.
Q) How long till I can buy a pure electric seven-seater, second-hand, for under £20,000?
We're at least another year or so off reaching those sorts of prices.
If you're looking for value for money on a seven-seater, consider a hybrid. If you are very disciplined about plugging in your car every night to charge, you're going to have 30 miles range electric and that's plenty for most people for school drop off and pick up, so you'll be running it on pure electric most of the time. Hybrids also offer you that extra peace of mind for longer family journeys at the weekends, as if (or when) the electric charge runs out you'll run off petrol or diesel depending on what your plug-in hybrid is.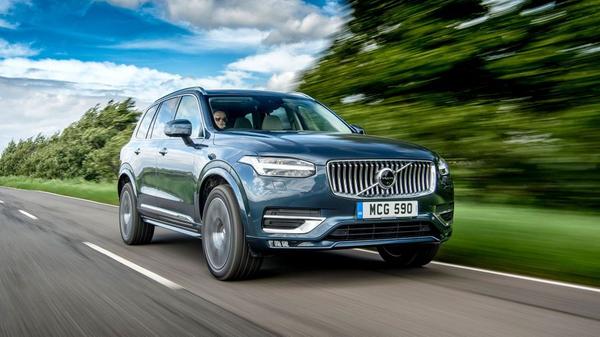 Q) Why face the inconvenience of spending hours at a public charging point on your journey?
It can be an inconvenience if you're using slow chargers, but it's worth pointing out that there are a growing number of rapid chargers across the UK.
The Tesla Supercharger, for example, can get 75 miles of recharging in five minutes. Realistically, you'll be waiting a bit longer than that for now, but you just have to plan your journeys and incorporate a coffee or short break while your car recharges. It might not fit every lifestyle, but for a lot of people rapid charging is actually quite convenient and means that not every car has to be plugged in for hours at a time to give you hundreds of miles of range.
Learn more about charging on the public network
. Anecdotally, Erin also mentioned that she'd driven various electric cars for the last couple of years – everything from the lower range of the Mini Electric to the long-range Teslas, by way of Nissan Leaf, Renault Zoe and the new Honda E. Apart from the Tesla, she hasn't had to use the public charging network for any of the journeys and has instead been able to rely on her home charging wall box. Used on a cheaper overnight tariff, this is one of the cheapest ways to fuel a car.
Learn more about charging at home
.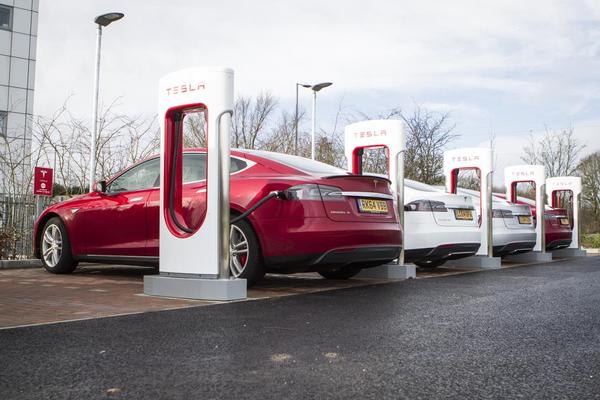 Q) What are your thoughts on the battery life of older electric cars and the unknown longevity? Are they still a risk to the private buyer unless you go on finance or lease?
The longer you run an electric car, the less range it will have as the battery deteriorates over time.
So, if you're buying a used electric car – you will likely get less range from the battery. As a rule of thumb, expect a lower range from an older electric car. That said, range doesn't drop off a cliff. Anecdotally, there are reports of people running their cars for over 100,000 miles and still having 80 to 90% of the original claimed range. As most people keep their cars for three to five years and then move on to an upgrade, you'll likely find used electric cars with most of the range intact. Manufacturers have much more faith in their electric car batteries – as evidenced by Renault no longer leasing their batteries separately.
Learn more about electric car batteries
. You should also think about how much you'd expect from an eight-year-old petrol or diesel car with over 100,000 miles on the clock. It can be a gamble either way, and it's worth pointing out that the maintenance cost of an electric car is significantly cheaper than the maintenance costs for an internal combustion engine car. They have fewer moving parts and brakes rarely need replacing, so you're going to spend a lot less on the upkeep of the electric car compared to an internal combustion engine. So, these things do balance themselves out over time.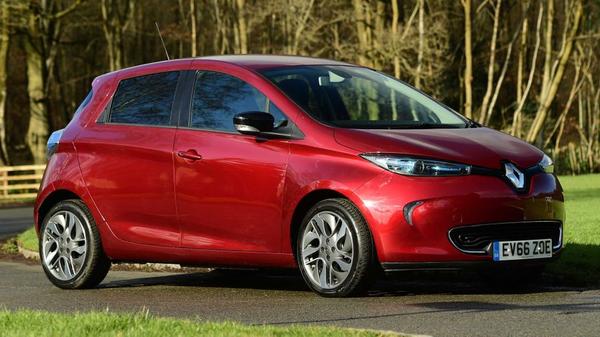 Q) If you could only drive one electric car, what would it be?
Erin called out her new
Honda E
, which has a list price of just under £30,000. It's got a decent range, easy enough to run off a top-up charge and the lime-green retro design is pretty eye-catching.
On the other end of the budget spectrum, the Tesla Model X is a stand-out thanks to the ownership experience – including the access to the Supercharger Network across the UK and the level of tech used in the cars themselves. Rory name-checked the
Skoda Citigo
as a great purchase from the used car market. It offers around 200 miles of range and can be picked up from under £20,000. He also picked a Tesla, the
Model 3 Performance
this time, saying it was semi-affordable on a monthly payment scheme and offers a great driving experience.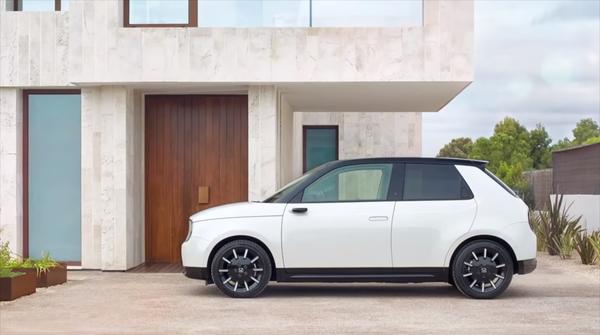 Q) What about these concerns that power suppliers will turn off power supplies for electric car owners to protect the National Grid?
It's not clear where these concerns have come from.
The National Grid have said that our power system could cope with an overnight boom in electric vehicles. As the number of electric vehicles is steadily increasing as opposed to there being a sudden surge, the National Grid has plenty of time to upscale and accommodate more EV charging points.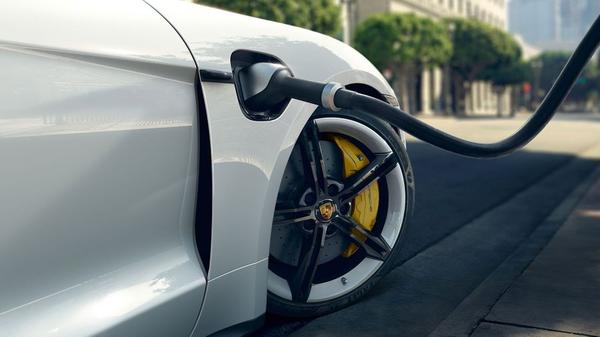 Q) Aren't electric cars just too expensive for most of us?
The purchase price for electric cars tends to be higher than for petrol or diesel cars, but in a lot of cases the total cost of ownership for an electric car tends to be cheaper.
This is because electric cars tend to be much cheaper to run, so by the end of the time you own the car it will work out pretty much exactly the same or even cheaper in a lot of cases, depending on how much you drive the car.
We explore the total cost of owning an electric car here
.
Q) Can you get an electric car on the Motability Scheme?
There are both hybrid and electric models available on the Motability Scheme.
They also work with BP Chargemaster to offer support in the installation of home charging points for those with off-street parking, and in accessing the Polar Network of public chargers for those who cannot accommodate off-street charging points. You can learn more about electric cars on the Motability Scheme on
their official website
.