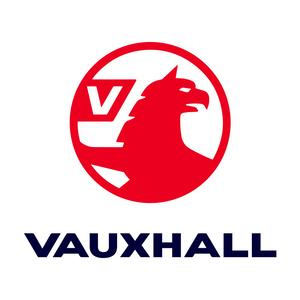 Vauxhall Crossland lease deals
The Vauxhall Crossland, a compact family SUV, offers a spacious interior and a refreshed design. If you're in the market for a stylish, functional family SUV, Vauxhall Crossland lease deals could be the perfect fit. Despite dropping the 'X' from its name in the 2020 update, it gained a striking 'Vauxhall Vizor' front-end design. The interior is spacious, bright, and well-constructed, with ample leg and headroom in the rear seats and plenty of storage space. The driving experience is stable and comfortable, whether in the city or on the motorway. Engine options include a non-turbo or turbocharged 1.2-litre petrol engine, or a turbocharged 1.5-litre diesel. Leasing a Vauxhall Crossland provides a 410-litre boot capacity, which can be expanded in higher-spec models with a sliding rear. Since its 2020 revamp, the Crossland has become a desirable and economical choice for a family car. Available exclusively as a spacious, high-riding 5-door, the Crossland comes with a 7-inch colour touchscreen, a 6-speaker stereo, air conditioning, a leather steering wheel, cruise control, rain-sensing wipers, LED headlights, 16-inch alloys, power windows and mirrors, and safety systems. Trim levels include SE, SRi Nav, Elite, and Ultimate Nav. If you need more space, consider the Vauxhall Grandland, or for a more compact, sporty style, the Vauxhall Mokka. If you're looking to drive a compact family SUV without any hassle, our Vauxhall Crossland lease deals are the perfect option. Once your finance application is successful, we'll arrange delivery of the vehicle and you'll simply pay affordable fixed monthly rental payments with no hidden costs or fees. You can choose to pay a lower initial rental payment for your lease, making it easier to access a new car rather than saving up a lump sum. Explore our Vauxhall Crossland leasing offers below and order online at Auto Trader, Britain's biggest matchmaker....
We're showing the cheapest price for each car. Edit your terms to personalise results.