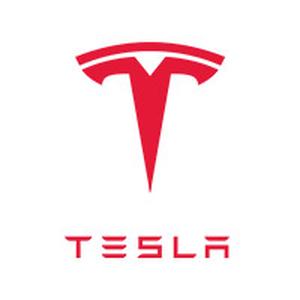 Tesla Model 3 lease deals
Leasing a Tesla Model 3 gives you the chance to drive one of the best all-electric cars, known for its range, performance, and advanced technology. Enjoy fast acceleration, precise steering, and long-distance travel, complemented by Tesla's reliable charging network. The Model 3, available in three versions with ranges from 305 to 374 miles, features a modern infotainment system, heated seats, and climate control. Despite its compact size, it outperforms many petrol and diesel cars, making it an attractive choice for those seeking an exceptional electric driving experience. For more space or range, you could consider the Model X or Model S. If you're looking to drive a brand-new electric car without any hassle, our Tesla Model 3 lease deals are the perfect option for you. Once your finance application is successful, you'll drive away in a new car, paying affordable fixed monthly rental payments with no hidden costs or fees. You can choose to pay a lower initial rental payment for your lease, making it easier to access a new car rather than saving up a lump sum. Find out more about how car leasing works with our in-depth leasing guides....
We're showing the cheapest price for each car. Edit your terms to personalise results.