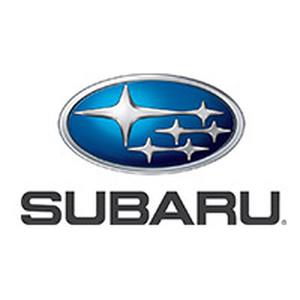 Subaru Outback lease deals
The Subaru Outback is Subaru's leading practical family estate car. Known for its ruggedness and dependability, leasing a Subaru Outback gives you a car that's designed to handle rough and muddy roads, towing tasks, and family transportation with ease. While it may not boast the latest in interior design or technology, it offers useful features like a colour touchscreen, Apple and Android connectivity, digital radio, satnav, and multiple USB ports. Powered by a 2.5-litre petrol engine, its acceleration is gradual, but its high suspension and 4-wheel drive provide excellent handling in various conditions. The Outback's practicality is further highlighted by its 559-litre boot capacity, expandable to nearly 1900 litres, with a flat floor and no loading lip, making it highly versatile for carrying large or awkward items. The Outback may not have the cutting-edge tech and features of some competitors, but it's hard-wearing and practical nature makes it a compelling leasing option. If you're looking to drive a hard-working family estate without any hassle, our Subaru Outback lease deals are the perfect option. Once your finance application is successful, we'll arrange delivery of the vehicle and you'll simply pay affordable fixed monthly rental payments with no hidden costs or fees. You can choose to pay a lower initial rental payment for your lease, making it easier to access a new car rather than saving up a lump sum. Explore our Subaru Outback leasing offers below and order online at Auto Trader, Britain's biggest matchmaker....
We're showing the cheapest price for each car. Edit your terms to personalise results.