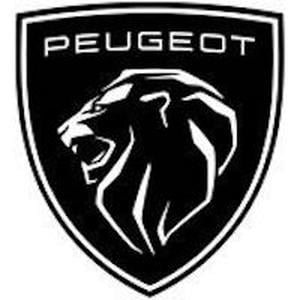 Peugeot E-208 lease deals
Lease a Peugeot e-208 and enjoy a captivating design and daring aesthetics, while the all-electric motor guarantees a tranquil and seamless journey. With a full charge, the e-208 boasts an impressive range of up to 224 miles, making it suitable for both daily commutes and long-distance excursions. The interior is packed with state-of-the-art technology, including a touchscreen entertainment system and numerous safety enhancements. Despite its compact exterior, this car offers generous interior space making it practical as well as an enjoyable drive. The Peugeot e-208's great blend of performance, convenience, and emission-free driving makes it an excellent leasing option. If you're looking to drive a new electric car without any hassle, our Peugeot e-208 lease deals are the perfect option. Once your finance application is successful, we'll arrange delivery of the vehicle and you'll simply pay affordable fixed monthly rental payments with no hidden costs or fees. You can choose to pay a lower initial rental payment for your lease, making it easier to access a new car rather than saving up a lump sum. Explore our Peugeot e-208 leasing offers below and order online at Auto Trader, Britain's biggest matchmaker....
We're showing the cheapest price for each car. Edit your terms to personalise results.