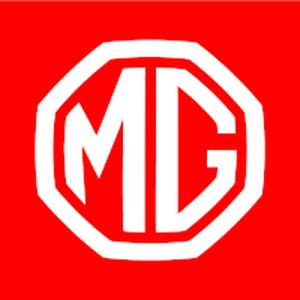 MG Mg Hs lease deals
With cars like the HS, MG aims to provide more value for money in the UK family-car space, competing with giants like Ford and Vauxhall. An MG HS lease offers the size of a all about affordability without compromising on space, equipment, or interior quality. It's powered by a 1.5-litre turbocharged petrol engine, with a plug-in hybrid option that offers low running costs and an impressive 0-62mph time of around 7 seconds. The interior is well-equipped, even in the entry-level model, and offers good visibility and comfort. The boot space is generous at 463 litres, expanding to 1454 litres with the rear seats down, though the plug-in hybrid version has slightly less space due to the battery pack. The plug-in hybrid variant also boasts the lowest running costs in the range, with a fuel economy of nearly 156 mpg, making the MG HS a practical and economical choice for modern family motoring. If you're looking to drive a new family SUV without any hassle, our MG HS lease deals are the perfect option. Once your finance application is successful, we'll arrange delivery of the vehicle and you'll simply pay affordable fixed monthly rental payments with no hidden costs or fees. You can choose to pay a lower initial rental payment for your lease, making it easier to access a new car rather than saving up a lump sum. Explore our Mazda MG HS leasing offers below and order online at Auto Trader, Britain's biggest matchmaker....
We're showing the cheapest price for each car. Edit your terms to personalise results.