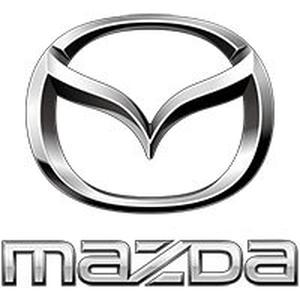 Mazda Mazda3 lease deals
Leasing a Mazda 3 is a great alternative to driving more common options like the Volkswagen Golf or Ford Focus thanks to its sleek, stylish, and enjoyable driving experience. This family hatchback offers a unique appeal with its coupe-like styling, well-crafted interior, and attention to detail, such as a slick manual gearbox and a perfectly sculpted steering wheel. The cabin mirrors the exterior's flowing contours, featuring a non-touch-sensitive central infotainment screen operated by a rotary controller for safer driving The Mazda 3's interior quality rivals that of premium competitors like the Audi A3 or BMW 3 Series. The driving experience reflects Mazda's sports car heritage, with precise steering, eager direction changes, and a relaxed, composed feel thanks to its supple suspension. If you're looking to drive a family hatchback without any hassle, our Mazda 3 lease deals are the perfect option. Once your finance application is successful, you'll drive away in a new car, paying affordable fixed monthly rental payments with no hidden costs or fees. You can choose to pay a lower initial rental payment for your lease, making it easier to access a new car rather than saving up a lump sum. Find out more about how car leasing works with our in-depth leasing guides. Explore our Mazda 3 leasing offers below and order online at Auto Trader, Britain's biggest matchmaker....
We're showing the cheapest price for each car. Edit your terms to personalise results.