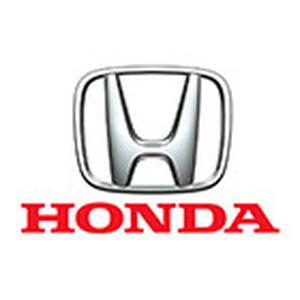 Honda CR-V lease deals
A Honda CR-V lease deal is perfect if you'd like to drive a family SUV that's comfortable, reliable, and fuel-efficient, offering more space than the Honda HR-V. The CR-V, which is available exclusively in hybrid form, boasts a remarkably efficient petrol engine. This refined powertrain ensures that running costs are kept to a minimum, providing you with impressive fuel economy. Additionally, as a hybrid vehicle, you'll reap the advantages of battery power, including benefits such as being exempted from charges in low-emissions zones. Add in a comfortable ride and practical boot space and the CR-V is an ideal family car, suitable for larger families and those conscious of costs and environmental impact. If you're looking to drive a family SUV without any hassle, our Honda CR-V lease deals are the perfect option. Once your finance application is successful, we'll arrange delivery of the vehicle and you'll simply pay affordable fixed monthly rental payments with no hidden costs or fees. You can choose to pay a lower initial rental payment for your lease, making it easier to access a new car rather than saving up a lump sum. Explore our Honda CR-V leasing offers below and order online at Auto Trader, Britain's biggest matchmaker....
We're showing the cheapest price for each car. Edit your terms to personalise results.