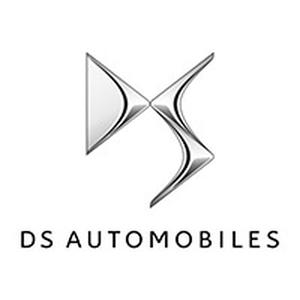 DS Automobiles DS 4 lease deals
The DS 4, an elegant and luxurious crossover, masterfully merges the practicality of a hatchback and the aesthetics of an SUV. Its competitive pricing means you can get an excellent lease deal on a DS 4 that comes with cutting-edge features and a striking design. There are also petrol, diesel, or plug-in hybrid variants available. As a crossover, the DS 4 integrates the utility of an SUV with sleek, aerodynamic lines, enhancing fuel efficiency and reducing wind noise. The spacious interior and large boot, coupled with its superior craftsmanship and unique design, set the DS 4 apart from its rivals. Leasing a DS 4 is ideal for those seeking a distinctive, chic style and a smooth, comfortable ride. The high-quality cabin features beautifully designed, textured seats, a compact digital instrument screen, a clear heads-up display (HUD), and a standard 10-inch touchscreen. For those needing more space, the DS 3 and DS 7 SUVs maintain the same streamlined allure. The DS 4 is available in a basic 5-door crossover body style, with two other variations and multiple trims. The Performance Line model exudes sporty elegance, while the DS 4 Cross version emphasizes the vehicle's crossover appeal. All models come equipped with a range of standard features. Available trims include Bastille, Trocadero, Rivoli, and La Premiere. If you're looking to drive a luxury crossover without any hassle, our DS 4 lease deals are the perfect option. Once your finance application is successful, we'll arrange delivery of the vehicle and you'll simply pay affordable fixed monthly rental payments with no hidden costs or fees. You can choose to pay a lower initial rental payment for your lease, making it easier to access a new car rather than saving up a lump sum. Explore our DS 4 leasing offers below and order online at Auto Trader, Britain's biggest matchmaker....
We're showing the cheapest price for each car. Edit your terms to personalise results.