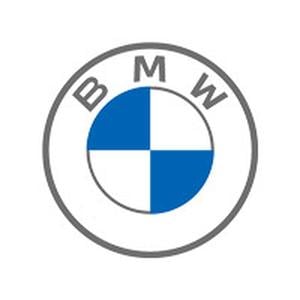 BMW M8 Gran Coupe lease deals
Lease a BMW M8 Gran Coupe for a car that is a testament to luxury and power, offering incredible performance in a sleek four-door version of the M8 Coupe. Every detail of its high-quality interior exudes sophistication, ensuring a luxurious driving experience. At the heart of its tech offerings is the class-leading iDrive Professional infotainment system, setting the standard for connectivity and entertainment. While an M8 Gran Coupe lease boasts impressive power and performance, it does come with a trade-off in fuel economy, averaging around 25 mpg. However, for prestige vehicles of this calibre, such fuel consumption is par for the course. Choose BMW M8 Gran Coupe leasing if you're seeking a blend of performance, luxury, and cutting-edge technology in a stylish package. If you're looking to drive a luxury coupe without any hassle, our BMW M8 Gran Coupe lease deals are the perfect option. Once your finance application is successful, we'll arrange delivery of the vehicle and you'll simply pay affordable fixed monthly rental payments with no hidden costs or fees. You can choose to pay a lower initial rental payment for your lease, making it easier to access a new car rather than saving up a lump sum. Explore our BMW M8 Gran Coupe leasing offers below and order online at Auto Trader, Britain's biggest matchmaker....
We're showing the cheapest price for each car. Edit your terms to personalise results.