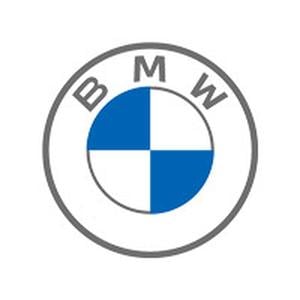 BMW 4 Series Gran Coupe lease deals
The BMW 4 Series Gran Coupe is an exceptional fusion of sporty aesthetics, luxury, and practicality, making it a top-notch leasing option. This elegant four-door coupe delivers a dynamic driving experience, a testament to BMW's distinguished engineering expertise. Under its sleek exterior, you'll find a variety of powerful yet efficient engines that offer remarkable performance without sacrificing fuel economy. The 4 Series Gran Coupe's standout design features a unique kidney grille, streamlined lines, and a spacious, meticulously crafted interior. Inside, you'll find a blend of premium materials and state-of-the-art technology, including a cutting-edge infotainment system and a suite of driver-assistance features, ensuring both comfort and safety. Despite its coupe design, the 4 Series Gran Coupe provides decent space for passengers and luggage, thanks to its smart layout and generous boot. Whether you need a car for daily commuting, family outings, or simply to enjoy the thrill of driving, the BMW 4 Series Gran Coupe is a versatile choice that doesn't compromise on style or performance. If you're looking to drive a sophisticated new car without any hassle, our BMW 4 Series Gran Coupe lease deals are an ideal option for you. Once your finance application is successful, we'll arrange delivery of the vehicle and you'll simply pay affordable fixed monthly rental payments with no hidden costs or fees. You can choose to pay a lower initial rental payment for your lease, making it easier to access a new car rather than saving up a lump sum. Explore our BMW 4 Series Gran Coupe leasing offers below and order online at Auto Trader, Britain's biggest matchmaker....
We're showing the cheapest price for each car. Edit your terms to personalise results.