Subaru Impreza deals
The best brand new Subaru Impreza deals, in stock and near you.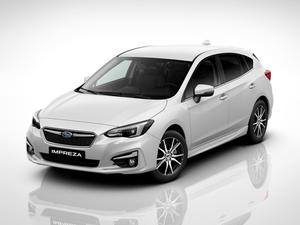 Subaru Impreza hatchback (2017 - ) review
The Impreza's glory days as a rally car for the road are a long way behind it now, the current model maintaining the signature four-wheel drive but paired with sluggish performance and a less than inspiring automatic gearbox. With a focus on reliability...
Read full review