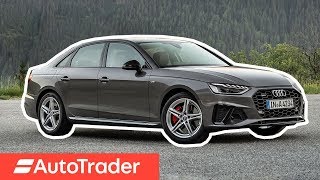 Discover the
Audi A4
New from £33,735 / £369 p/m
4 doors

5 seats

Automatic or manual

Petrol or diesel
Is the Audi A4 Saloon a good car?
Read our expert review

Words by: Ivan Aistrop
"The Audi A4 will be near the top of any executive car buyer's shortlist, and it thoroughly deserves its place there. It's enjoyable and comfortable to drive, a joy to sit in, practical enough for a family and very competitive on kit and cost. One of the best cars of its type."
Read the review by category
Running costs for a Audi A4
The battle between the Audi A4, the BMW 3 Series and the Mercedes C-Class is one of the most tightly fought anywhere in motoring. The margins are super-slim in pretty much every area, and none more so than in this one. They'll all cost you around the same to buy, they'll all protect your investment pretty well with very similar resale values, and with very similar figures across the board for CO2 emissions, fuel economy insurance groupings and maintenance, they'll all cost you a very similar amount in day-to-day running costs. As a result, you shouldn't look to the figures to make your buying decision for you, but on the plus side, it's nice to know that whichever you decide to plump for, you won't be losing out to any great degree.
Lease deals
These deals are based on terms of 8,000 miles, for a 36 month lease with a 6 months initial payment.
Standard equipment
Expect the following equipment on your Audi A4 Saloon. This may vary between trim levels.
Other vehicles in the A4 family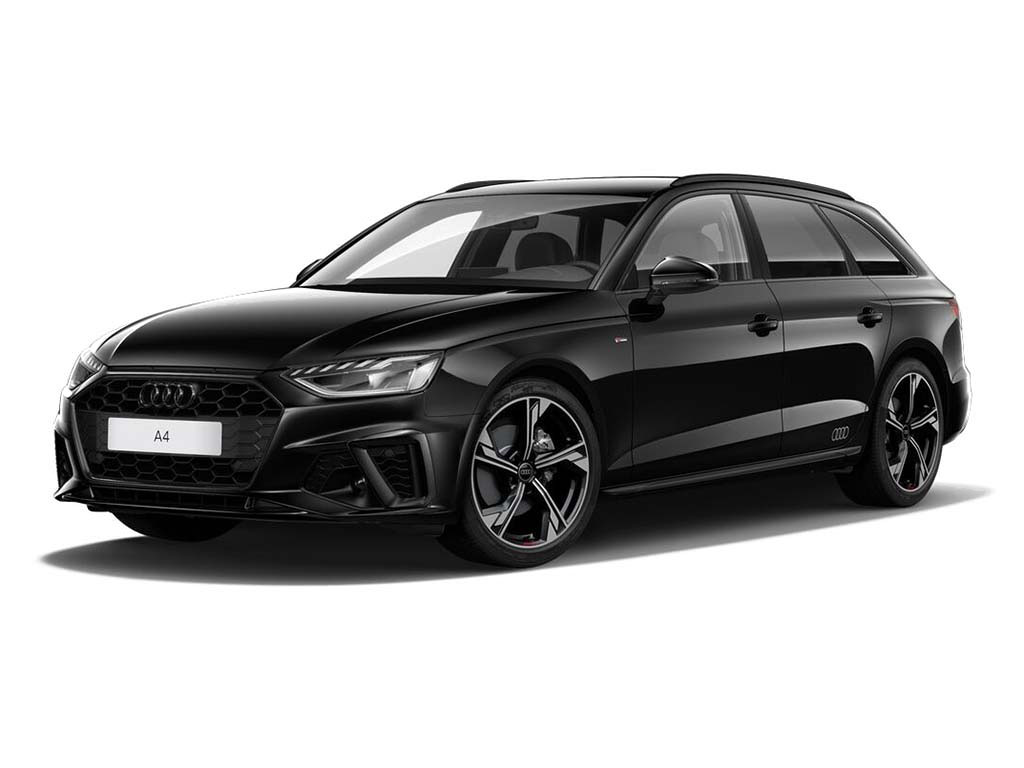 A4 Avant Estate
Effortlessly desirable

High-quality interior

Good to drive
Related articles and reviews
Audi A4 saloon (2019 - ) review
The Audi A4 has some of the fiercest competitors anywhere in motoring, but it more than holds its own, even in such esteemed company. Read our review to find out how.