News
UK car owners not happy to carry out basic maintenance before MOT
There are a few basic checks you should carry out before your car has its MOT, but would you be happy doing any of them?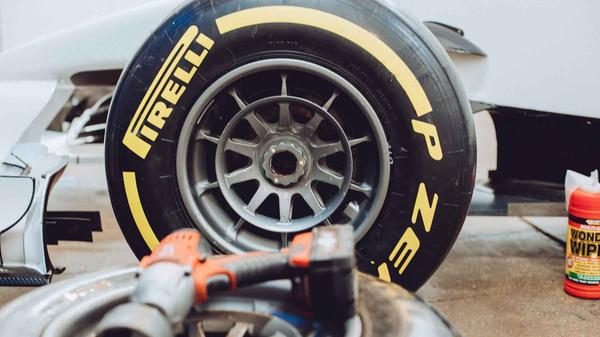 More than one in ten not happy carrying out any maintenance
Slightly more than half happy to check their headlights
Less than 40% confident changing a tyre
While most people know that doing a few bits of basic car maintenance can help their car pass its MOT, not many people know what they need to do.
Research by LV= car insurance
shows more than one in ten people (14%) would not feel confident carrying out any maintenance at all on their car. In the 2015-2016 financial year, more than a third of MOTs (35.3%) were failed instantly, according to the Driver & Vehicle Standards Agency (DVSA). Importantly, almost 50% of MOT failures could be avoided by carrying out basic car maintenance. LV='s research shows 28% of car owners would not carry out any maintenance to help pass their MOT. On top of that, only half of UK drivers would check their lights (54%) and indicators (49%) are working before their MOT, despite faulty lighting and signalling being the main cause of MOT failures (18.9%). Only a little more than half of car owners (59%) would be confident enough to check their headlights are working, and just 38% would be confident changing a tyre. It seems like a lack of confidence is preventing people from carrying out basic maintenance on their cars, even if it would help them pass their MOT. But before your car's next MOT, there are a few simple and easy checks you should carry out to give your car the best possible chance of passing. For starters, don't miss booking your test: you could get a hefty fine and potentially invalidate your insurance. Book up to a month before your current MOT expires.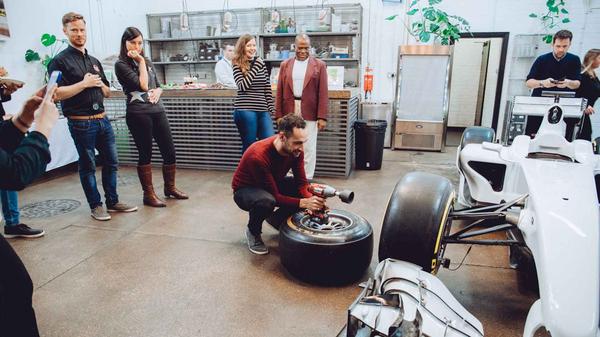 Quick checks to make before your MOT (and sensible to keep in check all year round):
Service history: check your paperwork.
Engine management lights: are there any lights on your dashboard? If there are, look up what they mean, and of course, if it's dangerous to drive your car with the light on, get it booked into the garage.
Glass, mirrors and lights: walk around your car and check all lights are working, and check the windscreen and rear-view mirrors for damage.
Tyres: check there aren't any obvious problems like tears, or bulges. Check all four wheels are the same size.
Driveability and other checks: Is there any smoke, or strange smells or noises while you're driving? Does the car feel weird when you brake? Book it in to the garage.