News
Revised and renamed Vauxhall Mokka on sale late this year
Set to be revealed at next month's Geneva Motor Show, the Mokka is receiving a host of changes - and a new name - in a bid to take on its rival small crossovers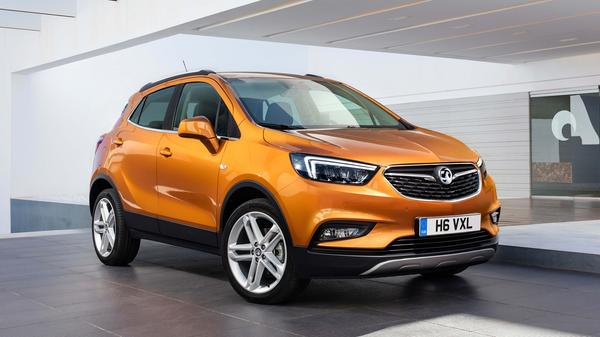 Facelifted car to be unveiled at Geneva Show
Changes include revised exterior and interior, and new engine
Goes on sale late this year
These are the first pictures of the new Vauxhall Mokka. It will go on sale in the UK late this year after being unveiled at the Geneva Motor Show next month.
Alongside the new looks, it will also take on a new name – Mokka X – being the first model to introduce the 'X' that will be included in the name of all Vauxhall's future SUVs and crossovers. The most obvious changes to the car's styling come at the front, where the Mokka X adopts the wing-shaped grille and 'double-wing' feature of the LED daytime running lights that have been seen on the latest
Corsa
and
Astra
. A similar feature in the rear lights echoes the front end, while the profile of the car includes the 'blade' design that is a feature of many of Vauxhall's cars. Inside, the dashboard is all-new and similar in style to that of
the new Astra
. The instrument cluster is said to be simpler, while the centre console features fewer buttons, and has been completely redesigned around the touch-screens that are at the heart of the new infotainment systems. Also inherited from the new Astra is the 150bhp 1.4-litre turbocharged petrol engine. Coupled with four-wheel drive and an automatic transmission, it should average 42.8mpg and emit 154g/km of CO2.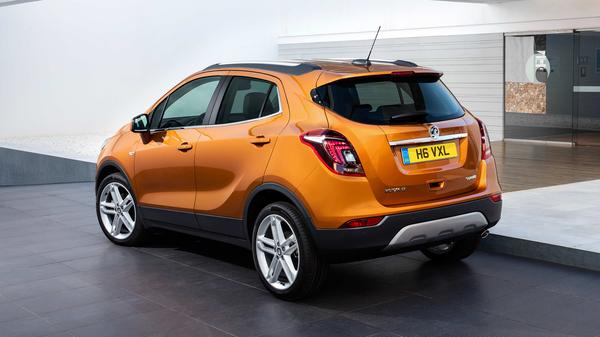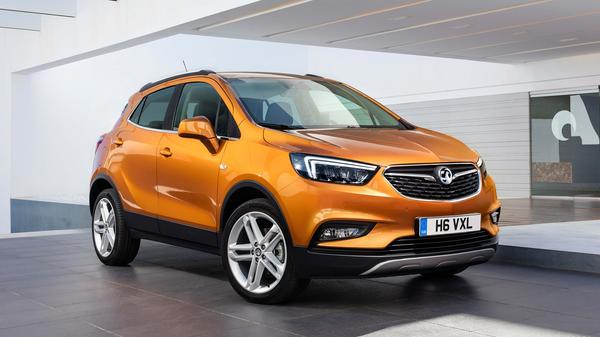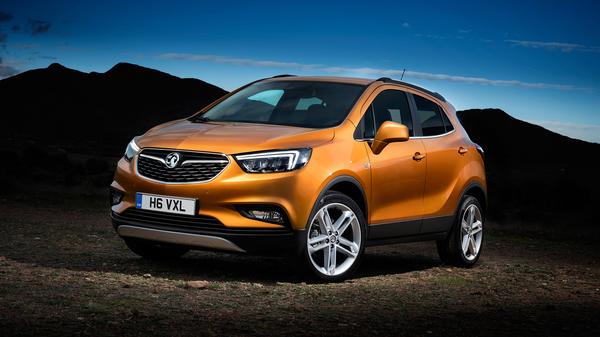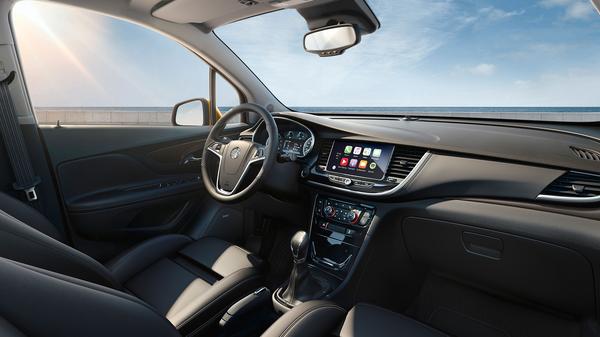 Vauxhall says that the car will have plenty of innovative technology, and that will include 'adaptive' LED headlights. These automatically adjust to the conditions by choosing the most appropriate setting from nine patterns that include the likes of 'town light' and 'country light', as well as providing a cornering function.
Also available will be the company's personal connectivity and service assistant OnStar. This gives drivers access to a wide variety of safety and comfort services, with an adviser always available and the car able to act as a WiFi hot-spot. Full details of the car's specification will be announced in due course, and you can expect to be able to see the new Mokka X in your local Vauxhall showroom towards the end of this year, when it will hope to attract the kind of buyers who would otherwise choose the likes of a Nissan Juke or Renault Captur.
Find a Mokka for sale in our classifieds