News
Kia and Volvo make most dependable cars, says new report
According to the more than 12,000 people who replied to the survey, the 2017 JD Power UK Vehicle Dependability Study shows not just the most dependable makers, but also the best cars in six categories.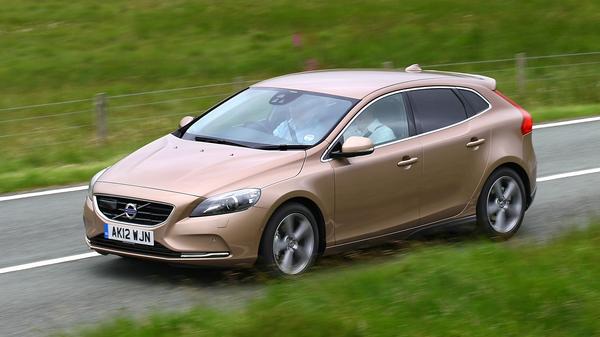 New survey from JD Power measures problems experienced by car-owners
Kia and Volvo tie for top spot, followed by Skoda and Suzuki
Vauxhall has two category winners
Kia
and
Volvo
make the UK's most dependable new cars. That's one of the findings from the new 2017 UK Vehicle Dependability Study from consumer insight experts JD Power.
These two companies were tied for first place in the survey, and followed by
Skoda
and
Suzuki
in third and fourth place, respectively. You can see the full top ten at the bottom of this story, but you may be surprised that three supposedly 'premium' companies are in the bottom three places:
Land Rover
,
Audi
and – in last place –
BMW
. At the same time, JD Power also nominated the most dependable models in six categories. Two of these were Vauxhalls, with the
Insignia
being Best Midsize Car, and the
Meriva
Best Small MPV. Other winners were the
Peugeot 108
,
Volvo V40
and
Skoda Fabia
, while the
Jaguar XF
(which also won the top prize in our recent
New Car Awards
) was judged the Best Large and Luxury Car. The study is based on responses from more than 12,000 owners of new vehicles registered between February 2014 and April 2016. It measured problems experienced in the past 12 months by original owners of vehicles in the UK after 12-36 months of ownership.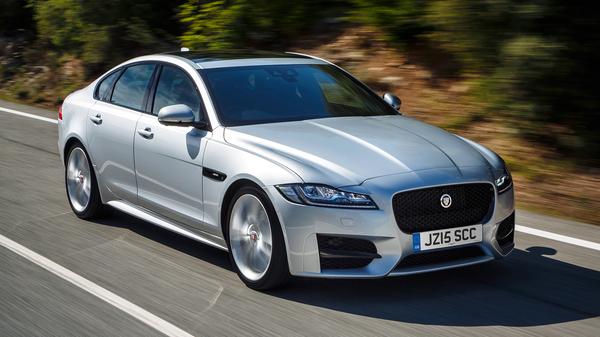 The study looks at eight categories: vehicle exterior; driving experience; features/controls/displays; audio/communication/entertainment/navigation; seats; heating, ventilation and air-conditioning; vehicle interior; and engine and transmission. Overall dependability is determined by the number of problems experienced per 100 vehicles (PP100), with a lower score reflecting higher quality.
Among the other findings of the survey are that the most frequently reported problems are in the exterior category, and that nearly a third (31%) of owners say the car's looks were a key reason for buying their car. It also revealed owners of 'premium' cars were more satisfied with the looks of their car than those who owned more mass-market models. According to the survey, fuel economy was the biggest reason behind an owner's choice of car. However, across the board, customers were unhappy with their car's economy, with owners of premium cars saying this was the aspect they were least happy with. Technology was also another big problem for car buyers, with issues around Bluetooth connectivity and voice systems not recognising commands both among the six most common problems in the UK.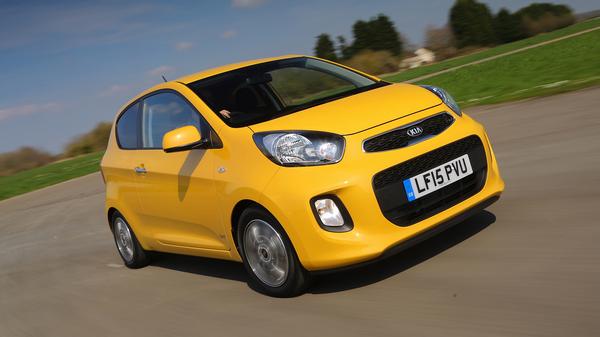 The UK's most dependable cars
1st= Kia – 83 problems per 100 vehicles
1st= Volvo 83PP100
3rd Skoda 89PP100
4th Suzuki 92PP100
5th Hyundai 97PP100
6th Toyota 105PP100
7th Vauxhall 108PP100
8th Peugeot 110PP100
9th Seat 113PP100
10th Mazda 117PP100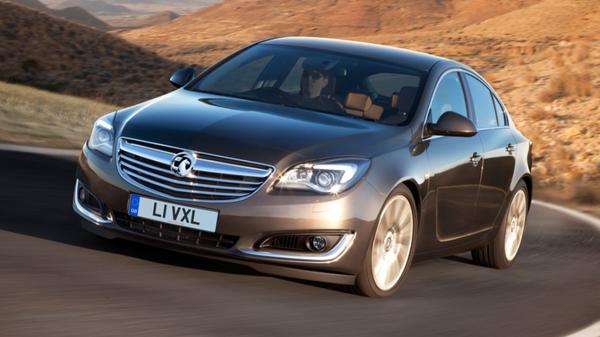 Top three models by category
City Car – 1st Peugeot 108, 2nd Hyundai i10, 3rd= Kia Picanto, Volkswagen Up
Small car – 1st Skoda Fabia, 2nd Suzuki Swift, 3rd Hyundai i20
Compact Car – 1st Volvo V40, 2nd Mazda 3, 3rd Toyota Auris
Midsize car – 1st Vauxhall Insignia, 2nd Volkswagen Passat, 3rd Mercedes C-Class
Large & Luxury car – 1st Jaguar XF, 2nd Mercedes E-Class, 3rd BMW 5 Series