Long Term Review
Volvo XC90 T8 Inscription long-term test review – fourth report
Cars Editor Andy Pringle is spending six months with the hybrid XC90 to see how effective it is in everyday life. This month brings the unwelcome news that size does matter, after all.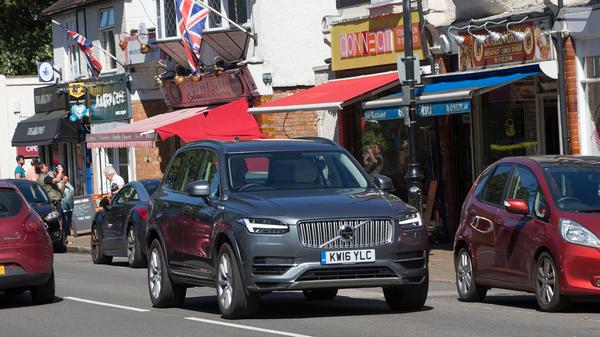 I've spent much of my brief time on Earth hoping that size doesn't matter, but life with a Volvo XC90 proves that it very much does.
And, yes, I know it's a bit churlish to moan about the size of the car now – after all, it's not as if I didn't know how big it was before I took delivery – but the truth is that size is an issue more often than I had expected. The most obvious example of this comes with parking, and not just in town. Even at home it's a problem, despite having a driveway and a garage. With cars parked on the road opposite my house, it narrows the angle I can turn through to get on the drive, which means I have to drive on to my garden as part of the manoeuvre. Well, it's either that or I demolish my neighbour's hedge...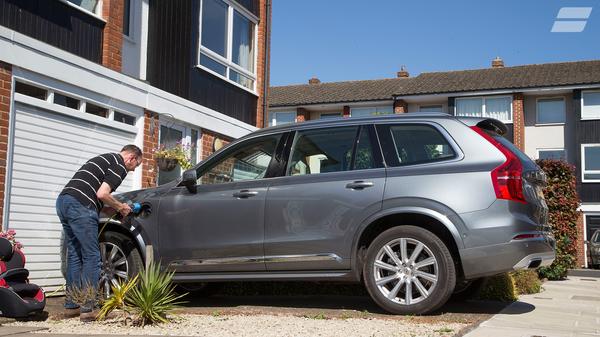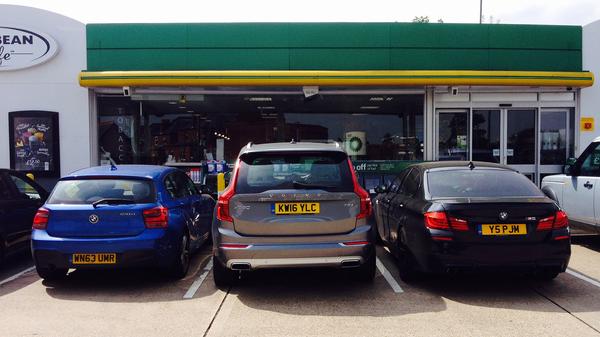 For similar reasons, public car parks have become a bit of a no-go area. I confess, more than once, I've taken our second car (a Seat Leon) on a shopping trip, simply because I know it will be easier to park than the Volvo. The problem is not so much that I can't get the XC90 into spaces, more that I can't get out of the car when I do, or get back into the car again when I come back and find cars parked either side of me.
Even on the open road, the car's size is an issue, because gaps feel much smaller when you're in an XC90 than they would in almost any other car. And, with caution being the watchword, it means that trips down congested or narrow streets are much slower affairs than you might expect if you were used to a smaller car. Of course, this is no more than I should expect, and it's something that you could say of any big, seven-seat SUV. But, where the car's size has proved an unexpected issue is down the average, single-carriageway British road. Naturally, I have the lane departure warning system permanently turned on, but because of the sheer size of the XC90, I am perpetually running near to or over the white line – which sets off flashing lights on the dashboard, accompanied by the occasional gentle tug at the steering from the on-board electronics to try and correct my errant ways. I don't think I've ever driven a car that nags its driver quite so much!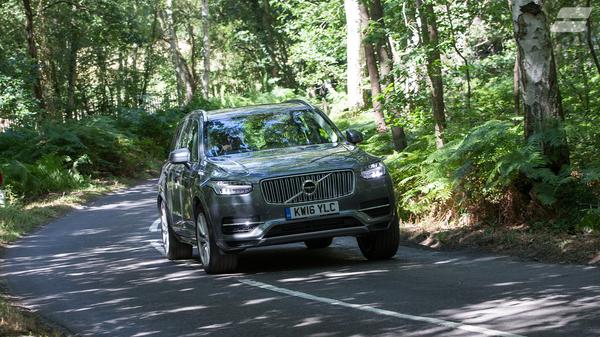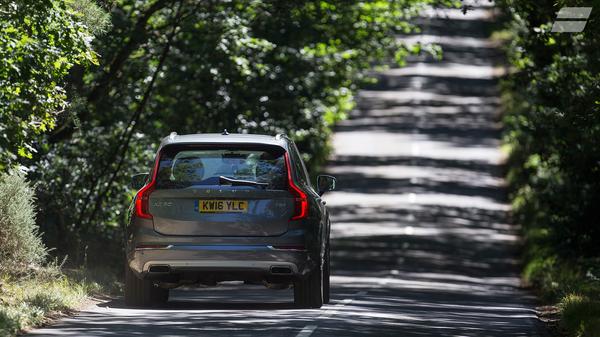 While this may sound like a lengthy tale of size-related woe, the benefits of the car's size far outweigh these occasional irritations. If you're thinking of buying an XC90, I'd urge you to take a good test drive first, just to make sure you can live with its size, but this is no more than a word of caution, as I still firmly believe this is one of the best family cars in the UK.
And, if you don't want to take my word for it, just ask my wife and daughter, who are regular – and very happy – passengers in what must be one of the most spacious, airy and downright comfortable cabins in any car. As far as I'm concerned, being able to complete any long journey in peace with both of my most important passengers happily asleep, means I'm only too happy to pay the price of having to squeeze through the odd tight gap here and there.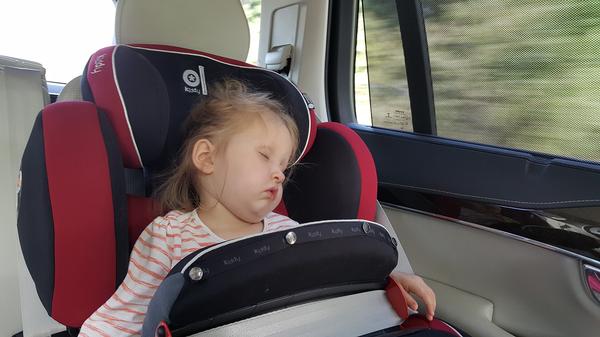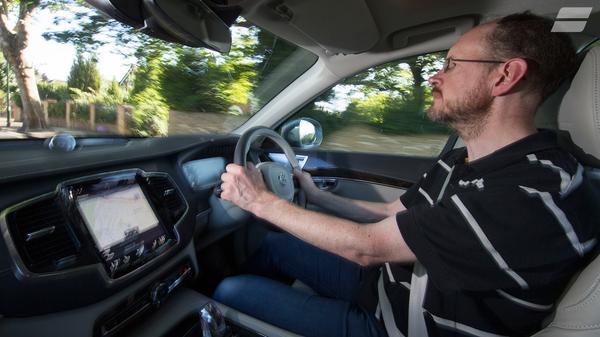 Key specs:
Model: Volvo XC90 T8 Inscription
Price as tested: £74,975
Engine/gearbox: 2.0-litre 4cyl turbodiesel plus electric motor, eight-speed automatic
Power: 316/86bhp (petrol/electric)
Torque: 295lb/ft
Top speed: 140mph
0-62mph: 5.6 seconds
Economy: 134.5mpg
CO2/BIK tax liability: 49g/km/5%
Boot space: 314 – 1868 litres
Optional equipment
An exhaustive list of everything fitted to our long-termer, and the price of each item:
Xenium pack (360 degree surround view camera and Park Assist Pilot) £1,000
Winter pack (headlight cleaning system, heated front screen, heated steering wheel, heated washer nozzles) £350 Apple CarPlay £300 Sensus Connect with Premium Sound by Bowers & Wilkins £3,000 Laminated Side Windows £750 Blind Spot Information System (BLIS) with Cross Traffic Alert (CTA) and Rear Collision Mitigation £500 Nappa Soft Leather Perforated and Ventilated Upholstery £700 Dark Flame Birch Inlays no-cost Power Front Cushion Extensions £120 Power Adjustable Front Seat Side Support £200 Front Seat Backrest Massage £650 Four-corner Electronic Air Suspension £2,150 Metallic paint £700