Long Term Review
Volvo XC90 T8 Inscription long-term test review – fifth report
Cars Editor Andy Pringle is living with a hybrid XC90 to see how effective it is in everyday life. Trouble is, as winter brings colder temperatures, it starts to show up some shortcomings in the petrol/electric powertrain.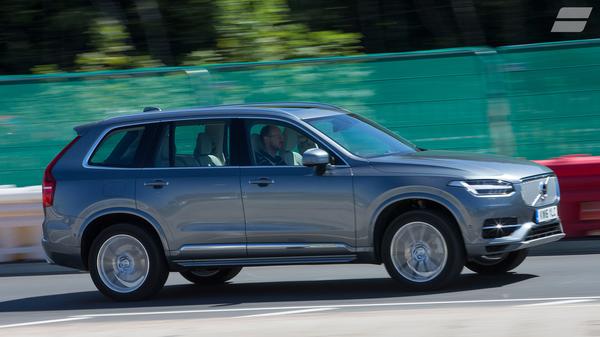 Naturally, I'd been looking forward to Christmas, what with the time off work, presents, and excessive consumption of food and drink, but it wasn't all good news this year. Sadly, Christmas 2016 also exposed some less good things about the petrol/electric hybrid powertrain of the XC90.
Well, in particular, it exposed some shortcomings in the electric part of the hybrid system. Which, in turn, raises some important questions about how good the XC90 T8 is in everyday life. The problems begin when the weather gets cold, and I first noticed issues last year as autumn started to give way to winter. I say notice... At first, it was more a case of getting a nagging feeling that a full charge of the battery didn't seem to be getting me quite as far as it once did; the charge appeared to drop rather more quickly than it used to; and, the petrol engine was cutting in a little more readily than before. Come the first properly cold snap, and those feelings became genuine observations. I now have no doubt that in cold weather – and especially once temperatures drop below about 5 degrees C – not only is the battery's range shorter, the petrol engine kicks in much more frequently. Of course, the first of those two observations should come as no great surprise. After all, it's well known that electric cars have a shorter range in cold weather. But, the trouble is, once you can go less far on the available charge, the pro-hybrid arguments start to weaken: the more you have to use the petrol engine, the worse your overall fuel economy will be.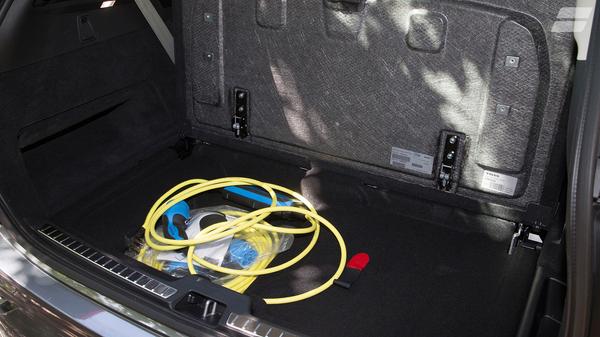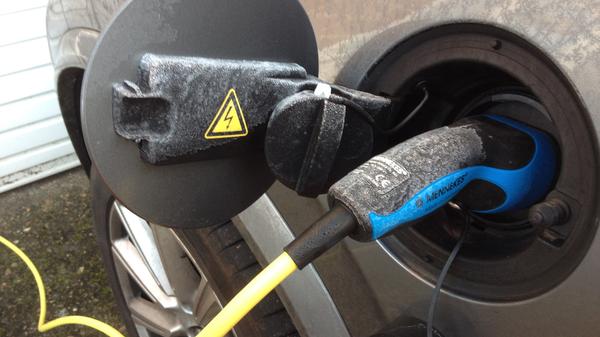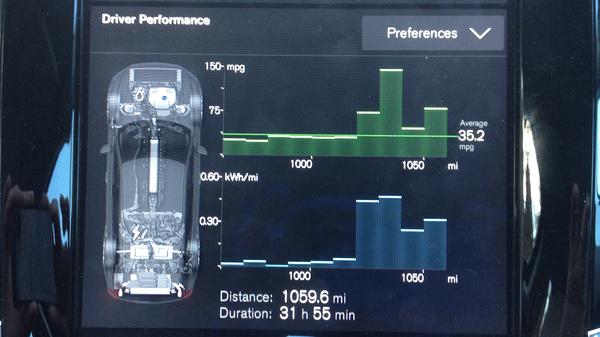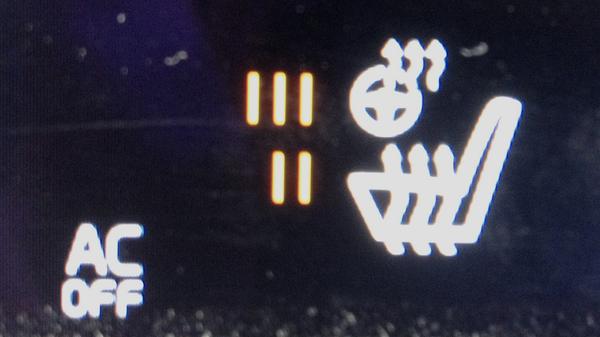 To make matters worse, it seems part of the reason why the petrol engine kicks in is to generate enough power to run the air-con system. My extensive research during one evening drive home showed that simply turning off the air-con was enough to turn off the petrol engine, too, allowing me to complete the rest of the journey on electric power only, and with zero tailpipe emissions.
However – and you're probably ahead of me here – with the air-con off, it soon got uncomfortably cold. Even when you can take the edge off it with the heated driver's seat and (luxury of luxuries) steering wheel, it's still not good. Such issues really came to light during a drive back from my parents late on Boxing Day. The weather was pretty cold; and, while I was delighted the car chose to do most of the first ten miles across country in electric-only mode, that meant the cabin (which contained my wife and daughter, as well as me) only warmed up once we reached a section of dual carriageway when the petrol engine kicked in. One other issue you have to face in the winter is that when you come to unplug the charging cable, it's frequently wet and/or filthy, having been sat outside in all weathers and trailing across the dirty ground while the car's on charge. The last thing you feel like doing is to pick it up with your bare hands and put it inside such a beautifully upholstered car! On the other hand, at least the XC90 doesn't take any longer to charge up in the winter, and (cabin temperature aside) it's every bit as comfortable and refined as it is for the rest of the year. But, with the threat of some properly wintry weather in the offing, it'll be interesting see just how well the XC90 T8 copes over the next couple of months…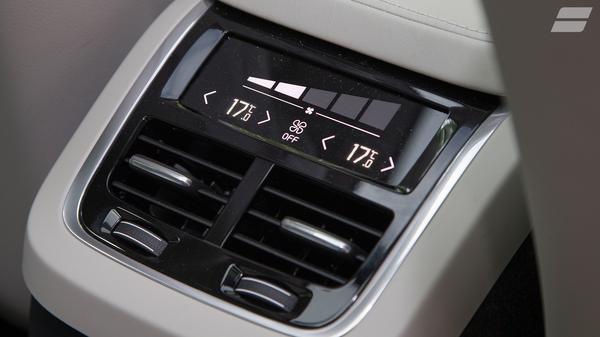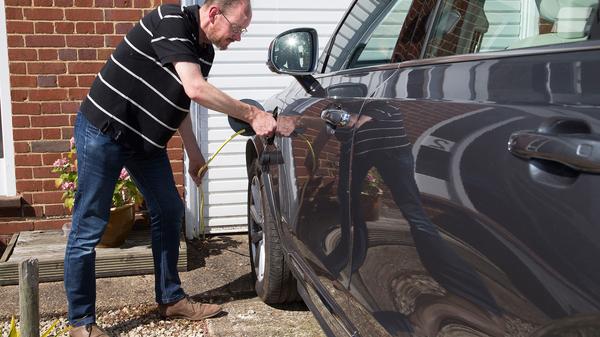 Key specs:
Model: Volvo XC90 T8 Inscription
Price as tested: £74,975
Engine/gearbox: 2.0-litre 4cyl turbodiesel plus electric motor, eight-speed automatic
Power: 316/86bhp (petrol/electric)
Torque: 295lb/ft
Top speed: 140mph
0-62mph: 5.6 seconds
Economy: 134.5mpg
CO2/BIK tax liability: 49g/km / 5%
Boot space: 314 – 1868 litres
Optional equipment:
An exhaustive list of everything fitted to our long-termer, and the price of each item:
Xenium pack (360 degree surround view camera and Park Assist Pilot) £1,000
Winter pack (headlight cleaning system, heated front screen, heated steering wheel, heated washer nozzles) £350 Apple CarPlay £300 Sensus Connect with Premium Sound by Bowers & Wilkins £3,000 Laminated Side Windows £750 Blind Spot Information System (BLIS) with Cross Traffic Alert (CTA) and Rear Collision Mitigation £500 Nappa Soft Leather Perforated and Ventilated Upholstery £700 Dark Flame Birch Inlays no-cost Power Front Cushion Extensions £120 Power Adjustable Front Seat Side Support £200 Front Seat Backrest Massage £650 Four-corner Electronic Air Suspension £2,150 Metallic paint £700