Long Term Review
BMW 220d Gran Tourer long-term test review – final report
We look back on six months with BMW's first ever seven-seat MPV and see how it coped with the ultimate challenge: family life in suburban south west London
Sixth report: May 2016
Mileage - 7813
Costs none
First report: December 2015
Second report: January 2016
Third report: February 2016
Fourth report: March 2016
Fifth report - April 2016
They say time flies when you're having fun; and, if that's the case, then I and my family must have enjoyed our time with the BMW 2 Series Gran Tourer, because it certainly doesn't seem like six months since YE15 RUW came into our life. But, yes, it was just a few weeks before Christmas 2015 that the 2 Series Gran Tourer arrived. And, now, after six months at the mercy of myself, my wife and our daughter, we can look back on how successfully BMW's first seven-seat MPV has coped with family life. Sadly, there's no simple answer to that, beyond the glib 'pretty well'. Put it this way: if I was a teacher at the end of term, I'd be writing a very mixed report. Mostly positive, it's true, but mixed nonetheless.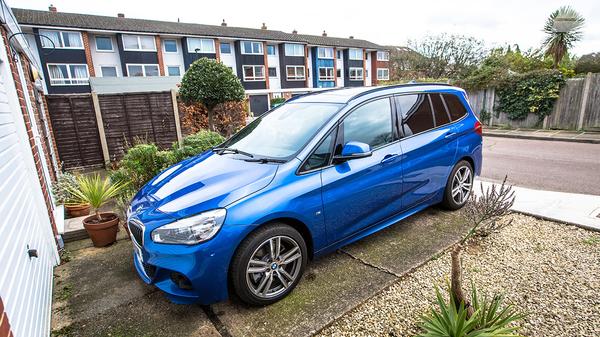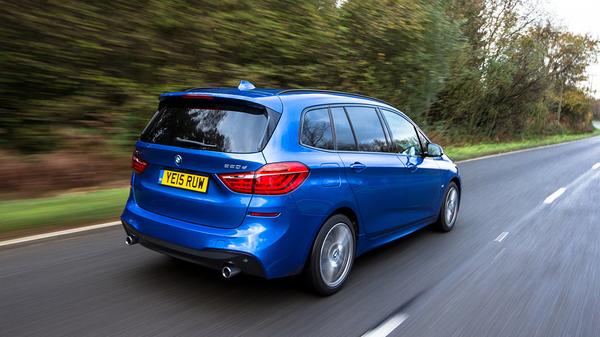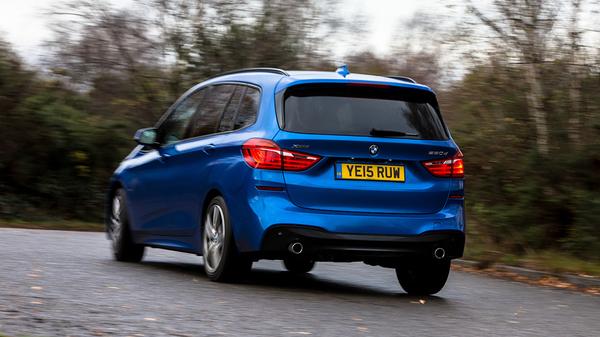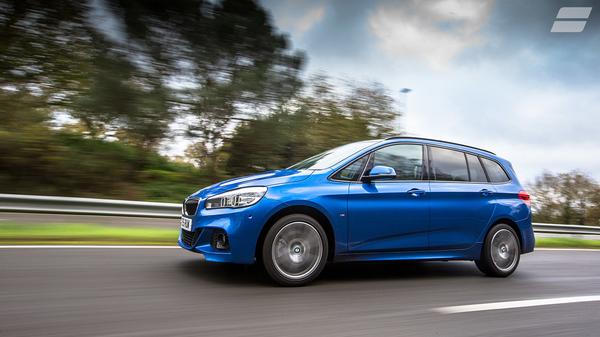 Let's start with those positives, though, and perhaps the most important thing the 2 Series Gran Tourer did was to slip effortlessly into my family's life.
We spent almost 5000 miles together, and in that time it proved itself capable of handling all manner of journeys with equal success. That included everything from family holidays (a trip to grandparents at Christmas, followed by a very long weekend in Dungeness in May) to shopping trips, as well as my regular commute, trips to far-flung car launches and even the occasional 400-mile round trip to Auto Trader's head office in Manchester. Throughout, it did that one thing that families value above pretty much all else: it was faultlessly reliable. One warning light did appear, but it appeared only briefly before vanishing again – and before I could get the car into a dealer to have the apparent fault looked into. Beyond that, we also appreciated the car's practicality – although, in truth, I very soon came to regard it as a five-seater with a big boot, rather than a full seven-seater. But, for anyone in those five seats, there was loads of space, as well as plenty of useful cubbies dotted around the cabin. It was also really easy to fit my daughter's seat onto the ISOFIX mountings in the rear seats, and then to get her in and out of the seat. We regularly had to use of every litre of space in the boot – piling it high with prams, travel cots and all the other assorted paraphernalia that life with a two-year old daughter entails – as well as heaping still more stuff on the vacant seats and in the footwells. To cut a long story short, I was always delighted by just how much stuff the car would swallow – as my colleague Ivan Aistrop was when he managed to fit a sawn-off sofa in the boot.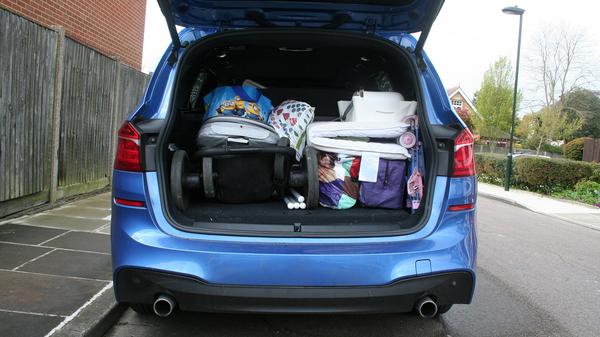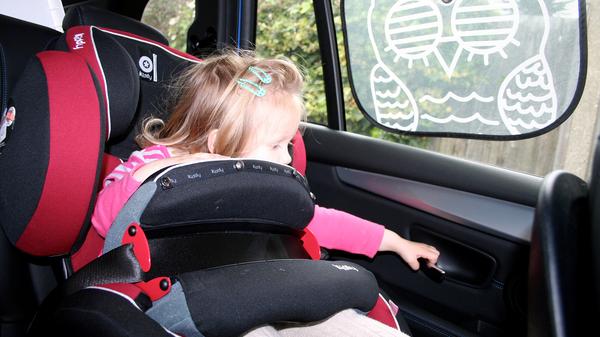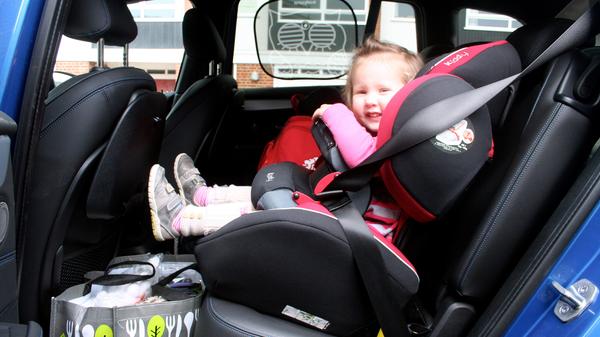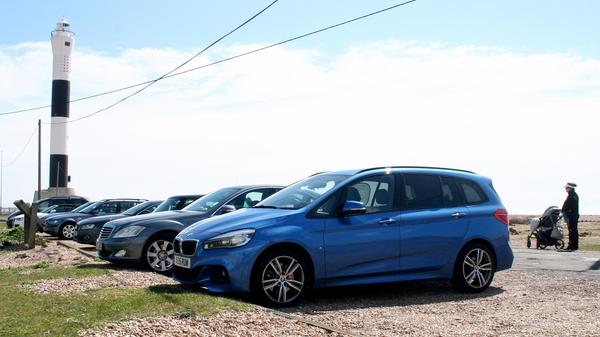 All I could criticise was a slight lack of attention to detail. The flimsy fold-down tables on the back of the front seats, for instance, soon became no more than target practice for my daughter's kicks while she was in her chair; and, it was a similar story with the rear door handles, which are highlighted in silver. Needless to say, she couldn't resist tugging at them, and for a short while we were convinced that the door lock was broken, until we realised what was happening and activated the child locks!
Nevertheless, the 2 Series still proved to be an effective MPV, but did it feel like a 'proper' BMW? Well, yes. Not only did the list of standard equipment – particularly safety kit – make it feel like a cut above the run-of-the-mill MPVs, it also looked and felt like a BMW from behind the wheel. That includes not just the basic dash layout and the excellent iDrive system, but also the way the car drives. While it may not be rear-wheel drive – much to the disappointment of die-hard BMW purists, I imagine – the poise and balance this car displays on the road set it apart from other MPVs. In fact, I'd go so far as to say that I have never driven a more rewarding seven-seater. Trouble is, that is due, at least in part, to the M Sport trim that our test car came with. That means bigger wheels and tyres than other Gran Tourers, as well as sports suspension – a combination that leads to a very firm ride, despite our car coming with the optional Electronic Damper Control, which in theory should allow the driver to tailor the suspension to their own tastes. Indeed, I can remember one occasion when the car hit a series of bumps so hard that it woke our daughter, who had been happily asleep in the back up to that point. If I was choosing the car again, I'd certainly go for a more comfortable set-up. Likewise, given that I can't remember a single occasion when I needed four-wheel drive, I'd also go for a two-wheel drive version – primarily because of its better economy. Despite the promise of more than 50mpg, according to the official test figures, we never saw as much as 40mpg – very disappointing. And, while we're picking on things for BMW's engineers to improve on, there's the refinement; in particular, the amount of road noise that's kicked up on the motorway, and which even my taste in music played through the superb Harman Kardon stereo couldn't counter. All in all, then, when I look back on my time with the 2 Series Gran Tourer, there's no great evidence of BMW's lack of experience of making MPVs. True, if I was picking one now, I'd choose a slightly different version, but I would have no hesitation in suggesting that anyone looking for an MPV considers the 2 Series.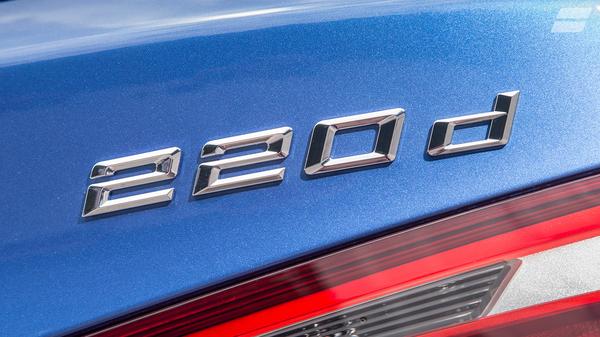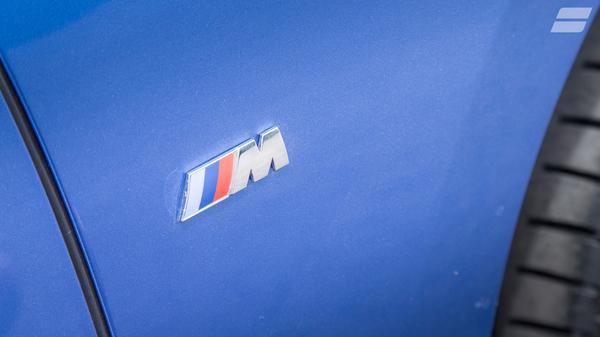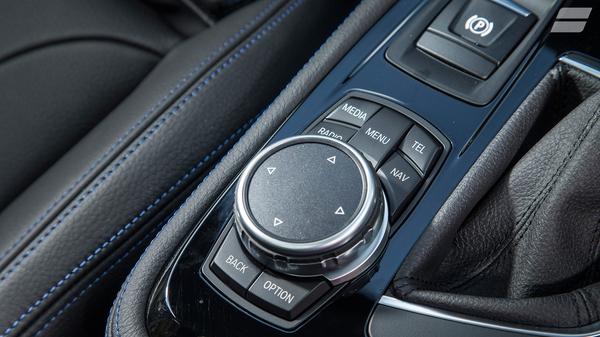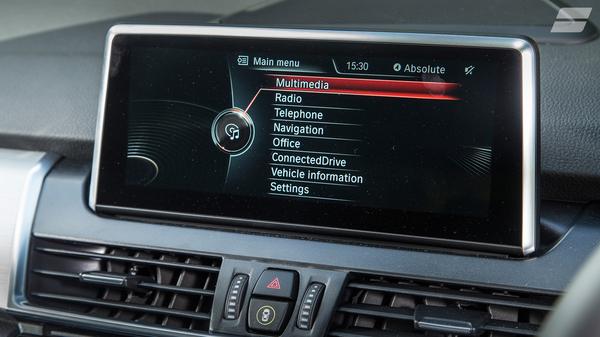 Key specs:
Model: BMW 220d xDrive M Sport Gran Tourer
Price as tested: £41,120
Engine/gearbox: 2.0-litre 4cyl turbodiesel, eight-speed automatic
Power: 187bhp
Torque: 295lb/ft
Top speed: 135mph
0-62mph: 7.8 seconds
Economy: 55.4mpg (38.9mpg during test)
CO2/BIK tax liability: 134g/km/24%
Boot space: 560 – 1,420 litres
Optional equipment:
An exhaustive list of everything fitted to our long-termer, and the price of each item
Driver Comfort package (Park Distance Control, Cruise Control with brake function, Park Assist) £395
Technology Package (Comfort Access, Reversing Assist Camera, Adaptive LED headlights) £1,095 BMW Navigation Plus package (Online services, Real Time Traffic Information, Information Plus, Remote Services, Navigation Plus) £1,395 Electronic Damper Control £150 Sport automatic transmission £135 Electrically folding folding exterior mirrors £0 Bike rack preparation £160 Panoramic glass sunroof £945 Luggage compartment separating net £105 Sun protection glass £270 Folding, auto dimming exterior mirrors £420 Auto dimming rear-view mirror £0 Electric front seats with driver memory £650 Heated front seats £295 Brushed aluminium interior trim with Pearl chrome finisher £0 Head-up display £0 Harman Kardon Hi-Fi £600 Internet £95 Enhanced Bluetooth telephone £350 M Aerodynamic bodystyling £0 Exterior trim, High-gloss Shadowline £0 Headlining, Anthracite £0