Long-term Review BMW 220d Gran Tourer long-term test review – fifth report
We try out BMW's first ever seven-seat MPV and see how it copes with the ultimate challenge: family life. This month we've encountered our first mechanical problem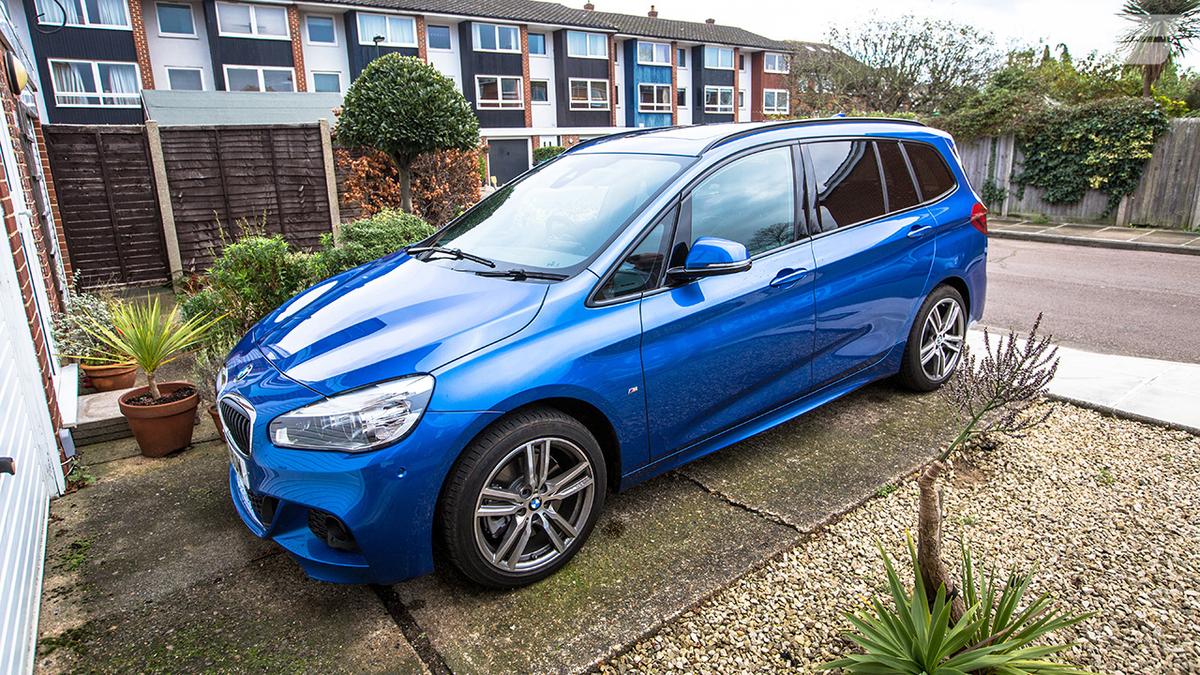 View gallery
First published: 29th April 2016
Fifth report - April 2016
Mileage - 7183
Costs - None
First report: December 2015
Second report: January 2016
Third report: February 2016
Fourth report: March 2016
And, so, it finally happened: after six thousand miles and five happy months of motoring, there was a problem with our 2 Series. Not a major one, naturally, but one evening I started the car up and the engine warning light on the dashboard failed to go out. In fact, it stayed on the whole way home, despite my employing the usual tactic of the optimistic car owner: turning the car off and on again.
Then, when the light also stayed on for my entire journey back to work the following morning, I rang my local BMW dealer for advice, and to try and get the car seen to. It took a while to get through to the right department – which was no great surprise because I had visited the dealer before with a different car and knew just how busy they were – but eventually I had a very helpful chat with a man in the service department who told me that, as long as the light stayed orange, there was no imminent danger and I could carry on driving the car.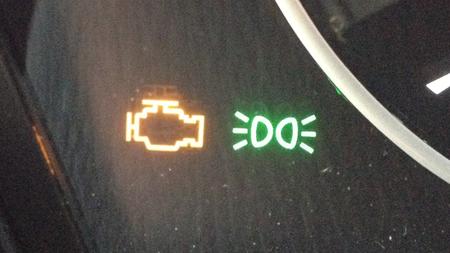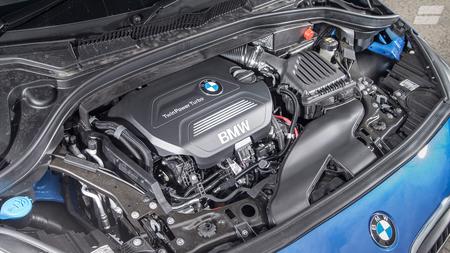 He then took down the car's details – and mine, to get us both onto 'the system' – before promising to call me back once he had found a time when there was a space in the workshop and a courtesy car was available. They'd need the car in for a full day to diagnose the problem, I was told…

Sadly, that was the last I heard from him. Which was frustrating, as that meant that my only experience of a BMW dealership was a very mixed one: initially helpful, then a disappointment.

In their defence, I never called back to chase them up, as the orange light has since stopped warning me, so I assume all is well in the world of the 2.0-litre engine that provides such strong service; and, yes, there is a chance that I gave the dealer the wrong number, but I guess I'll never know.

In fact, I hope that there is never any need to call them back. Fingers crossed, the car will continue to be as reliable as it has otherwise been in all its time with me; and, with the on-board computer telling me that the first service is still 10,000 miles away, I hope I'll manage to avoid any unplanned visits to the dealer.

Overall, though, this mixed experience very effectively sums up my feelings on the 2 Series. It's good, but just not quite perfect.

However, my colleague Ivan Aistrop was rather more positive after he put the 2 Series to good use recently when he had to visit the tip to dispose of his old sofa. As you'll see from the pictures below, it had to be sawn in half first, but that was more about getting the thing out of his living room than getting it into the car.

With all the 2's rear seats folded down, there was (just) enough height to fit the sofa in despite the load area's high floor, but the length of the loadbay meant that both halves had to be transported to the dump separately to save having to lash down a tailgate that wouldn't close in the normal way.

Interesting, as when he first bought the sofa, he collected it in a Seat Alhambra, which swallowed the lot whole. So, the 2 Series isn't as great at carrying huge loads as some MPVs, but it did a decent job nonetheless.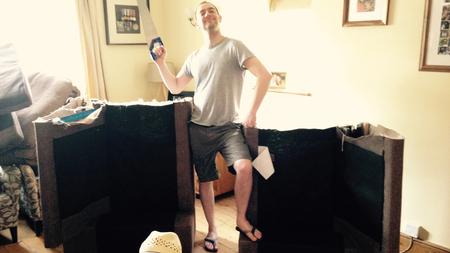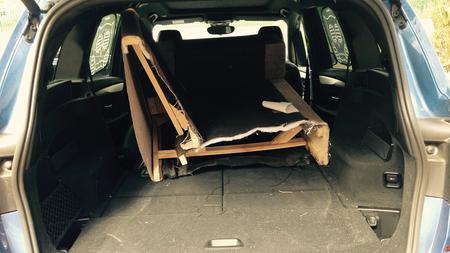 Key specs:
Model: BMW 220d xDrive M Sport Gran Tourer

Price as tested: £41,120

Engine/gearbox: 2.0-litre 4cyl turbodiesel, eight-speed automatic

Power: 187bhp

Torque: 295lb/ft

Top speed: 135mph

0-62mph: 7.8 seconds

Economy: 55.4mpg

CO2/BIK tax liability: 134g/km/24%

Boot space: 560 – 1,420 litres
Optional equipment:
An exhaustive list of everything fitted to our long-termer, and the price of each item
Driver Comfort package (Park Distance Control, Cruise Control with brake function, Park Assist) £395
Technology Package (Comfort Access, Reversing Assist Camera, Adaptive LED headlights) £1,095
BMW Navigation Plus package (Online services, Real Time Traffic Information, Information Plus, Remote Services, Navigation Plus) £1,395
Electronic Damper Control £150
Sport automatic transmission £135
Electrically folding folding exterior mirrors £0
Bike rack preparation £160
Panoramic glass sunroof £945
Luggage compartment separating net £105
Sun protection glass £270
Folding, auto dimming exterior mirrors £420
Auto dimming rear-view mirror £0
Electric front seats with driver memory £650
Heated front seats £295
Brushed aluminium interior trim with Pearl chrome finisher £0
Head-up display £0
Harman Kardon Hi-Fi £600
Internet £95
Enhanced Bluetooth telephone £350
M Aerodynamic bodystyling £0
Exterior trim, High-gloss Shadowline £0
Headlining, Anthracite £0
Interested in buying a BMW 2 Series Gran Tourer?