Long Term Review
Audi TT S long-term test review – fourth report
We take our open-top sports car on a 2,000 mile driving holiday in the Scottish highlands, and discover why it's perfectly suited for tackling the amazing roads, and damp weather.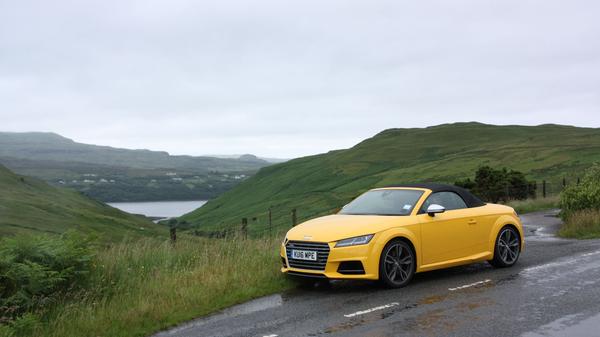 Fourth Report: July
If there is one thing roadster buyers absolutely love, it's clear blue skies. Resigned to spending most of the year watching rain drops gently beading on the hastily erected fabric, any excuse to finally drop the hood is met with open arms.
So, you might be asking, why on earth did I decide to spend my summer break driving up the west coast of Scotland instead of warmer climes? Well, for starters, our final destination was the Isle of Skye, but its Gaelic name; Eilean a' Cheò (island of the mist) should probably have alerted me to the fact that the northern skies were unlikely to be clear. Secondly, I had regularly felt that a longer drive would let us get to grips with all of KU16 MPE's abilities. Could a two-seater this compact comfortably carry two people, and all their luggage for week for hundreds and hundreds of miles? Just how far could I eke out a tank of petrol, and how much fun would it be on the famous Applecross pass? I needed answers. Around 1,800 miles later, after spending a single day driving the last leg, from Aviemore in the Cairngorms through the spine of England and back to London, I had them. The TT S Roadster really is a car for every driving situation, and on this trip, we encountered most of them - from thick fog and slippery mountain passes, to gravel sheep tracks, monotonous motorway stretches and narrow town streets - nothing I threw at it could fluster this most versatile of convertibles.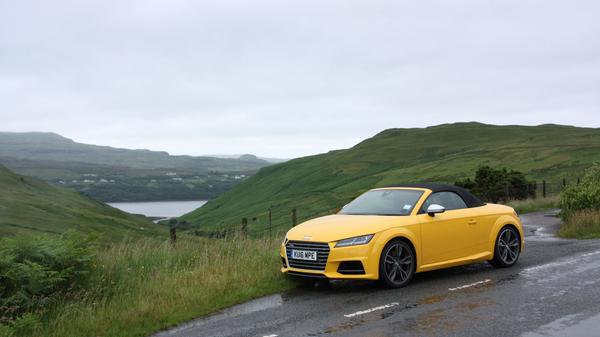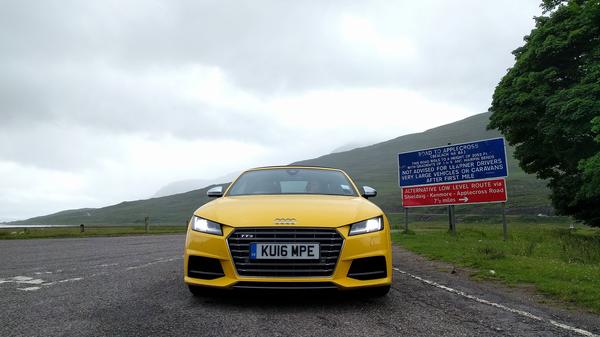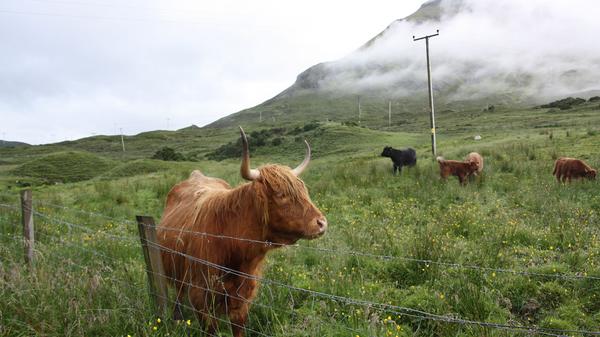 With so much ground to cover, I was tempted to borrow a comfortable SUV like our
long term Volvo XC90
, with enough space to swallow hiking gear, big suitcases and raincoats. Still, it felt like more of an adventure having to cram all those items into every scrap of available space in the TT, and after a little 'boot tetris' I managed it.
The best part? Being able to drop the roof down even this fully loaded. No other roadster except for perhaps the twin-booted
Porsche 718 Boxster
, could have coped. Sure, it would have been nice to be in the Volvo on the motorway, where tyre noise and a boomy exhaust can make the TT tiring, but as soon as we reached the Highlands, I was very glad to be in the Audi. On tiny single track roads, with passing places overlooking steep drops tumbling hundreds of feet, being in such a small car was definitely a good thing. Inching the TT past larger vehicles, including some brave (or reckless) motorhomes on the challenging Applecross Pass, I was glad of the Audi's tenacious four-wheel-drive grip, but with the mountain blanketed in a thick mist, opportunities to take in the incredible landscape were as rare as the chances to get the top down without getting drenched.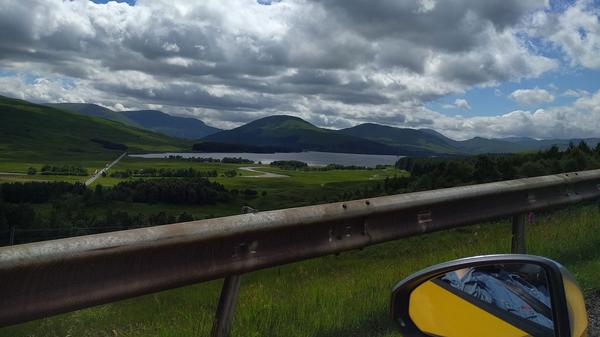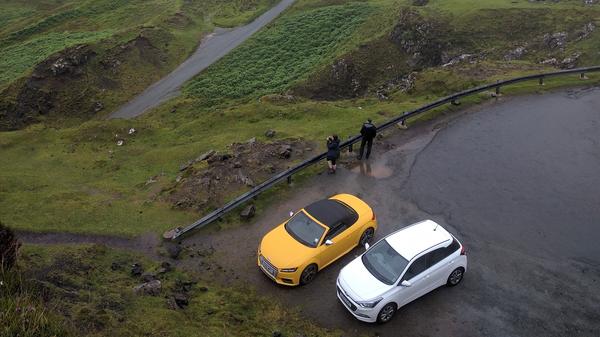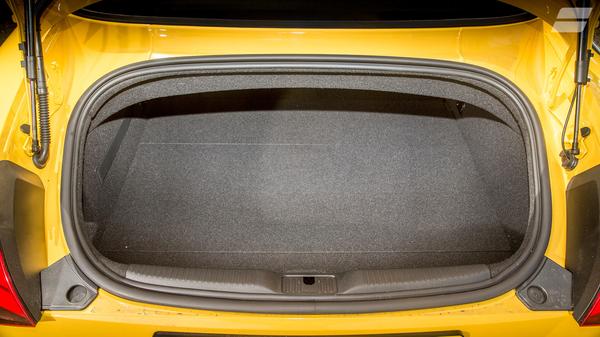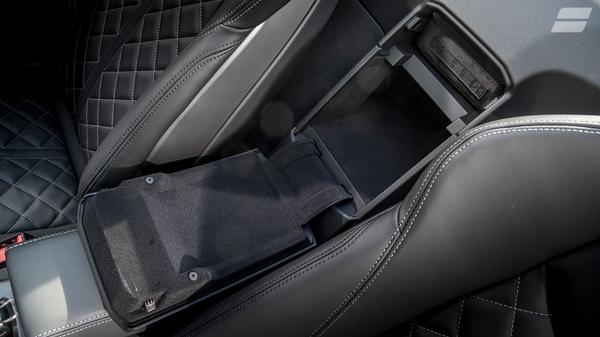 It also soon became clear that if you want to explore this far-flung part of Scotland, a car is absolutely essential. Skye itself has no reliable public transport, and some of its most beautiful corners (including our B&B in Armadale) are hidden down miles of country road and rutted farm tracks. I was wincing at some of the bumps, but amazed at how much punishment the TT could take. You're never worried about scraping the nose or catching a wheel in the craggy landscape.
Of course, you could fly to Inverness, rent any number of anonymous small crossovers, and cut out eight hours plus of motorway, but for the rare moments when the clouds parted, I was glad to have my own car. Arriving on Skye, crossing the bridge from the mainland with sunlight spearing onto the sea, was a sight worth having the roof off for. You might also be surprised at how little I spent in fuel. With a 50-litre fuel tank (exactly the same size as the XC90's, for the record) and some careful driving, I was getting just under 400 miles from a tank, which meant the entire journey up and back cost the sum total of £100, although a few more fill-ups were required when the roads got more fun.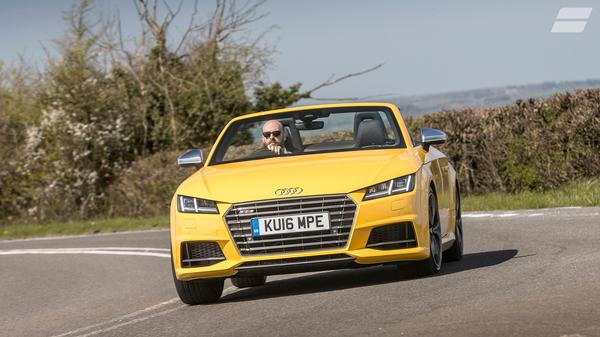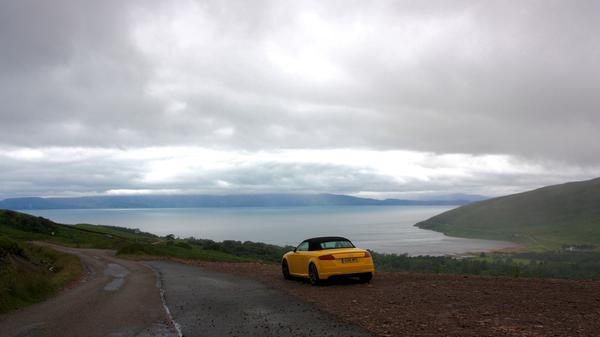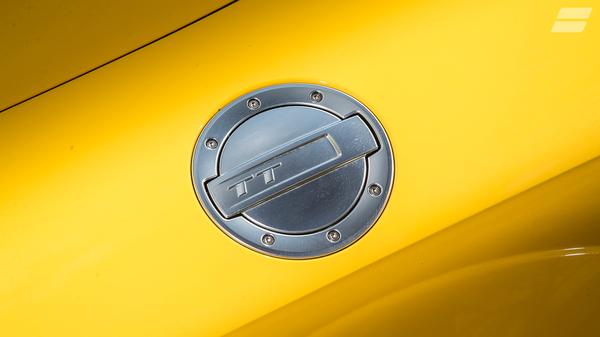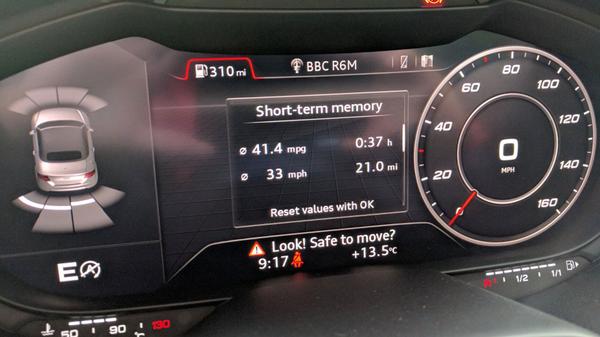 The TT S felt like the perfect weapon to attack the open, wider roads on the Whiskey trail, which was the final part of the trip. The A939, the Old Military Road, was a particularly good place to stretch the Audi's legs, but it's also where I noticed a couple things that would improve it as a driver's car.
As we've mentioned before, the interior is an ergonomic masterclass, but the one oversight is the pedals; which are too far apart when you want to prod the throttle while braking, for smoother shifts, and out of more than one hairpin I wished the gearbox had a shorter, more positive throw, to help take advantage of the powerful engine. To be honest, that's only nit-picking really, and after such a long, satisfying drive, the Audi has really started to get under our skin. Its suitability for all occasions is a great part of its charm, and we're starting to realise we'll be very sad to see it go.
Key Specs:
Model: Audi TT S Roadster 2.0 TFSI Quattro
Price as tested: £46,675
Engine: 2.0-litre turbocharged petrol, six-speed manual gearbox
Power: 306bhp
Torque: 280lb ft
Top speed: 155mph
0-62mph: 5.2 seconds
Economy: 37.7mpg
CO2/BIK tax liability: 173g/km/31%
Boot space: 280 litres
Optional Equipment:
An exhaustive list of everything fitted to our long-termer, and a breakdown of the price.
Base price: £40,450
Vegas Yellow paint: £550 Storage and luggage pack: £175 Comfort and Sound pack: £1,460 Technology Pack with Audi Connect: £1,795 Open-Top Driving Pack: £1,000 Audi Parking system plus, front and rear: £410 Cruise control: £295