Feature Team's favourite new cars of 2015
Some cracking new cars have been released in 2015, and here are our favourites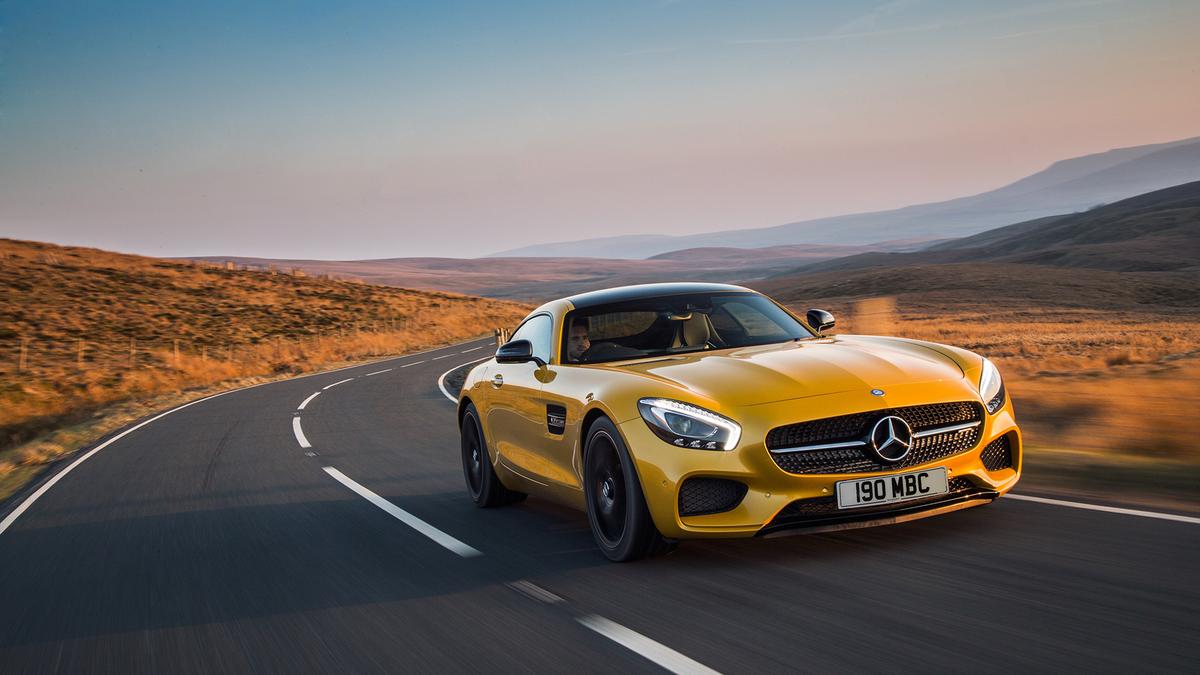 View gallery
First published: 30th December 2015
We reckon 2015 will go down as a bit of a vintage year for new cars. New models of all shapes and sizes have been brought to the market this year, some of which have been absolute stunners, meaning that Britain's motorists have been completely and utterly spoiled.

Our team has been lucky enough to drive most of them, and each member of the team has their own particular favourite. Here's a rundown of our picks of the year, and why.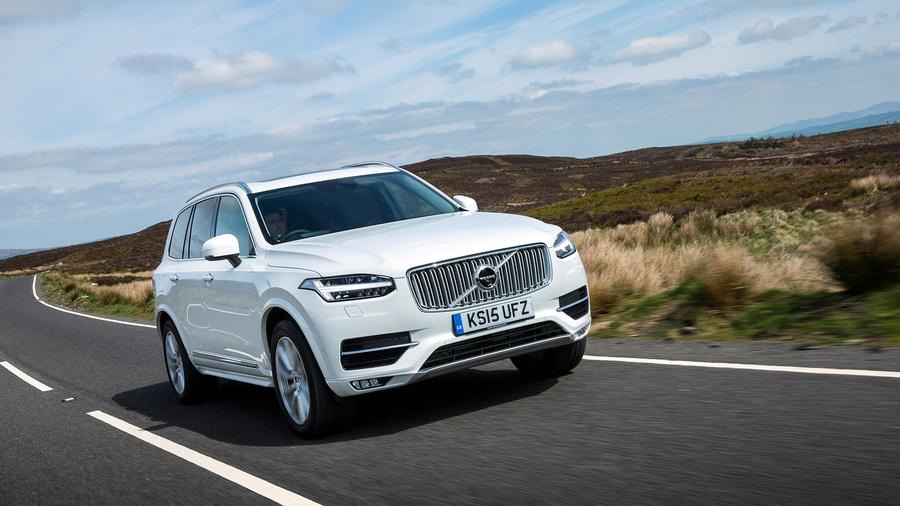 Jon Quirk – Editor-in-chief
Volvo XC90
The large family SUV sector is brimming with high-quality competition, but I love how the Volvo XC90 confidently asserts its own agenda. Not only is the design positively and beautifully Scandinavian - simple, clean, inspired by nature - there's also a genuine focus on safety and comfort that pervades every aspect of the XC90, whether you're in the driver's seat or watching Peppa Pig from the rearmost chairs. For me, that's what every family car should focus on. Granted, it has no intentions of going off-road, but if you wanted that, you'd buy a Land Rover. For everything else, this car nails the real-world family brief. And it does it in some style.
Read the expert review/watch the video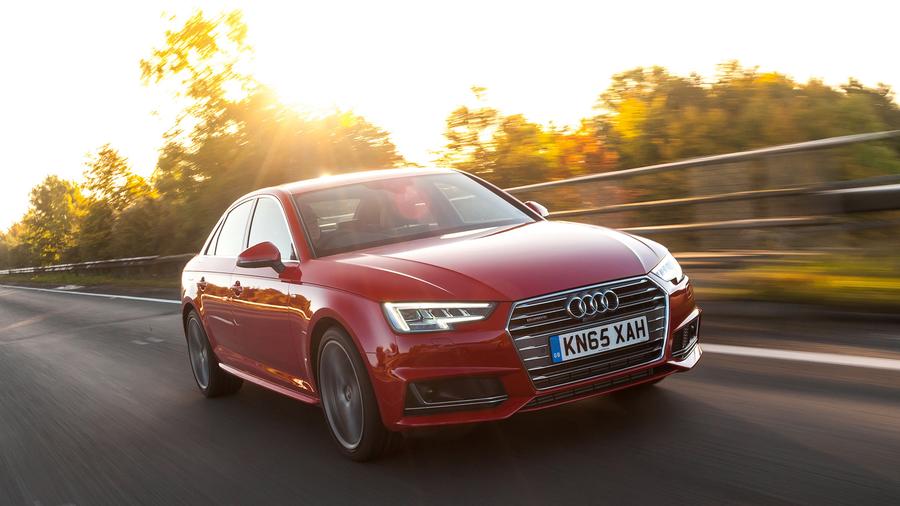 Andy Pringle – Cars editor
Audi A4
Of all the cars I drove this year, the A4 was the one that impressed me most. While most of the other cars in this class fight it out to be the 'sporty' one, Audi has ploughed its own furrow with the new A4 and concentrated on making it refined and comfortable above all else. I really respect that sort of individual thinking. I also like that Audi decided to take the fight to rivals with the sophistication of its in-car tech. If anything, that's a bigger battleground than a car's ride and handling these days.
Read the expert review/watch the video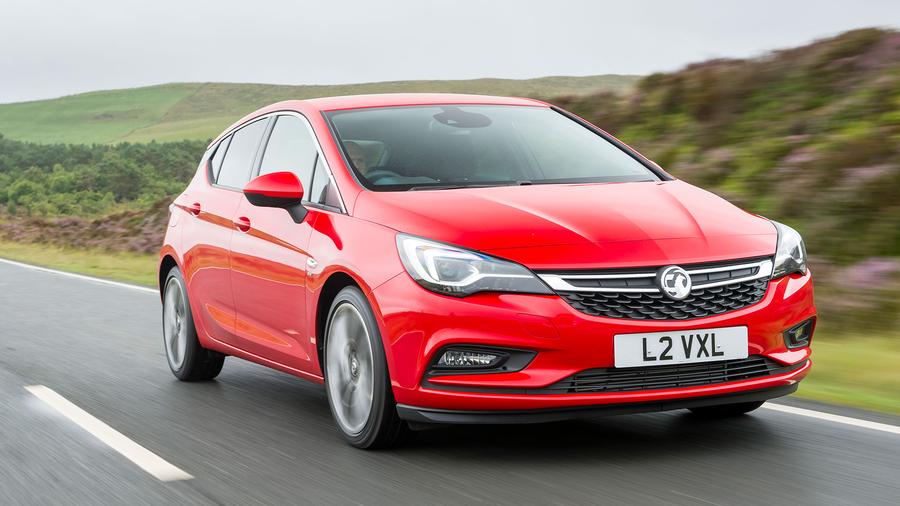 Ivan Aistrop – Road test editor
Vauxhall Astra
I absolutely love it when a car surprises me, and that definitely happened with the Vauxhall Astra back in October. Let's be honest, the last few Astras have been some way off the pace in a number of areas compared with their super-talented rivals, but the latest one is bang up there with the class-leaders. It's great to drive, it's practical enough, it's well-equipped and it's affordable to buy and run; everything that buyers of cars like this are looking for. Well done, Vauxhall, you've got a contender on your hands again.
Read the expert review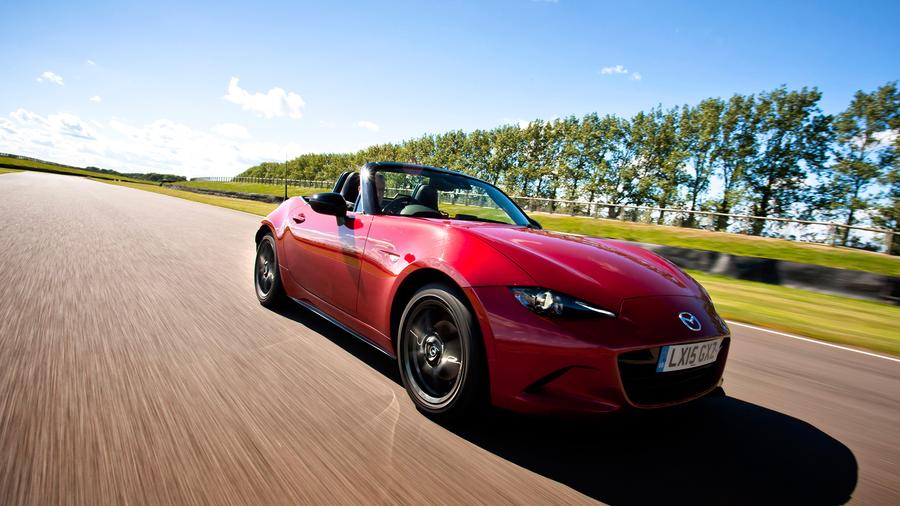 Paul Bond – Senior road tester
Mazda MX-5
Some cars defy the norm, and become something more than just ordinary transport. For a quarter of a century, Mazda has perfected its recipe for the perfect lightweight, two-seater sports car. The all-new MX-5 has been a long time coming, but didn't disappoint one iota. Smaller, lighter and more nimble than before, the entry-level 1.5-litre petrol model is a wonderful antidote to the ever-more powerful, ever-grippier crop of hot hatches. It feels made-to-measure for British roads – and I couldn't help but smile the whole time I drove it.
Read the expert review/watch the video
May Starey – Video and images and editor
Mercedes-AMG GT
I'm an artist at heart, so when the looks of a car are right, I'm head-over-heels straight away. That's why the Mercedes-AMG GT was my favourite car to pass through the Auto Trader Test Centre this year. It's just a big, bulging, unapologetic statement of aggression, and there's real beauty in the way that the designers have communicated that. It also sounds absolutely amazing (to hear it, watch the video, if you haven't already), which as a musician, I also appreciate massively.
Read the expert review/watch the video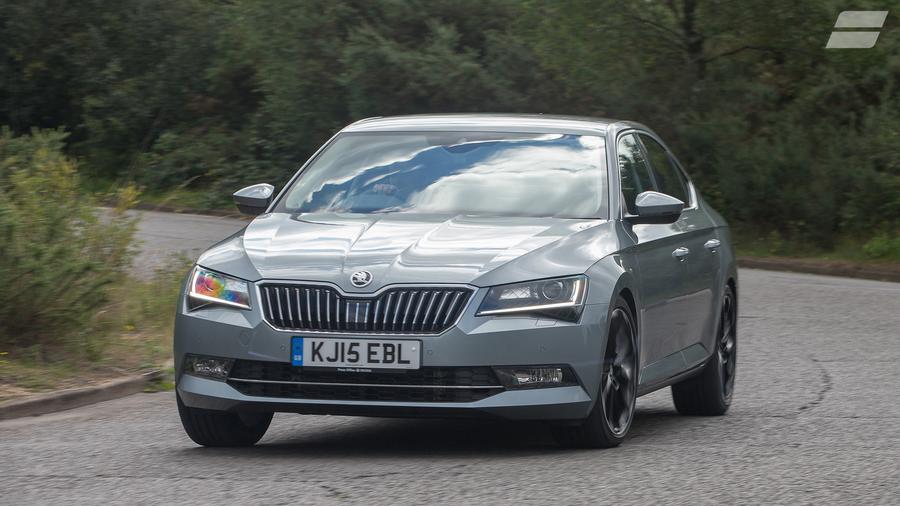 Hayley Boland – Road test assistant
Skoda Superb
You can't help but be impressed by how far Skoda has come in the last 20 years. The company was a figure of fun back in the day, but if you're still thinking like that today, the joke is definitely on you. What really blows you away about the Superb is its interior quality; it's as good as what you get in a lot of cars that are considerably more expensive. Chuck in the limousine-like space, the generous equipment list and the sophisticated driving manners, and it feels more expensive still, despite being cheaper than many of its rivals. How's that for value?
Read the expert review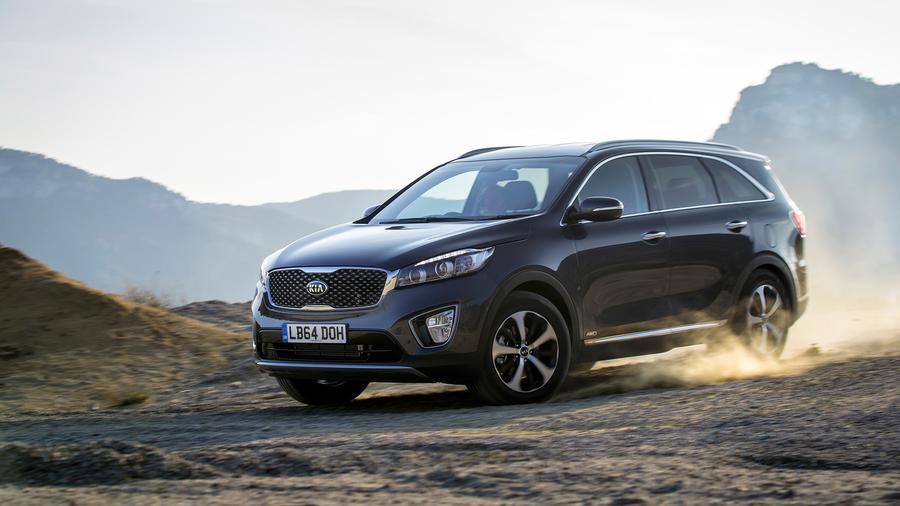 Pete Tullin – Contributing editor
Kia Sorento
Of course, I love it when a manufacturer gets its engineering right and really pushes the game on from a dynamic point of view, but for me, it's just as exciting when a car gets the simple things right. The Kia Sorento isn't going to rewrite any rule books with the way it rides or handles, but it's big, practical and impressively classy inside, as well as affordable to buy and run. That's exactly what this car needed to be, and for the people who will want to buy it, it's absolutely spot-on.
Read the expert review
Interested in buying a Volvo XC90?