Feature Subaru WRX STi road trip
In this film, Andy Pringle drives the Subaru WRX STI, the spiritual successor to the rally cars made famous by Richard Burns and Colin McRae
First published: 18th March 2015
Starting from the Grand Prix collection at Castle Donington, Andy Pringle embarks on a road trip that takes him back to his rally-loving youth. Today's WRX STi is the descendant of the cars driven by some of Britain's greatest drivers, and during his trip Andy finds out if the WRX still has a place in today's motoring world, as well as looking into the legacy of the last English winner of the World Rally Championship, Richard Burns.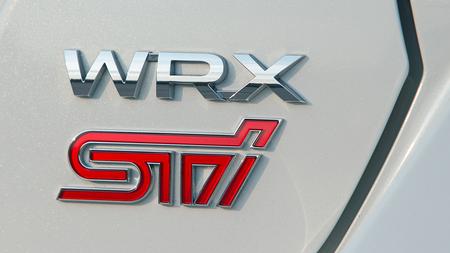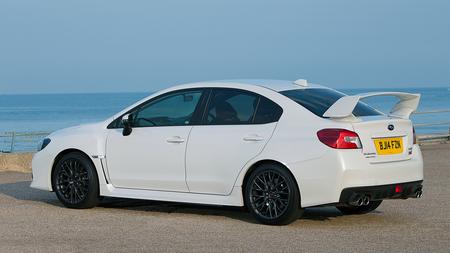 Find out more about the WRX STi
Interested in buying a Subaru WRX STI?