Advice
How does the Supply of Goods Act protect a car buyer?
For anyone having trouble with a car bought through HP (hire purchase), the Supply of Goods Act is the first line of defence.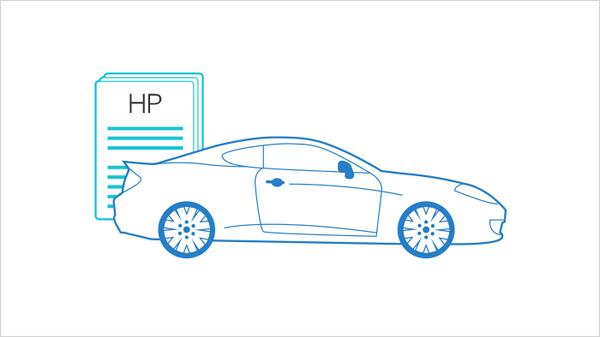 The Supply of Goods (Implied Terms) Act 1973 covers you for much the same as the Sale of Goods Act, with the crucial difference that it refers to
Hire Purchase
agreements.
It's up to the HP company, rather than the retailer, to ensure the car is:
'Of satisfactory quality'
'Fit for purpose'
'As described'
If there's a problem with the car that leads you to make a complaint, you have to make your complaint to the credit provider, not the company that sold you the car. That's because they are the owners of the car and are 'hiring' it to you, and they may be able to get the car repaired and supply you with a refund.