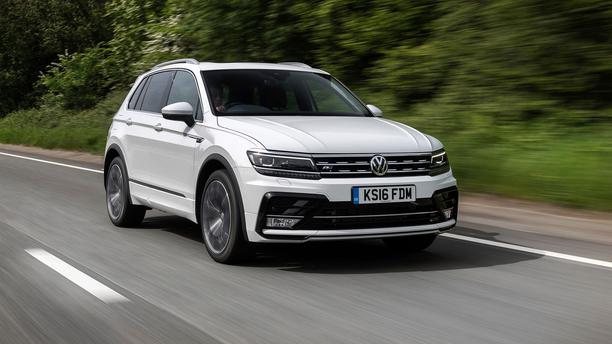 Discover the
Volkswagen Tiguan
New from £37,855
5 doors

5 seats

Automatic or manual

Petrol or diesel
Is the Volkswagen Tiguan SUV a good car?
Read our expert review

Words by: Ivan Aistrop

Additional words by: Auto Trader
"The Volkswagen Tiguan does pretty much everything a good family SUV should. It's stylish, high in quality, massively practical and easy and relaxing to drive. It's not the cheapest car of its type, either to buy or to run, but you won't feel short-changed by the car you get for your money."
Read the review by category
Running costs for a Volkswagen Tiguan
The Tiguan is slightly pricier to buy than rivals like the Skoda Kodiaq and Nissan Qashqai, but cheaper than Land Rover Discovery Sport. However, when it comes to overall running costs, we suspect it's reasonable resale value will keep it on a par with the Nissan, and well ahead of the Land Rover. The Skoda has very strong resale values too, so that might work out cheaper still over several years.
Lease deals
These deals are based on terms of 8,000 miles, for a 36 month lease with a 6 months initial payment.
Standard equipment
Expect the following equipment on your Volkswagen Tiguan SUV. This may vary between trim levels.
Other vehicles in the Tiguan family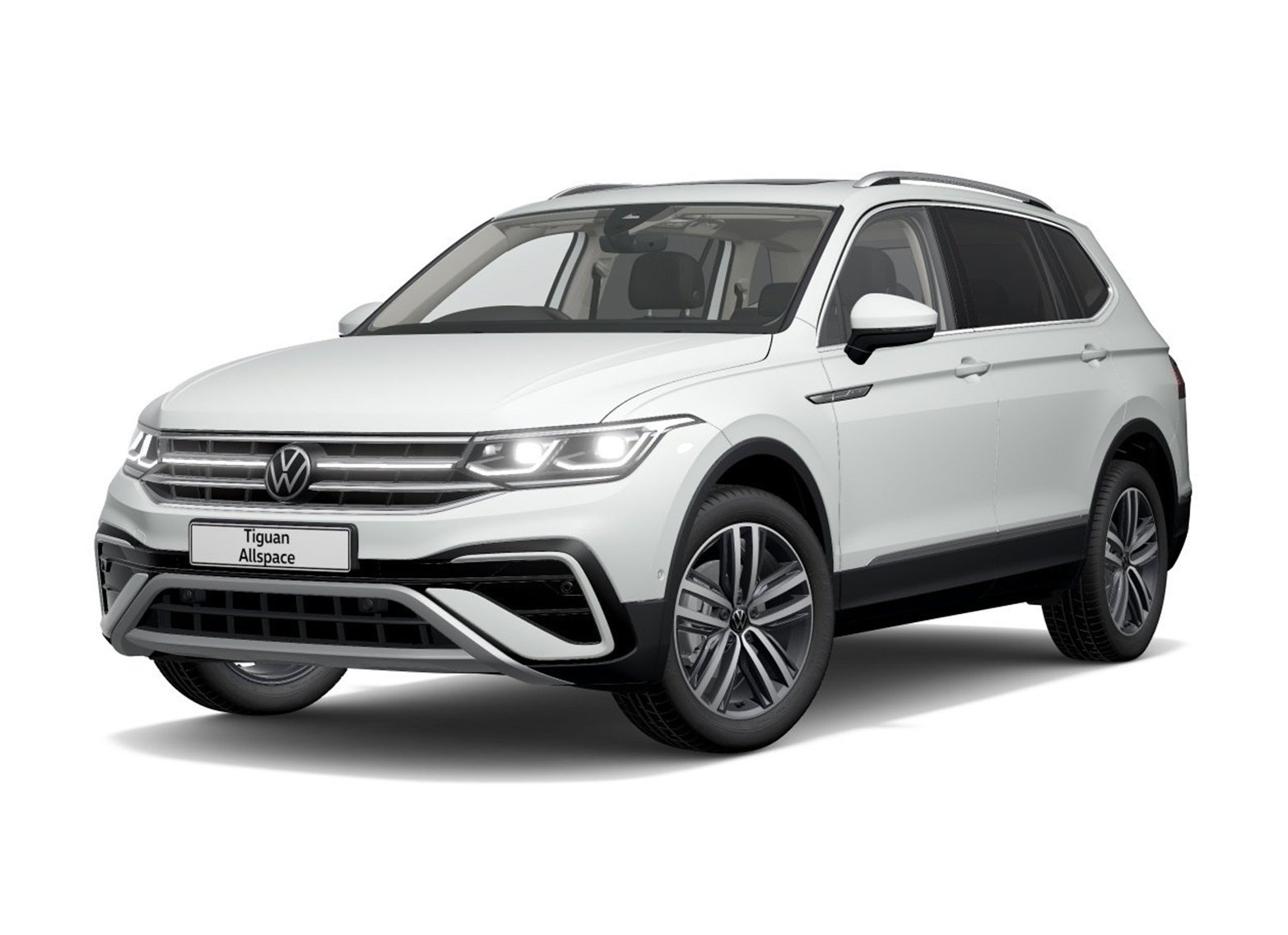 Related articles and reviews