Used Peugeot 108
With 750 used Peugeot 108 cars available on Auto Trader, we have the largest range of cars for sale across the UK.
Used Peugeot 108 cars available to reserve
Used Peugeot 108 cars in stock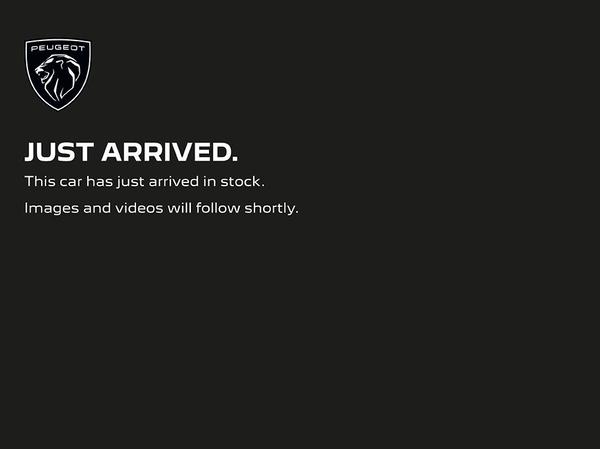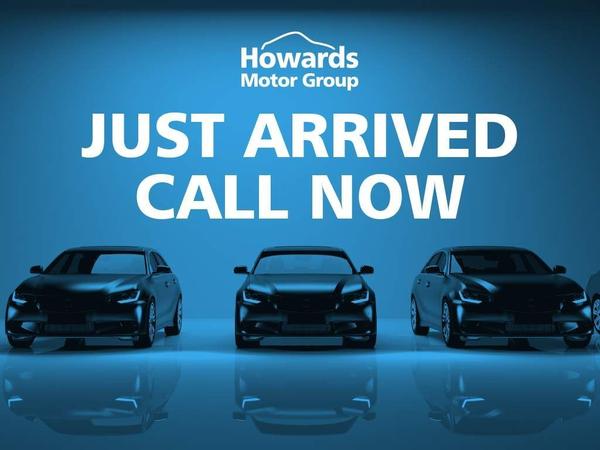 Is the Peugeot 108 a good car?
Read our expert review

Words by: Ivan Aistrop
"The Peugeot 108 Top is a likeable machine thanks to its chic styling and plentiful spec options. It's got a strong reliability record and a decent amount of interior space for a city car, and it's also easy to drive around town."
Read the review by category
Running costs for a Peugeot 108
The Peugeot 108 Top shares almost all of its mechanical bits with the Citroen C1 Airscape, which is built in the same factory. As you'd expect, running costs are very similar between those two, but the Citroen is cheaper to buy and has better resale values, which means that overall the Peugeot will cost you more over the life of the car. However, a look at another city car favourite, the Fiat 500C, shows that while the Peugeot is slightly more expensive to buy, it's much better on fuel which will help to reduce overall bills, and we'd expect to be a bit cheaper when everything's totted up.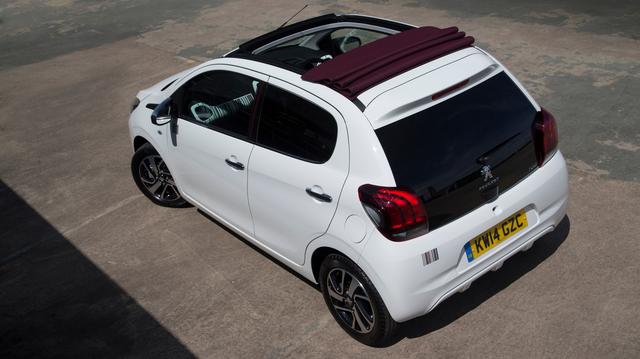 Reliability of a Peugeot 108
Peugeot as a brand looks to have dramatically improved its reliability in recent years, and was top of the 2019 JD Power Vehicle Dependability Study. The 108 was introduced at a time when things weren't quite so rosy for the company, but various industry studies seem to show that it – along with the C1 – are actually pretty good performers. It's not particularly mechanically complicated and many of the components are tried and tested in other models, so we'd be fairly confident that you shouldn't have too many issues. If you do, Peugeot offers a three-year, 60,000-mile warranty, which is fairly standard for the industry.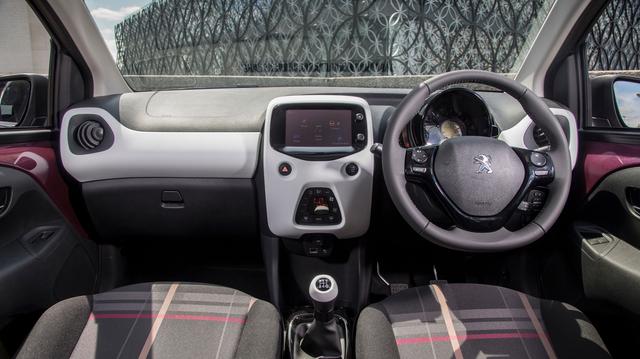 Safety for a Peugeot 108
The 108 scored four out of five stars when crash tested by safety organisation Euro NCAP, but that was back in 2014 and standards have moved on significantly since then. Six airbags are provided to help protect you in the event of an accident, and there are two Isofix child seat mounting points on the outer rear seats. A basic automatic emergency braking system and lane departure warning are available only as options on higher models, but aren't standard. In fairness, that's true of quite a few rivals as well.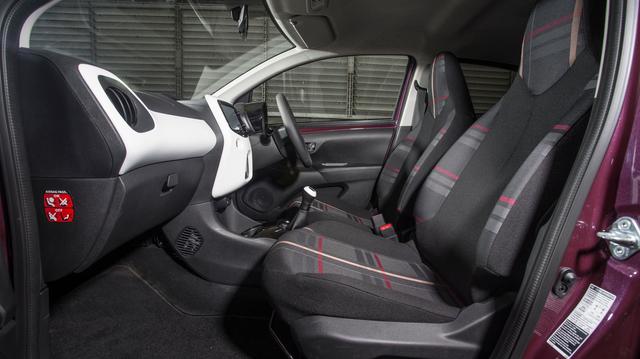 How comfortable is the Peugeot 108
The Peugeot 108 Top's cabin has a cheerful atmosphere but doesn't feel as plush inside as the best city cars. Too many of the plastics in your eyeline are hard and scratchy, and some of the panels lower down flex and wobble too much. The steering only adjusts for height and not reach, which means getting comfy at the wheel could be an issue for some drivers. A 7.0-inch touchscreen infotainment system is included on all models, which is an upgrade from the disappointing earlier version fitted when we tested the 108. The 108 isn't as roomy as the best-in-class, but cabin space is still pretty good for such a small car. There's sufficient leg and headroom for four adults to sit in reasonable comfort, but with the fabric roof in the Top model, taller adults might struggle compared to the hatchback version. The 108's 196-litre boot has enough room for a few small shopping bags, but many rivals offer you more space. There's also a hefty lip to load items over. When it comes to ride and handling, the 108 lags behind rivals like the Volkswagen Up or Hyundai i10. The ride can be lumpy and unsettled, and slack body control means the car bobs and sways on undulating surfaces. It also means a fair bit of lean in corners, and the skinny tyres don't give huge amounts of grip, especially in the wet. You hear a fair amount of wind and road noise, and with the fabric roof down, you feel plenty of wind buffeting, but without feeling like you're in a proper convertible. While the steering feels rather remote, it is nice and light at low speeds for easy manoeuvres, and the tight turning circle helps on that score as well.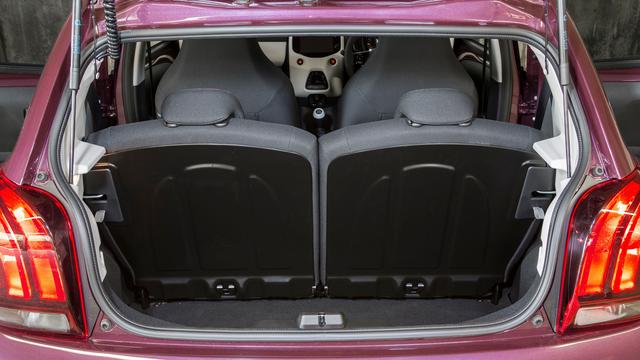 Features of the Peugeot 108
The 108 Top is available with three trim levels, starting with the Active, which gives you 15-inch steel wheels, manual air conditioning and the infotainment system that includes Apple CarPlay and Android Auto, as well as Bluetooth and a DAB radio. Upgrade to the Allure - which we'd recommend you do – and you get more creature comforts, including keyless entry and start, a reversing camera and 15-inch alloy wheels. The Collection model is at the top of the range. It has upgraded automatic air conditioning, front foglights and tinted rear windows, as well as snazzy chrome door mirrors and wheel centre caps that match the exterior paint colour. The standard paint colour is Green Fizz, with other colours available as options. You can also spec sat-nav and the previously mentioned safety systems at an extra cost.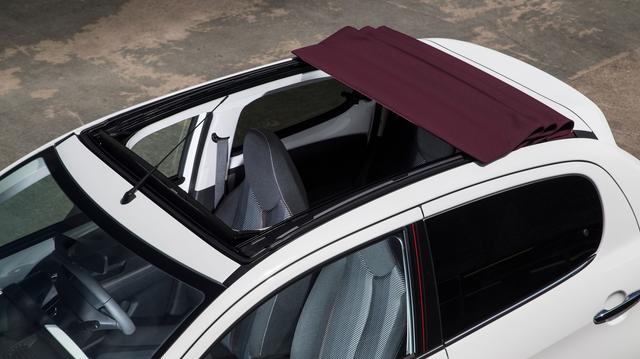 Power for a Peugeot 108
The only available engine in the 108 is a 1.0-litre, three-cylinder petrol with 72 horsepower. It's perky and willing around town, but on faster roads, especially motorways, it feels rather underpowered. The rate at which you build speed is also hampered by the long gearing, and if you go for the version with the less-than-smooth semi-auto gearbox, the engine's performance is sapped even further, making it rather slow. A more powerful 1.2-litre engine that was sold earlier on in the 108's life is no longer available.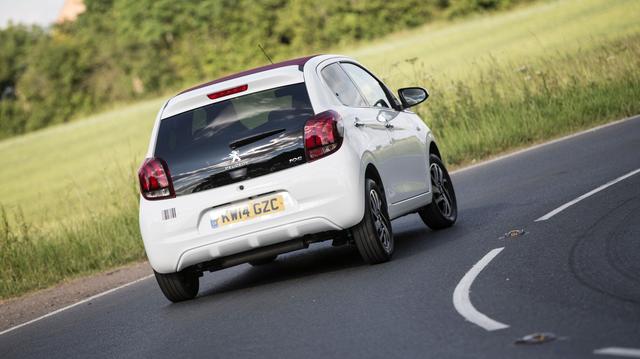 Good points
Nice design in and out. Easy to drive. Very nippy.
Bad points
Electronics do not connect with all mobile phone...
PENNY
Published 2019-04-27
Good points
Small car No tax to pay Very good on fuel Good...
Bad points
Feels flimsy Not much boot room
AMANDA
Published 2019-04-28
Good points
Paddle shift... Large touch screen.. Lights... 5...
Bad points
.
CHRISOPHER
Published 2019-04-28