Used Honda Jazz 2018
With 2,273 used 2018 Honda Jazz cars available on Auto Trader, we have the largest range of cars for sale available across the UK.
Used Honda Jazz cars available to reserve
Used Honda Jazz 2018 cars in stock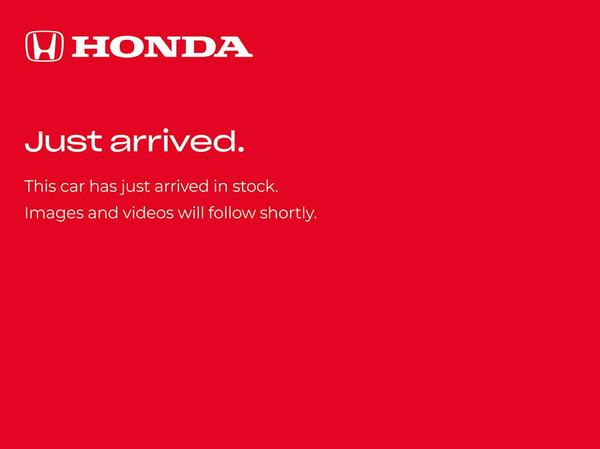 Reliable & helpful. No pressure to buy
CAROL
Published 2023-11-29
Good consumption good lock. Higher drive. Pleasant to look at. Sashc fitted. I don't have any complaints
ANONYMOUS
Published 2023-11-28
I researched well and so the Jazz is no surprise. For me it is ticking every box. Not only this, but, everyone who has so far seen it and travelled...
SIMON
Published 2023-11-27
Frequently asked questions