Fiat Panda
New from £8,945 / £287 p/m
Is the Fiat Panda Hatchback a good car?
Read our expert review

Words by: Auto Trader

Additional words by: Auto Trader
"The Panda has been around for a long time now but it's still competitive and, in raised ride height Cross form, looks something like a miniature SUV. A new hybrid-assisted engine has injected fresh life into the car too, with significant improvements to fuel and CO2 emissions. The 4x4 version continues to plough its own furrow with the non-hybrid but, across the range, equipment levels are showing their age."
Read the review by category
Running costs for a Fiat Panda
Cheap running costs are vital for any small city car and the Panda's new hybrid engine cuts CO2 emissions to below 100g/km and is better on fuel than the model it replaces. Compared against the equivalent Panda Cross 1.2 the hybrid costs a little more but not much, Fiat claiming it'll have paid for itself in the first year of driving thanks to the more favourable tax and running costs. Forget dreams of purring around on pure electric power for now though – to use the jargon Fiat's system is a 'mild' hybrid for a light electric boost and more sophisticated start-stop. You need to learn how to drive it to reap the best savings though, Fiat advising that you knock it out of gear and coast to a halt in neutral to benefit from the engine-off 'sailing' function. That helps charge the small extra battery, the petrol engine firing up again as soon as you dip the clutch to go back into gear. Based on the Panda Cross with its raised ride height and tough looking body cladding, the hybrid will be sold alongside the regular Panda, which continues with the outgoing 1.2-litre engine. It might not be quite as good on CO2 or fuel consumption but it is much, much cheaper to buy. The 4x4 model also remains on sale and adds genuine off-road credibility to the mini-SUV looks.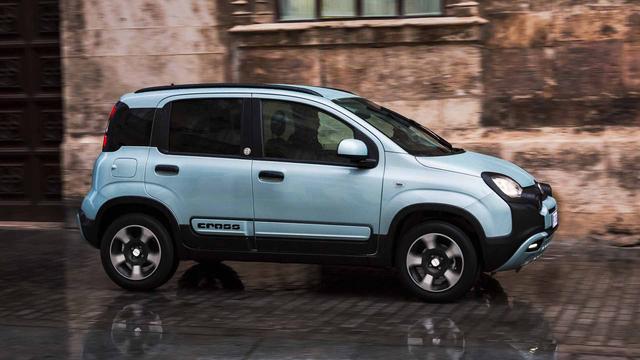 Reliability of a Fiat Panda
As a brand Fiat languishes near the very bottom of the JD Power Vehicle Dependability Study but it's in a more encouraging mid-field place in Warranty Direct's Reliability Index while, in its sector, it's a solid if not spectacular performer. It's too early to say whether the new engine at the heart of the hybrid system will improve matters, though it's worth noting most of the issues seem to be around the suspension rather than the powertrain. The Cross and 4x4 should be better on this score, thanks to their extra ride height and off-road influenced design.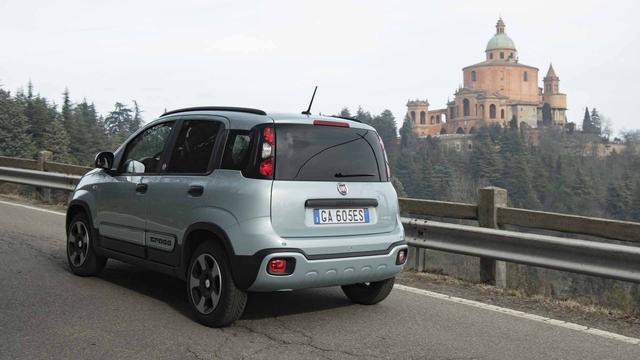 Safety for a Fiat Panda
Safety standards have come on a long way since the Panda first launched and, in independent testing, it performs very poorly compared with more modern rivals. That's not to say it's an unsafe car, more that it doesn't score well by standards introduced after it was launched to the market. For the record you get front and side airbags for the driver and front seat passenger and curtain ones extending to the rear too. Stability control is also standard, as are anti-whiplash headrests. An optional pack adds emergency braking to slow the car and mitigate collisions with stationary obstacles in city driving too.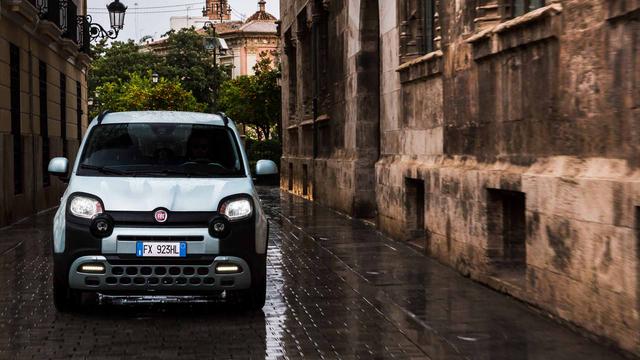 How comfortable is the Fiat Panda
The Panda is a tall and upright vehicle and this, with the Cross's raised ride height, contributes to that sense of being in a downsized SUV or crossover. It also means it's a lot more comfortable on bumpy city streets than the 500 with which it shares the new hybrid-assisted engine, dealing far better with the bumps, potholes, speed humps and the other obstacles you're likely to encounter in the urban jungle. Light controls don't give you a great deal of feel as to what the steering is doing but mean it's easy and undemanding to drive and, for the target audience, this will likely be of greater importance. The height and tall roof will also make it easier to strap kids in than many other city cars.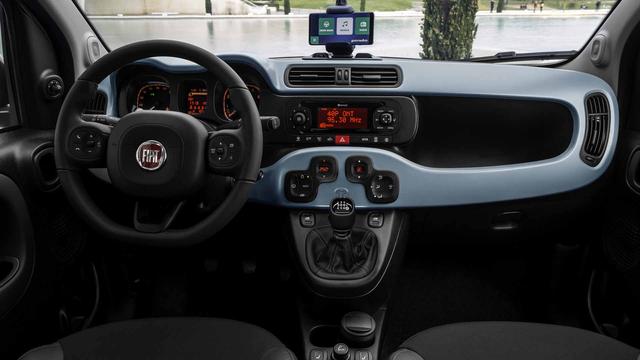 Features of the Fiat Panda
The Panda range is undergoing something of an overhaul and Fiat typically has at least one special edition at any given time, these typically wrapping up a selection of attractive extras into one appealing package. The age of the car means it wasn't designed around the touch-screens buyers expect even at this level so you'll have to depend on your smartphone for infotainment. There is a cradle on top of the dash and a dedicated app to help you do this, through which you can manage phone calls and navigation via Waze, Google Maps or the like. Even in this day and age DAB is a cost option though.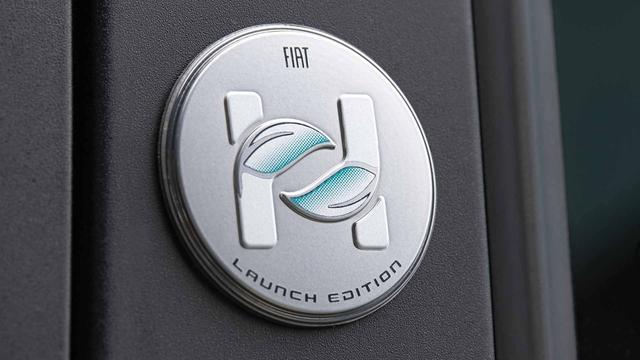 Power for a Fiat Panda
Don't get carried away by the sight of Hybrid badges on the Panda – it can't run on electric power alone and, fundamentally, it remains a conventionally powered car driven by a new three-cylinder petrol engine. It's a good one too, with smoother acceleration than turbocharged rivals, decent refinement and an Italian appetite for revs that fits the character. Power is pretty much the same as the 1.2-litre it replaces, the new six-speed manual gearbox and the modest extra shove from the small electric motor helping it along. It never feels fast, mainly because it isn't. But it's enough to keep pace in urban traffic and appropriate to the car. The characterful and more powerful turbocharged TwinAir engine remains for the Panda 4x4 and has a little more get up and go, though it's still pretty slow overall.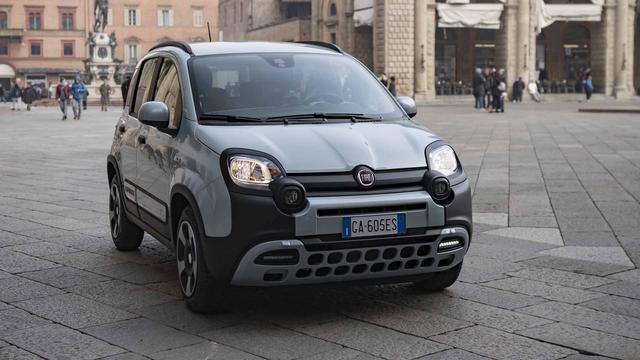 Lease deals
These deals are based on terms of 8,000 miles, for a 36 month lease with a 6 months initial payment.
Standard equipment
Expect the following equipment on your Fiat Panda Hatchback. This may vary between trim levels.
Related articles and reviews