Lexus Ux-300e deals
The best brand new Lexus Ux-300e deals, in stock and near you.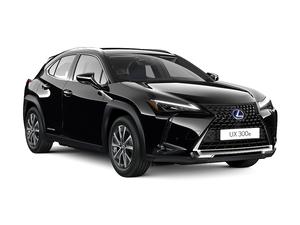 Lexus UX 300e SUV (2020 - ) review
The UX300e is Lexus's first all-electric car and builds on the wide experience the brand (and that of parent company Toyota) has in building hybrid models. Rather than launch with an all-new model Lexus has instead electrified the existing UX SUV, which...
Read full review