Audi Rsq8 deals
The best brand new Audi Rsq8 deals, in stock and near you.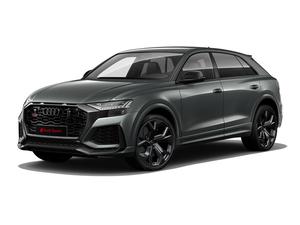 Audi RS Q8 SUV (2020 - ) review
The Audi RS Q8 is a technical tour-de-force packed with an incredible array of technology. This complements the unapologetically aggressive styling and awesome power of its muscular turbocharged V8 engine. Comparisons with luxury SUV equivalents from...
Read full review
All other makes