Audi A3 deals
The best brand new Audi A3 deals, in stock and near you.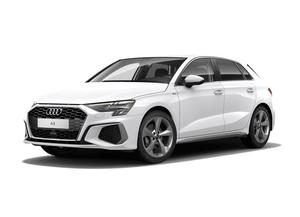 Audi A3 Sportback Hatchback (2020 - ) review
A masterclass in how to put premium gloss on a humble hatchback, the latest Audi A3 Sportback combines angular and aggressive new styling with a swanky cabin bristling with the latest technology. The foundations beneath play it a little safer but Audi...
Read full review