Chevrolet Corvette Stingray Coupe
New from £90,285
Standard equipment
Expect the following equipment on your Chevrolet Corvette Stingray Coupe. This may vary between trim levels.
Other vehicles in the Corvette Stingray family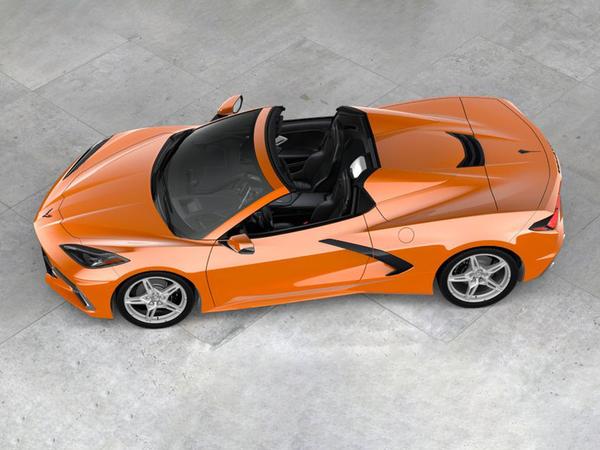 Corvette Stingray Convertible
Related articles and reviews
Video: Chevrolet Corvette Z06
Corvette's latest Stingray has already impressed, so just how good can this Z06 version be? Rory takes to the track to find out
Video: Chevrolet Corvette C8
The Chevrolet Corvette is an all-American hero. To understand what makes it tick, Rory Reid takes a trip Stateside to drive it on home turf.