Aston Melton Mowbray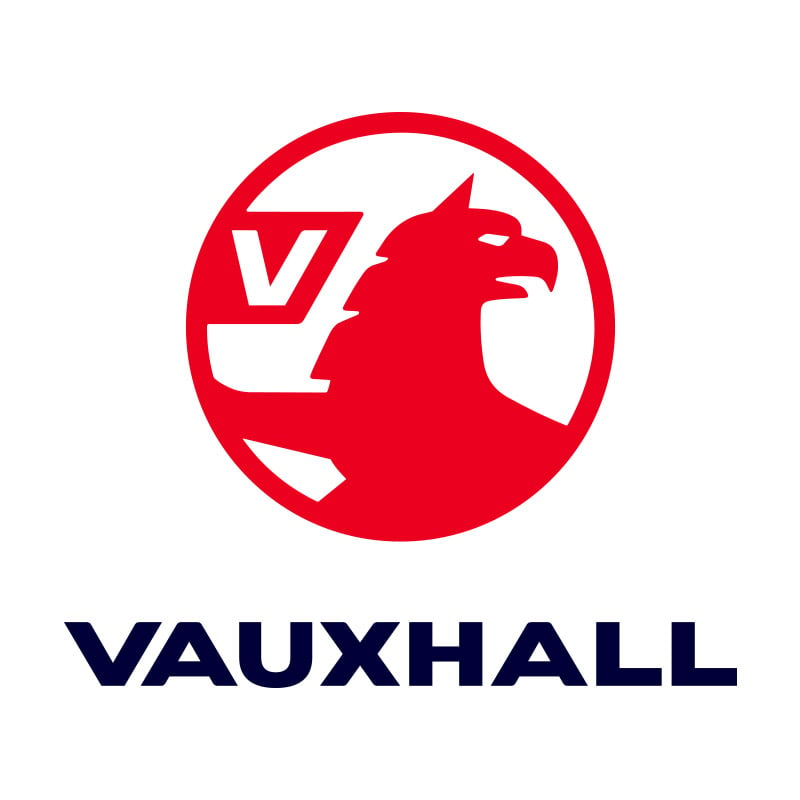 Aston Melton Mowbray
Aston was established by Brian Kay and two of his then business partners. In 1989, the existing site was purchased and the facilities that exist today were purpose built. The business opened with just 11 staff members, 3 of whom are still with the company today. Aston Vauxhall today produces a turnover of over £13,000,000+ per annum and there are just 35 employees across all departments. The facilities we offer are continually improving and, as the longest established franchised dealer in the area, we are rightfully proud of our ability to satisfy the needs of our many loyal customers in an ever changing world. Brian drives the business forward, together with a team of committed and highly skilled members of staff. We all work closely together to ensure that excellent customer service is delivered consistently across the business to the highest possible standards.
Customer Reviews (1121)
Review from

Excellent service with effective…

Excellent service with effective communication and delivery

Review from

Excellent service

Always excellent service go out of their way to help

Review from

very good

very good service

Reply from Aston Melton Mowbray

1 Day ago

Thanks for the review Michael!

Review from

Highly recommended for service and knowledge

I needed to buy a new car quickly as my previous one had to be scrapped. As soon as I got in touch with Joanna at Aston Vauxhall, she suggested the Corsa model to suit my needs. Every email or phone call from then on was answered promptly and every question I had was answered fully. The car was delivered within ten days as I'd requested and the man who delivered it took time to show me the controls and features. Everyone at Aston Vauxhall is friendly and knowledgeable and my new Vauxhall Corsa is a dream car to me! I would recommend them very highly!

Reply from Aston Melton Mowbray

1 Day ago

Thank you for the review, we are very grateful! We will pass on your comments to Joanna! Thank you again.

Review from

Peter was great

Peter was my sales assistant very polite understanding and helpful person in all respects. It was a very smooth handover and the test drive was done properly and safely he showed me how to use most things. In a while he was a gentleman and Vauxhall were on time with everything they said they would do. I'm very happy.

Reply from Aston Melton Mowbray

1 Day ago

Thank you for review Deenah! We hope you enjoy your new car!