News
Top insights from Auto Trader's Market Report
Auto Trader has been speaking to thousands of British motorists to find out what they think about buying and selling cars.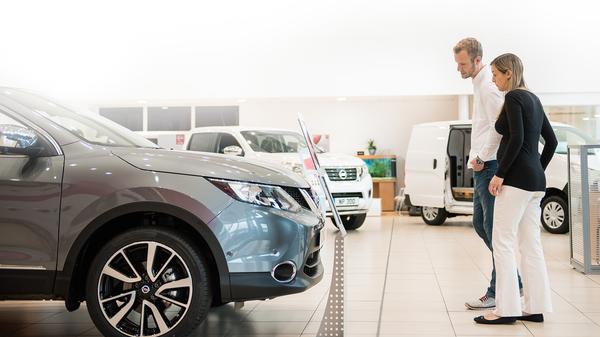 Words by: Rachael Hogg
Published on 13 September 2016 | 0 min read
Auto Trader today launches its second bi-annual Market Report, which looks at the major trends affecting how consumers buy and sell their cars.
A lot has changed since the first report back in February
: the UK has voted to leave the European Union; there have been some significant developments in the scandals involving car manufacturers; and, millennials are more concerned than ever about being priced out of making significant purchases, including cars.
The five key trends from Auto Trader's Market Report cover Brexit, trust in the automotive industry, young car buyers, the price of buying a car, and the cost of owning one.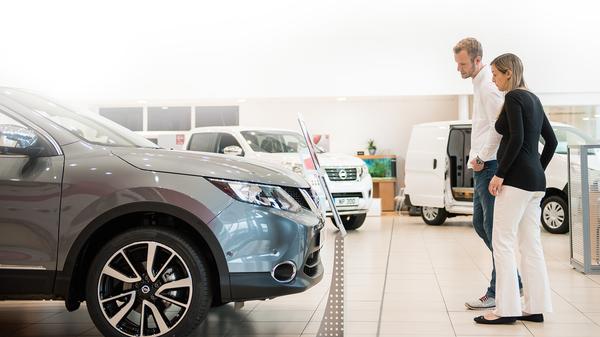 Transparent pricing is the most important factor in the car buying process
Perhaps unsurprisingly, more than three quarters of car buyers claim the transparent pricing of cars is the most important factor when it comes to purchasing. Consumers consider it more important than history checks or sales people.
A lack of transparency could even lead consumers to change their decision to buy at all. Nearly 40% of consumers who intended to buy a car in the last six months, but didn't complete the process, said they found vague, hard-to-find, or misleading information, which in turn, made the car-buying process more stressful, take more time than expected, put people off completely, or made them look elsewhere. One fifth of recent car buyers found vague, hard to find or misleading information in their recent research to buy a car, too.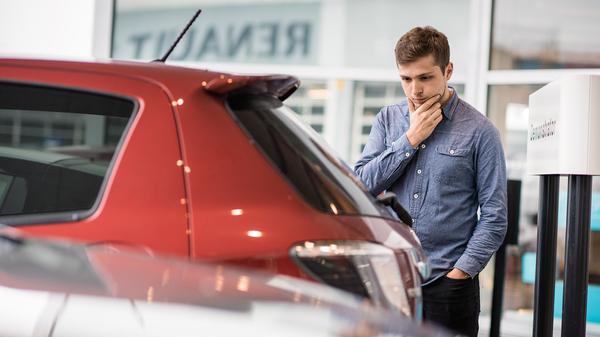 Consumers claim the EU Referendum result will not affect their car buying intentions
A month before the EU Referendum vote took place, 75% of consumers said their car-buying intentions would not be influenced by the outcome. This then rose to 89% a month after the Brexit result.
The sentiment among car manufacturers and some dealership groups remains stable, too. Many businesses have claimed that, although an initial period of uncertainty may affect consumer confidence, they believe the market will return to the normal healthy levels of consumer spending in the medium term. Post-referendum, 29% of consumers are even looking to upgrade their car to a more expensive model, although there was a 9% decrease in consumers claiming they were considering a new car.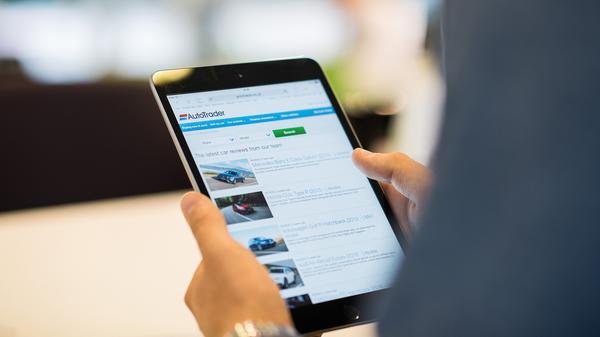 Concerns about the cost of running a car increasing in 2016
There's been a reasonable increase in the concerns UK drivers have with the cost of running a car. Looking at all financial commitments, including paying a mortgage, going on holiday, paying for education and so on, 50% of consumers said they were most concerned about the cost of running a car in the current economic climate. This figure is up by 18% in the last six months alone.
Despite this, the number of consumers planning to change to a more fuel-efficient or cost-effective car remains steady year-on-year: 62% said they plan to buy a more fuel-efficient car, and 63% said they want a car that's cheaper to run. This is likely due to stable and favourable market conditions.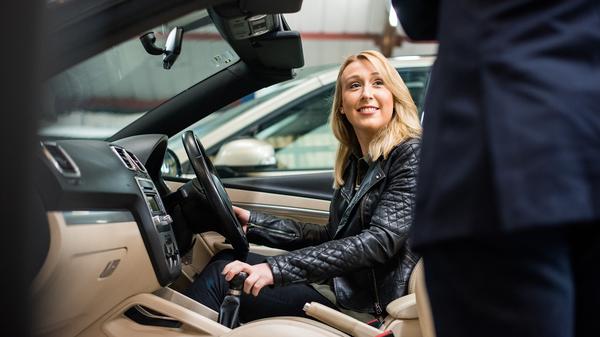 Younger car buyers have the biggest concerns about the future of car prices
Concerns about the future of new and used car prices are mostly shared by younger car buyers. Although the Brexit outlook seemed positive among consumers, 73% of 17-24 year olds think new car prices will rise following the UK's decision to leave the EU. This is compared to 30% of 65+ year olds, and 34% of 55-64 year olds. Only 10% of 17-24 year olds think new car prices will remain the same.
Young buyers are also concerned about the cost of used car prices post-Brexit, with 37% of 17-24 year olds thinking prices will rise. Compared to the same period last year, the Auto Trader Retail Price Index shows that used car prices have indeed risen by 5.3% over the six months between February to July, but this is apparently not unusual due to seasonal trends.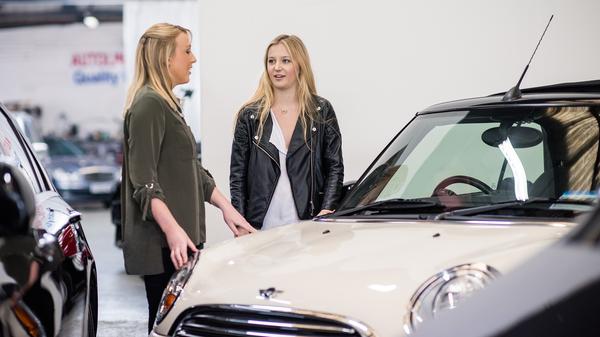 Only 7% of UK consumers claim to trust used car dealerships
Trust has always been an important factor for businesses. While there has been a global rise in trust over the last year in business, government and media – with UK consumers having a 2% rise in trust in business overall – trust in the automotive industry is significantly down. It's dropped 6% globally in the last year, with a 9% decrease since 2014 (69-60%). This can of course be partly attributable to the emissions scandal of 2015.
And trust in the used car industry is even worse, as only 7% of consumers claim to trust UK used car dealerships – a trust figure lower than estate agents, banks, and finance companies. However, the perception for UK car buyers is far worse than the reality. According to car buyers who have bought a car in the last six months, only 7% claimed they didn't trust the dealership they bought from, with 68% claiming a significant level of trust, and 25% remaining indifferent.