News Peugeot agrees deal to buy Vauxhall
French manufacturer group PSA will buy Vauxhall and Opel from parent company GM in a deal worth £1.9 billion, but there are fears for UK jobs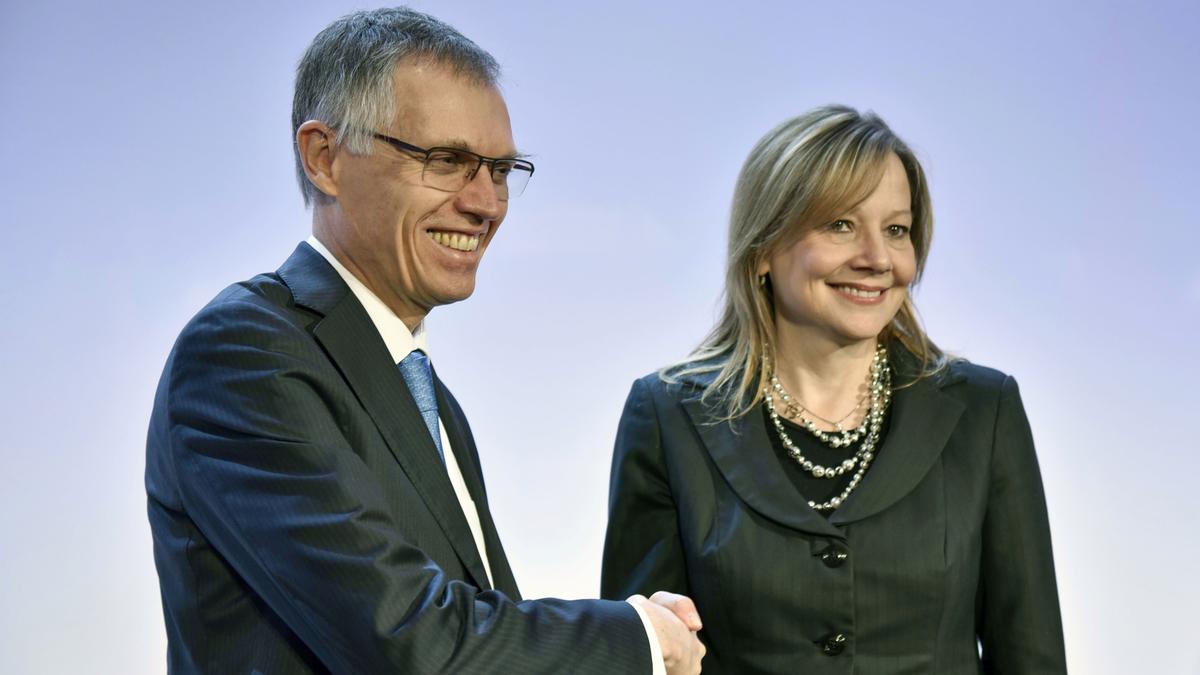 View gallery
Concerns over future of 4500 UK manufacturing jobs

Vauxhall has factories in Luton and Ellesmere Port

PSA will become Europe's second largest carmaker
Peugeot has agreed a deal with General Motors to buy the Vauxhall brand. The £1.9 billion deal will see Peugeot's parent company PSA – which also owns Citroen – take control of both the Luton-based carmaker and European marque Opel. Once the takeover is completed by the end of 2017, PSA will become the second largest carmaker in Europe, after Volkswagen, with a 17 percent share of the market.

The deal has raised fears that Vauxhall's UK manufacturing could be affected. The firm employs some 4,500 people at factories in Luton and Ellesmere Port, but PSA has its own plants around mainland Europe and GM's European operations have been losing money in recent years. PSA wants to save money and bring Vauxhall and Opel back into the black while expanding its reach to new customers, while GM wanted to offload a lossmaking division and focus on the US and China.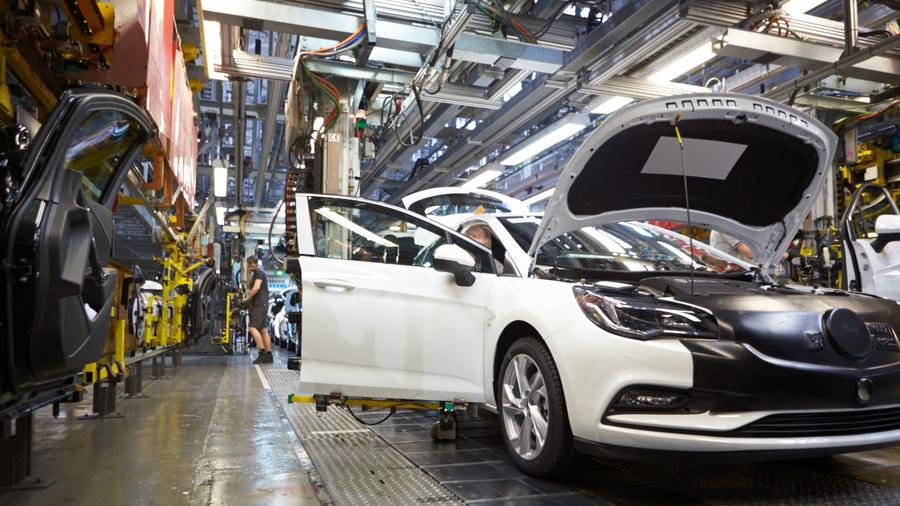 Executives from the French firm met with the UK Government and unions last week and gave assurances that existing production would continue at Ellesmere Port until at least 2020, and longer at Luton. The BBC reported that government sources were "cautiously optimistic" about the future of Vauxhall's car production, and said that Business Secretary Greg Clarke had been assured by PSA CEO Carlos Tavares that he had no interest in closing plants

Peugeot has previously worked in partnership with GM on several vehicles, and Mr Tavares said that helped seal the deal. "Having already created together winning products for the European market, we know that Opel/Vauxhall is the right partner," he said. "We see this as a natural extension of our relationship and are eager to take it to the next level."
Interested in buying a Vauxhall ?