News
Dyson confirms £2 billion electric vehicle project
British technology firm announces entry into automotive world with a new electric vehicle.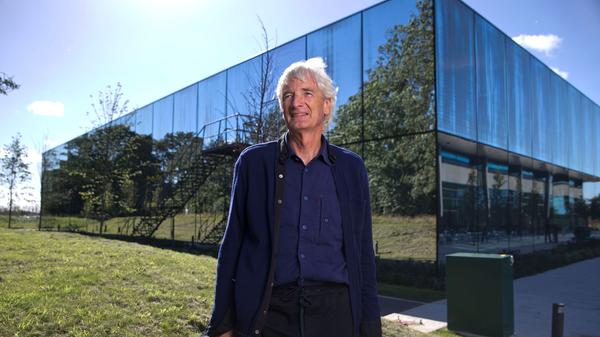 £2 billion is being invested into the new project
Battery electric vehicle due to launch in 2020
400-strong team developing new vehicle
Dyson, the British company best known for its vacuum cleaners and hand dryers, is investing £2 billion to produce an electric vehicle.
In an email to staff, company founder James Dyson said he had already amassed a 400-strong team to take on established car manufacturers by working on a new battery electric vehicle that uses expertise from the firm's history. More staff are being recruited, many from the automotive industry, and Dyson plans to launch the car by 2020. James Dyson declined to further elaborate on what sort of vehicle could result from the new venture. "Competition for new technology in the automotive industry is fierce and we must do everything we can to keep the specifics of our vehicle confidential," he said. However, "It is our obligation to offer a solution to the world's largest single environmental risk. I look forward to showing you all what I hope will be something quite unique and better, in due course!" he continued. Dyson already has substantial experience in designing digital motors and energy storage, as well as HVAC (heating, ventilation and air-conditioning) systems. It's not the first time the firm has dabbled in the automotive world; in 1993 it developed a particulate exhaust filter for diesel vehicles, but the project was abandoned due to lack of interest from the industry.