Long Term Review
Skoda Octavia Estate long-term test review – fifth report
The Skoda repair bill is (considerably) more than Jon was predicting. Christmas may have to be cancelled…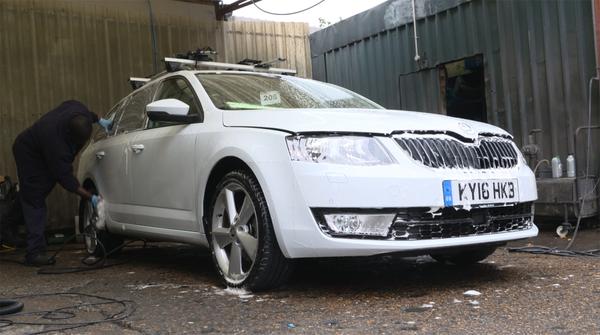 If proof was needed that I could never, ever be a bodyshop repair specialist in an alternate life, it's my assessment of the cosmetic damage to our long-term Skoda Octavia Estate.
Turns out, the wheel arch dent I thought could be remedied in the time it takes me to sip an espresso, needed a little more time. Because of the myriad other connected parts, repairing said wheel arch involved removing both front wheels, removing the front bumper and its corrosion plate, de-coupling the front fog lights including seals, and detaching the wheel arch liners and sound insulation. Then, there was the small matter of putting it all back together after the replacement front panel had been installed. A replacement panel that also required painting, polishing and colour-matching to the rest of the car. More than a bit of T-Cut, then… It looked like an incredibly labour intensive process and the resulting invoice helped confirm that assertion. The bill was large enough to make my eyes wince as if I was staring straight into the low, glary winter sun…while eating an English mustard sandwich.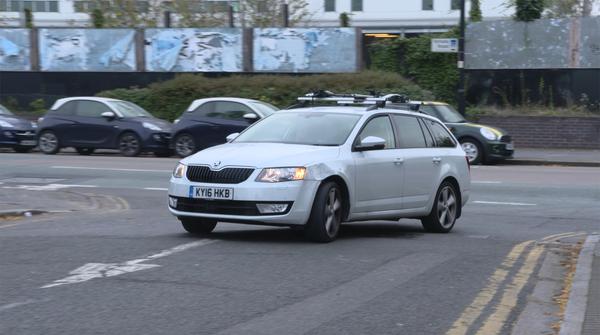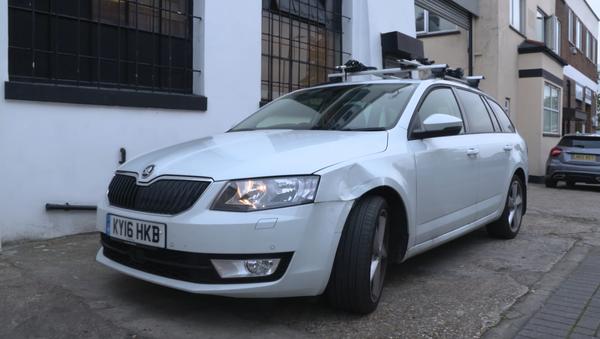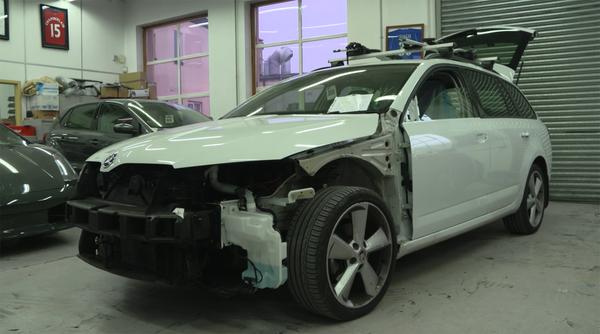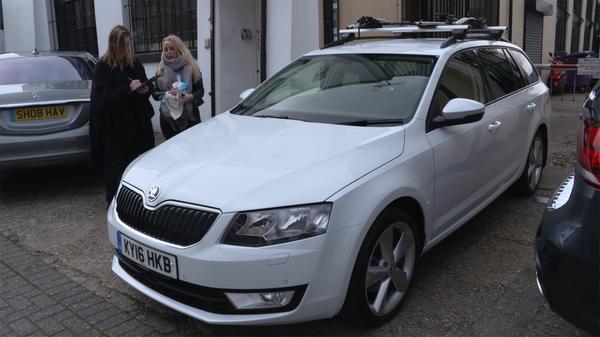 I've shared the four-figure hate crime at the bottom of this report (writing it any more brings back the wincing eyes…), but it's all rather depressing before Christmas, especially as this damage was inflicted by an anonymous cretin; a hit and run egit.
I won't be the last victim in such a scenario, but the thought of having to claim on your own insurance to settle up such a bill is pretty galling, and something my insurance provider will no doubt thank me for when I come to renew policies next year. You can imagine my short drive to Acton Coachworks, a manufacturer approved bodyshop for Skoda, was undertaken with all the enthusiasm of a teenager asked to tidy his bedroom, but the service and professionalism was beyond reproach. Throughout the process, we were given detailed information and images of the repair, so we knew where every single penny was going. What, on the face of it, looked remarkably pricey, simply reflected the time it takes to make a bruised and battered Skoda look like new again. And now the Octavia Estate is back to its showroom best, I'm much more prescriptive over where my colleagues can and can't park it.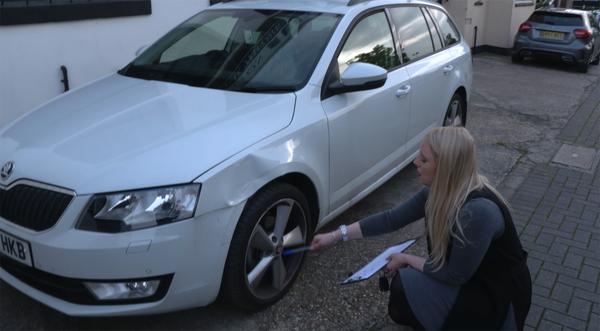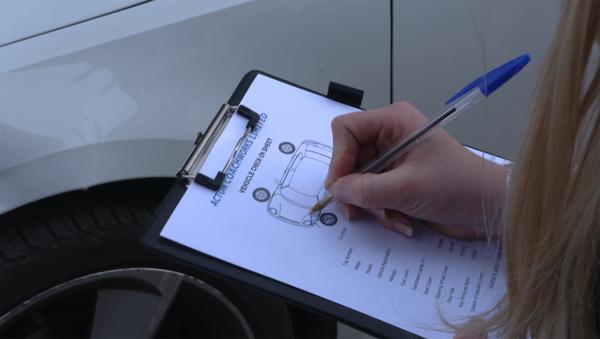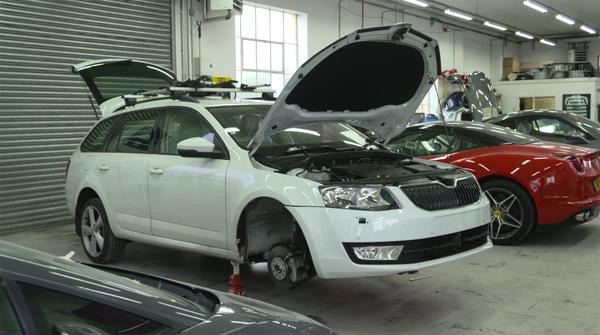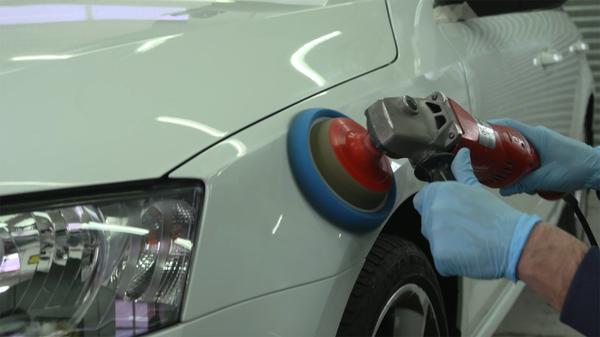 Key specs:
Model: Skoda Octavia Estate SE L 2.0 TDI 150PS DSG
Price: £23,730
Price as tested: £25,621
Engine/gearbox: 2.0 diesel / six-speed DSG
Power: 148bhp
Torque: 251lb ft
Top speed: 134mph
0-62mph: 8.5secs
Economy: 54.3mpg
CO2/BIK tax liability: 117g/km / 23%
Boot space: 610/1740 litres
Optional equipment:
An exhaustive list of everything fitted to our long-termer, and the price of each item:
Moon white metallic £535 Sunset Glass £200 Roof bars £169 Lockable bicycle carrier £110 Temporary space saver spare wheel £127 18-inch Golus alloys £400 Costs this month: Front wing repair £1,558.38