Feature Used Car Heroes: £3,000 - £6,000
The third episode of our Used Car Heroes video series brings together an iconic hot hatch, a family estate that delivers sports car thrills, and a highly desirable luxury limo. Watch the videos, and vote for your favourite.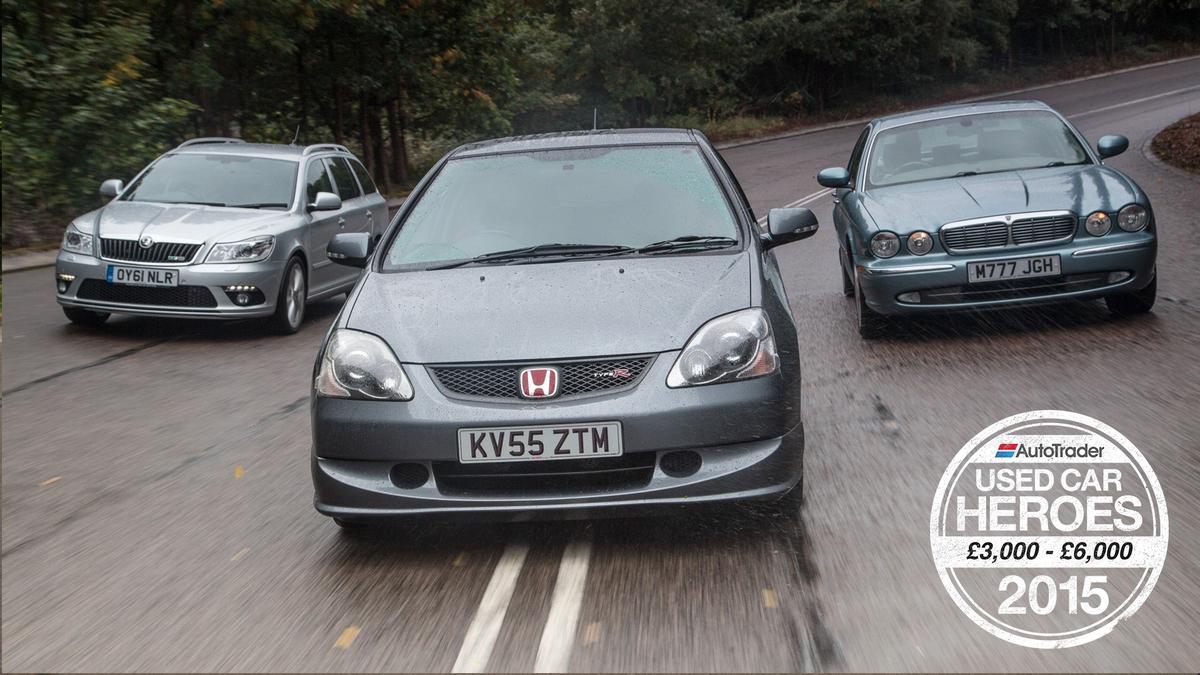 View gallery
Price category three: £3,000 - £6,000
Six grand: that's a lot of money to lose down the back of the sofa, but it's not all that much when you're buying a car. And, once you see the sheer amount of car that this kind of money can get you, it seems like hardly anything.
This price point really does throw up some hugely talented and highly desirable machinery. We've pulled together one of the most exciting hot hatches of all time, a beautifully British luxury limousine, plus a family carry-all that'll still deliver on quality and thrills. Each very different, but each, in its own way, absolutely brilliant. Time to start rummaging through those sofa cushions…
Then, once you've had a chance to look through the three films, vote for your favourite in the box below or in the comments box under the video in our
YouTube
channel.
Honda Civic Type R
The best measure of any hot hatch is the size of the smile it puts on your face, and on that score, this version of the Honda Civic Type R is one of the very best of all time. With a ballistic, rev-hungry engine that you simply can't help thrashing, along with edgy handling and controls that are packed with sensation, this thing really is a riot. And, when it's available for this kind of money, you'll be smiling all the way to the bank.
Search for a
Honda Civic Type R
in our classifieds...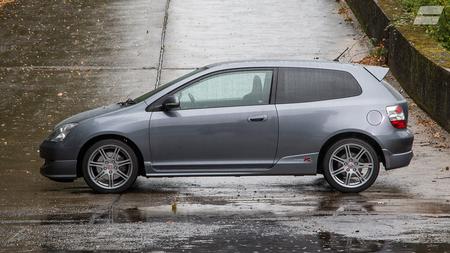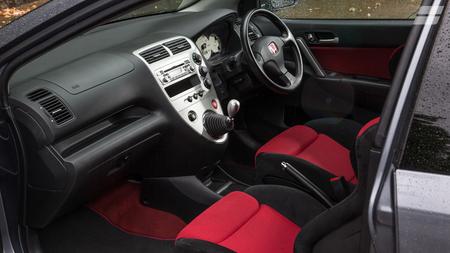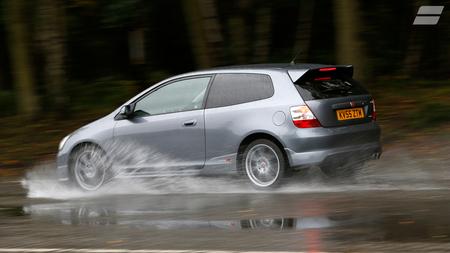 Jaguar XJ8
The Jaguar XJ is so British, it should have a bulldog on its bonnet rather than a leaping cat. However, that's not the only reason we love this big, luxurious barge. The smooth, purring V8 engine is another very compelling reason, as is the wafty ride and the lavishly appointed interior. The real key to the big Jag's appeal, though, lies in the all-round sense of occasion it gives you on every single journey. Not many cars can deliver such opulence for such little money.
Search for a
Jaguar XJ8
in our classifieds...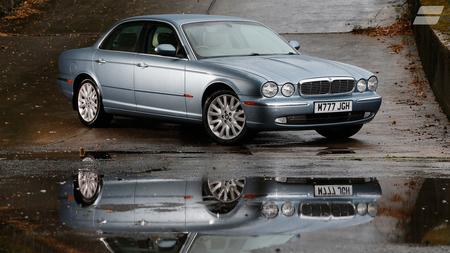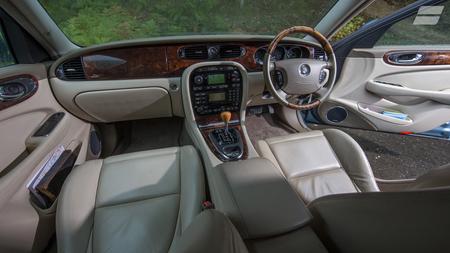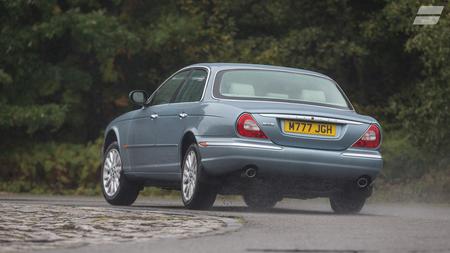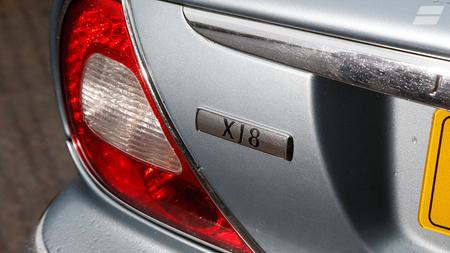 Skoda Octavia vRS estate
Think of the Octavia vRS Estate as the Swiss Army Knife of used cars; it can do everything you could possibly want it to. It has the space and practicality to cope with everything from family outings to house moves, a posh-feeling interior packed with kit, and enough pace and handling finesse to satisfy any hardcore hot hatch fan. Chuck in the 47mpg you get from the diesel engine, and it's as cheap to run as it is to buy.
Search for a
Skoda Octavia vRS estate
in our classifieds...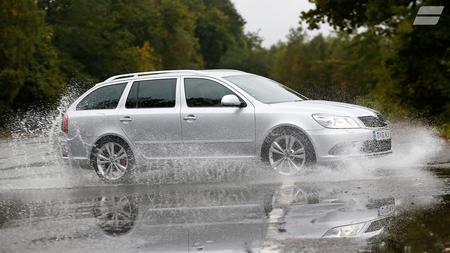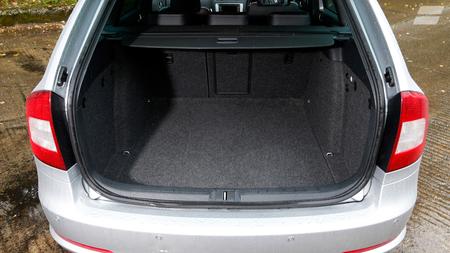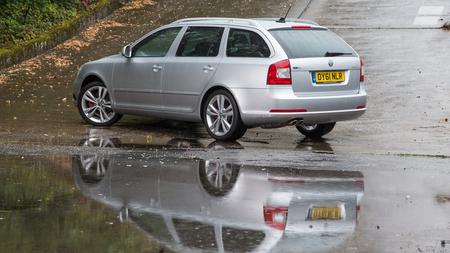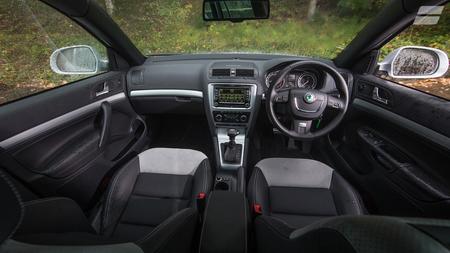 Interested in buying a Honda Civic?