Feature
Opinion: Stop the demonisation of diesel for the good of the car buyer
The latest sales figures suggest that the hoo-haa over diesel has had a negative effect on the car industry.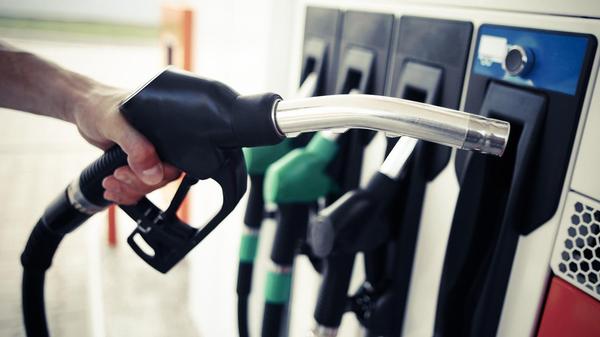 It's all kicking off on the whole diesel debate, isn't it?
This morning, the Society of Motor Manufacturers and Traders (SMMT) announced UK sales figures for 2017, which showed that not only are overall new car registrations 5.7% down on the year before, but also that registrations of diesel cars were also down by a whopping 17.1%. Surely, that must prove that all the recent negative rhetoric surrounding diesel cars is having a damaging effect on the car industry. Where has all this negativity come from? Well, partly from misleading press reporting on the subject of diesel ever since the 2015 'Dieselgate' scandal. Responsibility for the remainder could easily be laid at the door of the government and its lack of a clear message in its plans for tackling the issue of air pollution, and for its frankly baffling decision to increase taxes on brand new low-emission diesel cars - rather than older, more polluting ones – as announced in the autumn budget in November. And despite the new legislation, you can't help thinking it won't be last time the government has a tax-based dig at diesel drivers. The reason diesel has been unfairly demonised in this manner stems from one important point: both the press and the government have failed to differentiate between the various types of diesel car, tarring all diesels with the same metaphorical brush. Yes, older diesel cars are bad for our air quality, but the answer is not to persecute or penalise all diesel cars, and certainly not the newest ones (which it's widely reported are just as clean as the equivalent petrol car) that could contribute to the solution to the air pollution problem. A better approach is the one pioneered by many car manufacturers in recent months (with no help or contribution from the government), in establishing a scrappage scheme that encourages and incentivises drivers of older diesel cars into newer, less polluting ones. The fact is that for many people, diesel is still the best option out there. Yes, petrol cars are more cost-effective for mid-mileage drivers, while city-dwellers will be better off with a hybrid and low-mileage commuters could benefit hugely from an electric car. However, if you're a high-mileage driver that spends much of your time pounding along motorways, a diesel is still by far and away your best bet. The problem is that while the government continues to administer policy on what appears to be a distorted view of the facts, consumers will be discouraged away from the diesel cars that may suit them best for fear of tax penalties later on down the line, and the knock-on financial consequences which may also result.