Feature
How we test cars: The Auto Trader Expert Review explained
What makes Auto Trader different from all the other motoring titles out there? Well, we concentrate on the stuff that really matters to you, the car buyer.
Choosing a new car can be a very confusing business, and at Auto Trader, it's our mission to help you find the right car for you. That's where our Expert Reviews come in, and you can be sure they're some of the most robust, thorough and trustworthy reviews in the business.
What makes our testing so comprehensive?
Firstly, there's the extensive knowledge and experience of our team of road testers. Between us, we have more than 70 years of experience in testing cars at the very highest level, for some of the world's most respected motoring titles.
Then there's our comprehensive and meticulous testing procedure, which each car that comes through our dedicated Test Centre gets subjected to. Every single aspect of the car is put under the microscope, so if there's a strength or weakness in any area, no matter how big or small, we'll be able to tell you about it.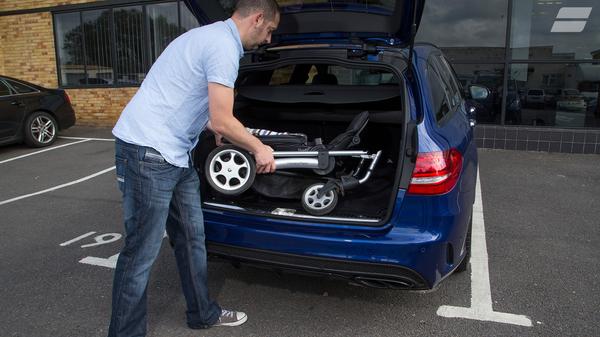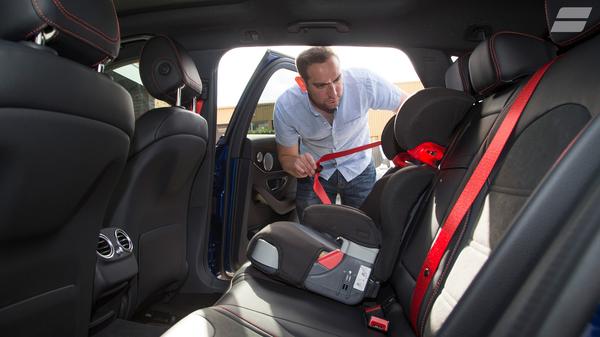 Before the car even turns a wheel, we've already assessed all aspects of its practicality and versatility. We know how the cabin will do at keeping you and your passengers comfortable; we know how easy it is to fit your child car seats in; and we know how well the boot will cope with your luggage – whether that's a suitcase, a sand wedge or a sideboard. We've assessed the driving position for comfort and visibility, rated the interior for quality and durability, and judged the ergonomics of all the controls.
What's more, we've also analysed all the available data on safety and reliability, considered the equipment provided as standard, and we've crunched all the numbers you need to know about, from price to fuel economy to depreciation.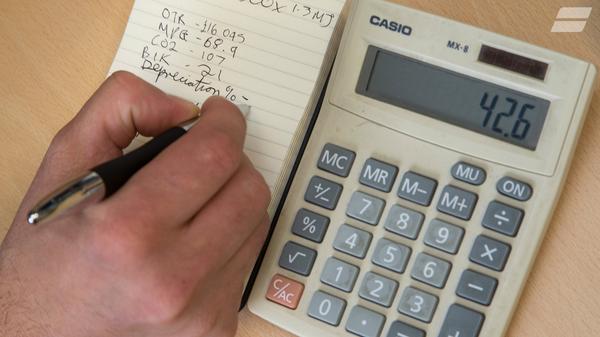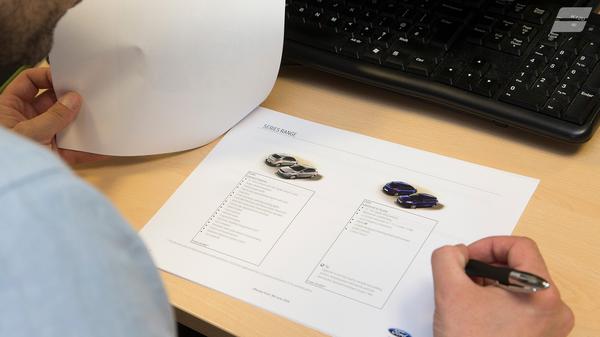 Only then do we take to the road, subjecting all our cars to the Auto Trader test route. This is specifically designed to test all aspects of a car's behaviour – ride comfort, handling performance, refinement – and in order to do that, it takes in some of the UK's most demanding roads.
Importantly, we then take our findings about the car and compare them with those of that car's direct rivals. That means you can be absolutely sure the car you're looking at does the job you need it to do better than any other cars you're considering. Where possible, we also conduct our tests with groups of rival cars, so we can be even more fastidious with all the tiny details.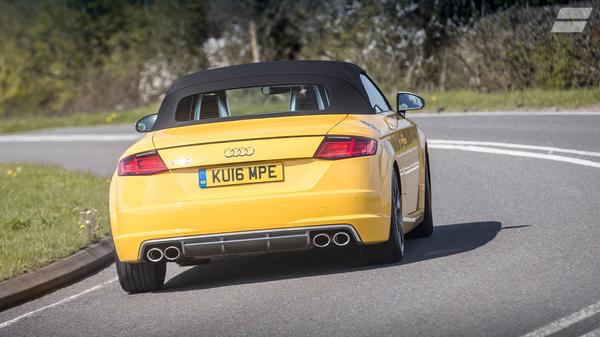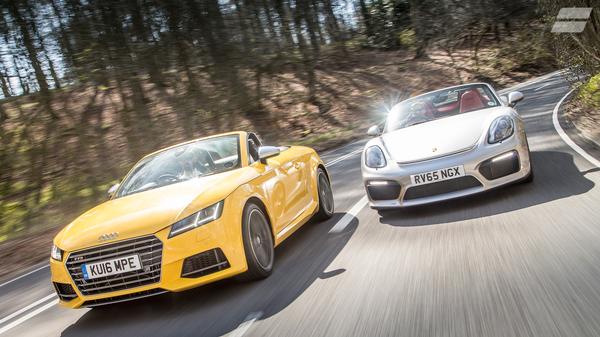 How do we rate cars?
Each Expert Review is broken down into ten key areas, with each of these areas expressed in clear, simple, jargon-free language. Each area is assigned an individual star rating to give you an instant understanding of where a car's strengths and weaknesses lie, and all this information is then considered to inform the overall star rating. The overall star rating helps give you the most complete picture of a new car, and one that can easily be compared with those of its rivals.
We assess all cars on a fitness-for-purpose basis, so if you're looking for a family estate car, we don't bother telling you how fast it'll accelerate away from the mark or how quickly it'll get through a set of bends. We'll tell you how much stuff you'll get in the boot, how comfortable and quiet it is on the road, how safe it'll keep your family, and how much it'll cost you to buy and run.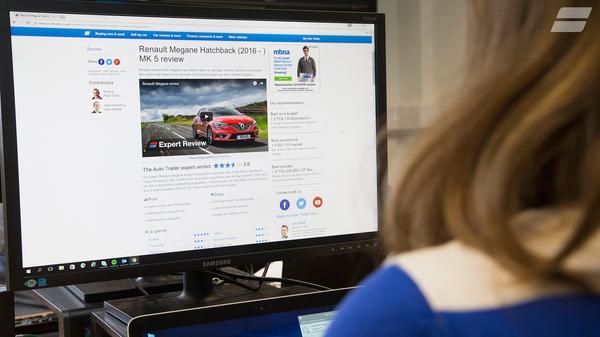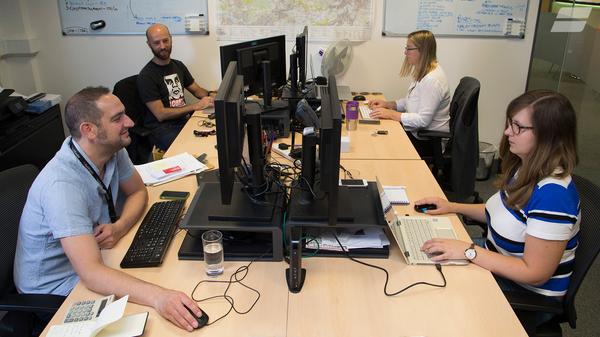 And, not only will we help you find the right model for your needs, we'll help you find the right version of that model. When it comes to engine, transmission and trim level, what suits one buyer won't necessarily suit another, so we'll tailor our recommendation according to what sort of motorist you are.
With the Auto Trader Expert Review, even the most inexperienced car buyer is given the tools to make the right choice over their next new car. And, combined with our extensive collection of advice articles that will tell you everything you need to know about buying, owning and selling your car, we're here to help every step of the way.