Feature
BMW 3 Series vs Jaguar XE vs Mercedes C-Class
We deliver our definitive verdict on which compact saloon is the best out there
We group test new BMW 3 Series against the Jaguar XE and Mercedes C-Class
1,200-mile group test across Spain and France
All-new Audi A4 also rated
The arrival of a new BMW 3 Series is massive news for Auto Trader, because it's by far and away the most popular car on our site. So, when we heard that the launch of the facelifted 2015 car would be taking place in northern Spain, we decided to go the extra mile with our coverage of the event, and give the 3 Series the toughest test it's ever likely to face.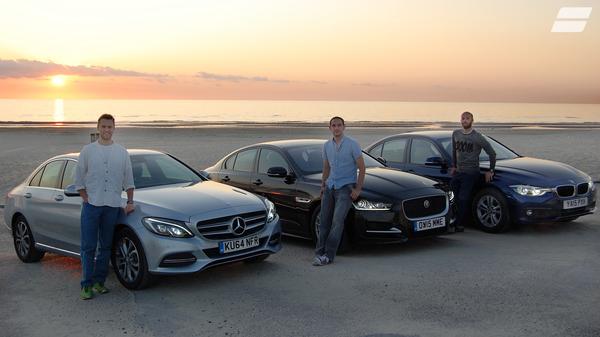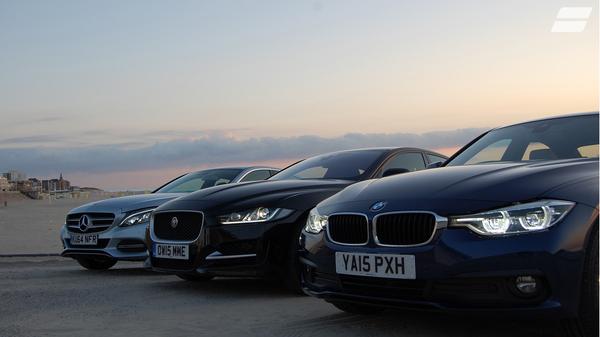 Having arrived in Bilbao with two of the Beemer's best rivals – the Jaguar XE and Mercedes C-Class – we took all three cars on an epic 1,200-mile journey through Spain and France to see, beyond any doubt, which was the best. Along the way, we stopped in some significant places, we drank a lot of coffee, but more importantly, we tested each and every aspect of these three cars until we reached our destination – and our decision.
The film you see in this page is the story of our journey, and our definitive verdict on this immensely popular class of car. And, if you're wondering where the obvious absentee – the brand new Audi A4 – is in this test, then fear not. You can also watch our
First Drive video of that car
, to find out exactly where the Audi slots into the class.
Welcome to the most exhaustive and robust test of the compact executive class you'll find anywhere. We hope you enjoy it...