Feature 2015 McLaren 650S Spider road trip
When McLaren builds a road car, you know it's going to be good. In this film, Ivan Aistrop takes a 650S Spider to Belgium to find out just how good.
McLaren may have a pretty nifty sideline in building road cars these days, but there's no getting away from the company's racing heart. To see how the one relates to the other, Auto Trader's Road test editor takes a brand new 650S Spider on the ultimate weekend away – to the world-famous Spa circuit in Belgium to watch a 24-hour race in which there's more than a little McLaren interest.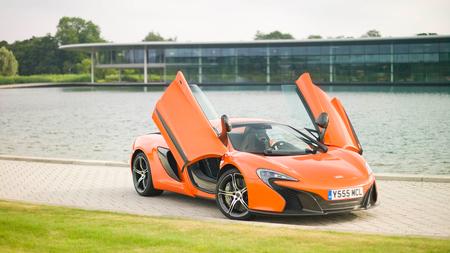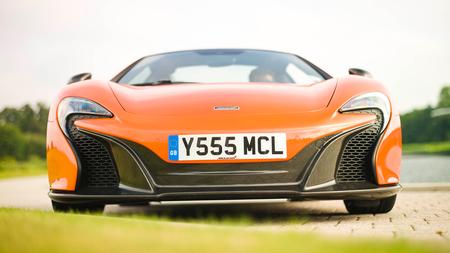 Find out more about the Spider
Interested in buying a McLaren 650S?