Advice
Is it worth the cost of carrying out minor repairs?
Some repairs are worthwhile, but don't feel you have to fix every little thing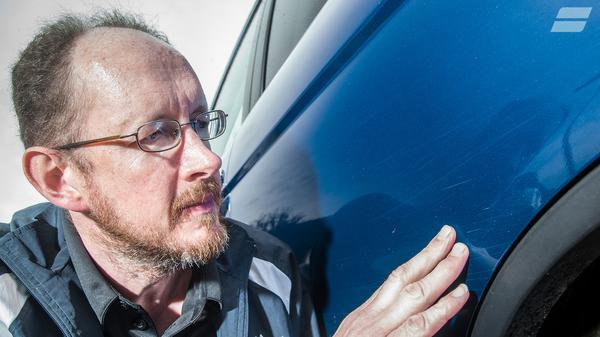 It's never easy to decide whether or not to carry out repairs on your car
when you're trying to sell it
. On the one hand, repairs will make your car more valuable and easier to sell, but on the other there's no guarantee that you'll recover the amount the repair cost.
When you're dealing with a minor problem – a blown bulb, for instance – it's certainly worth getting that sorted out. After all, think about the impression it leaves: if someone sees you don't even care enough about a car to spend a few quid on a bulb, what will they think about your attitude to more major repairs? If you're looking at costlier maintenance or a more substantial repair, then take into account not just the cost of the job, but also the age of the car. The newer the car, the more highly we'd recommend carrying out the repair, as not only are you more likely to recoup the cost, it's also more likely that any prospective buyer can find a comparable car in better condition. Or, look at it the other way: the older a car is, the more likely it is that buyers will expect – and be prepared to put up with – the odd 'war wound' here and there.