Coming Soon

The all New Mercedes-Benz EQV

Available soon from private sellers and dealerships near you.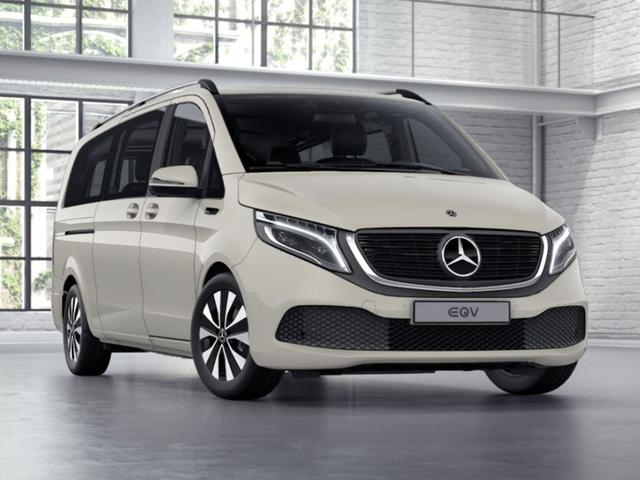 Used car experts since before the internet
For over 40 years we've helped millions of people find used cars for sale. From life as a used car magazine, to the UK's largest digital automotive marketplace, we evolve to make car-buying easier.
Auto Trader Trustpilot rating: Excellent
4.7/5
Score is based on 67,687 reviews
Auto Trader Classified Advert
Auto Trader
Classified advert listing on Auto Trader
About Auto Trader