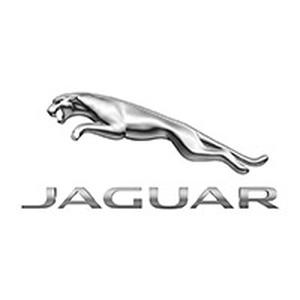 Jaguar XE lease deals
The Jaguar XE is a compact luxury saloon, that combines sportiness with luxury, offering a dynamic driving experience alongside a comfortable and luxurious interior. It is a refined cruiser thanks to smooth suspension, making our Jaguar XE leasing a versatile option for all seasons. The Jaguar XE stands out amongst other luxury saloons for its sporty drive and all-round capability. The interior boasts high-quality materials and modern design, with an intuitive infotainment system and a clear digital instrument display. The XE's driving experience is enjoyable, with a comfortable seating position and easy manoeuvrability in tight spots or crowded city streets. It also handles long motorway journeys smoothly with minimal road noise. If you're looking to drive a sporty saloon without any hassle, our Jaguar XE lease deals are the perfect option for you. Once your finance application is successful, you'll drive away in a new car, paying affordable fixed monthly rental payments with no hidden costs or fees. You can choose to pay a lower initial rental payment for your lease, making it easier to access a new car rather than saving up a lump sum. Find out more about how car leasing works with our in-depth leasing guides. Explore our Jaguar XE lease deals below and order online at Auto Trader, Britain's biggest matchmaker....
We're showing the cheapest price for each car. Edit your terms to personalise results.