Johnsons Cars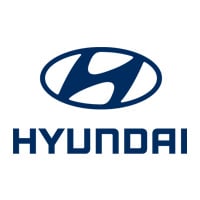 Customer Reviews (2)
Straight people to deal with.

I got a Peugeot 107 for my daughter for her first car from this garage, they were very helpful and I was happy with deal I got and the 6 months warranty was included

Sell it and forget the customer

on 12.4.16 I purchased a VW Golf from Johnsons (total price with 3 years smart plus deal), of Solihull. The sales staff were very helpful. I must admit that i then expected the remaining staff to be as helpful. on 17th January 2017, I phoned to arrange a service and to ask a question regarding the initial service agreement. I was told by reception that I would be phoned back about the agreement and was then put through to the service department. It was busy so I left my name and number for a call back. Unfortunately, I was not contacted so that means that two members of staff have 'forgotten' to contact me. I will now go elsewhere for the service etc.