Brandish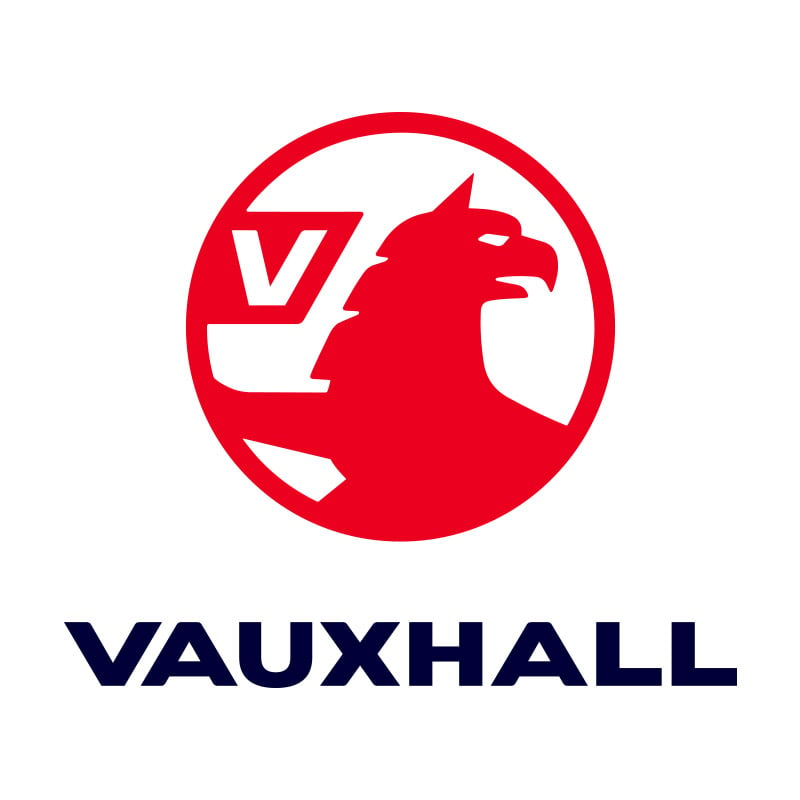 Brandish
Brandish is your local Vauxhall Dealer in the heart of Coventry, Located just off the A444, next to the Gallagher Retail Park. Offering the very best levels of Customer service, and some of the best deals on Sales and Service in the Midlands. We have over a 100 quality Used Cars in stock, including the midlands largest selection of Network Q backed car, meaning that you will be driving away with the peace of mind knowing that your car has passed the strict Network Q standards, and will have 12 months warranty and recovery to back this up. We also have a wide selection of vehicle all makes and models, which are sold under the Safe and Sound Warranty Scheme, ensuring the cars are safety cheeked, and come with 6 months warranty.We are more than happy to arrange your finance for you, and will gladly take you current vehicle in in part exchange, offering some of the best Part Exchange Values around. At Brandish Vauxhall we 'Price Check' all of our used car stock on a daily basis, using Auto Trader Live Retail check, so you don't have to.
Customer Reviews (453)
Car Purchase

looked after us well and did a deal that was good for us

Review from

Very satisfied

The salesperson had time to explain fully all of the aspects of the car and purchase options. The service so far has been excellent.

Review from

Very satisfied

Chris Allen at Brandish, Coventry was very helpful and made sure we got the car we wanted at the price we were willing to pay. He explained everything we needed to know and ensured we had a test drive to make sure the car was right for us. He was very friendly and efficient and we had our new car in just a few weeks from when we first saw it. I would definitely recommend this car dealership and Chris to my family and friends. Thank you Brandish and Chris.

Review from

Satisfied

Brandish Ltd were really helpful and I'd recommend them because the sales man was helpful. However, we were sold a 1 year old vehicle with a slow puncture. When we returned for them to check it we were turned away and told to make an appointment. We then returned it and after they checked the tyres they didn't put the dust caps back on. In the first 3 weeks we had to take the vehicle back 3 times plus 1 more to pick up some dust caps. I doubt it we will be taking it back for it's yearly service as they don't seem to be-able to do the most simple tasks. It will be going to an independent garage.

Review from

Very satisfied

I'd definitely recommend Brandish Ltd to friends and family because of their professionalism, attention to detail & customer service. A worry and hassle free experience and excellent service by Mark Stone. Thank you.